Mental health courses
Business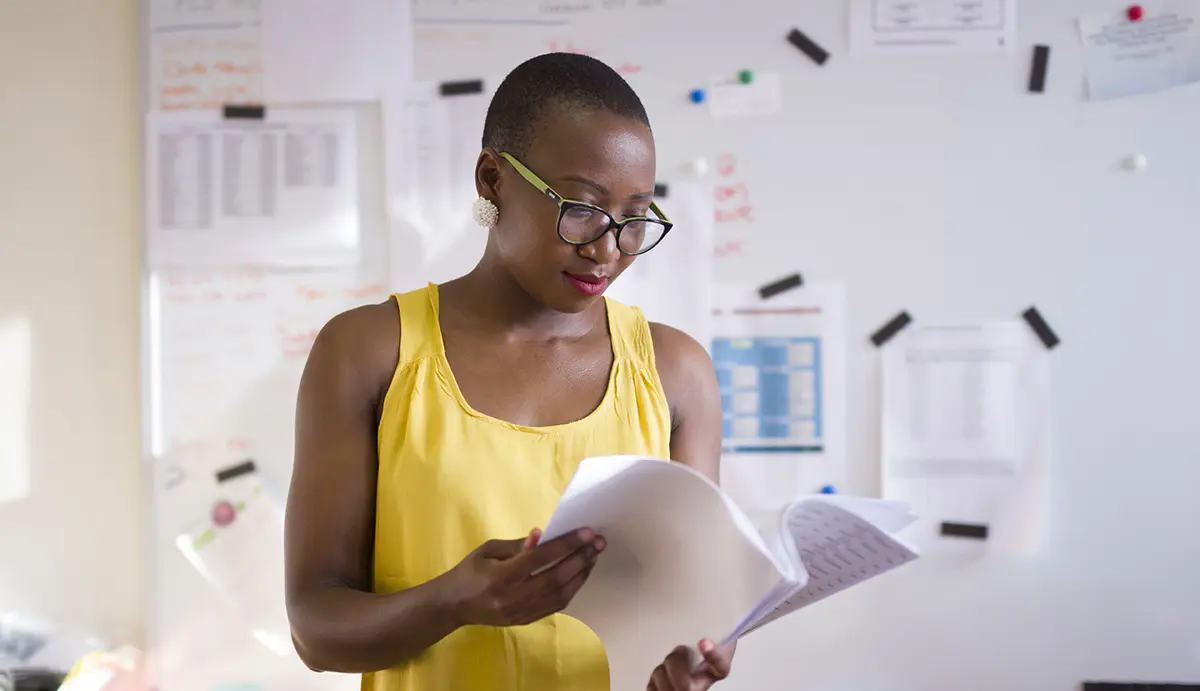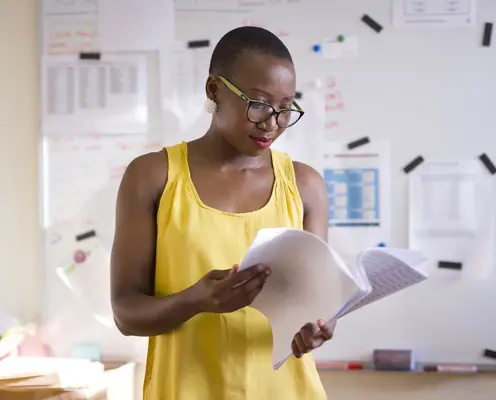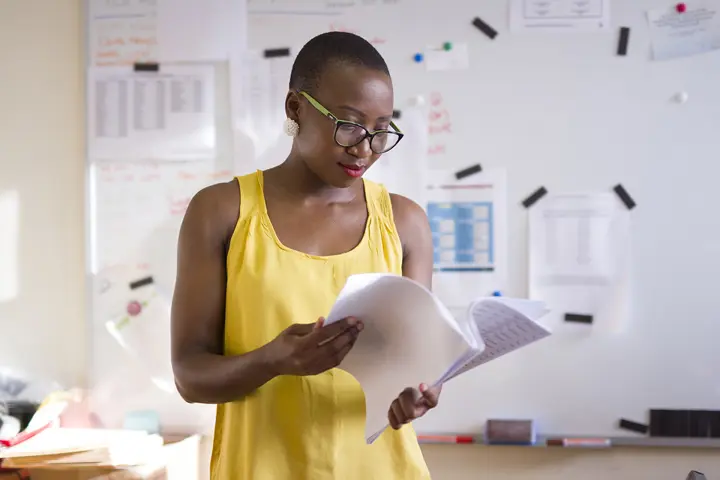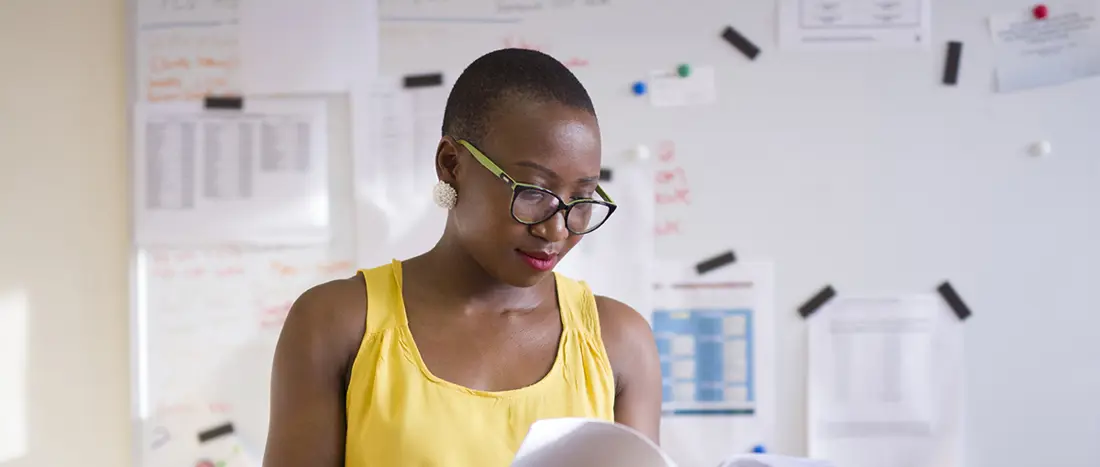 Download full pack with all activities
mental_health_awareness_course.pdf
workplace-mental-health-confident-course.pdf
workplace-mental-health-fitness-course.pdf
Mental health courses to help your business support its employees in maintaining their mental wellbeing in the workplace.
Mental health courses for businesses to use with their employees
Supporting mental health at work can help businesses in being more productive.   There are three courses to learn how to create more inclusive working environments where all employees are offered support if their mental health is suffering as well as building their resilience to safeguard their mental health.
Course one, 'Mental Health Awareness', is designed to help all business types and sizes, managers and employees alike, build a foundation understanding of mental wellbeing in the workplace, to achieve an environment where people thrive
Course two, 'Mental Health Confident', is designed for managers or team leaders, with a focus on how they can create a good culture of wellbeing in their teams and approach important conversations around mental health with confidence
Course three, 'Mental Fitness', created in partnership with Symbia, focuses on building a resilient mindset with workplace mental health training for all employees. It helps them to safeguard their mental health, modify and strengthen their own mindset through simple models and strategies
Through a series of audio scenarios and short films, the courses help individuals to:
Build awareness on wellbeing in the workplace
Understand what mental health really is
Support those who are experiencing poor mental health
Build a healthy mindset for themselves
All learning is accessed through the PDFs, and an internet connection is required. Follow the links within the course pages to listen to audio or watch films when directed.