Where am I now?
Business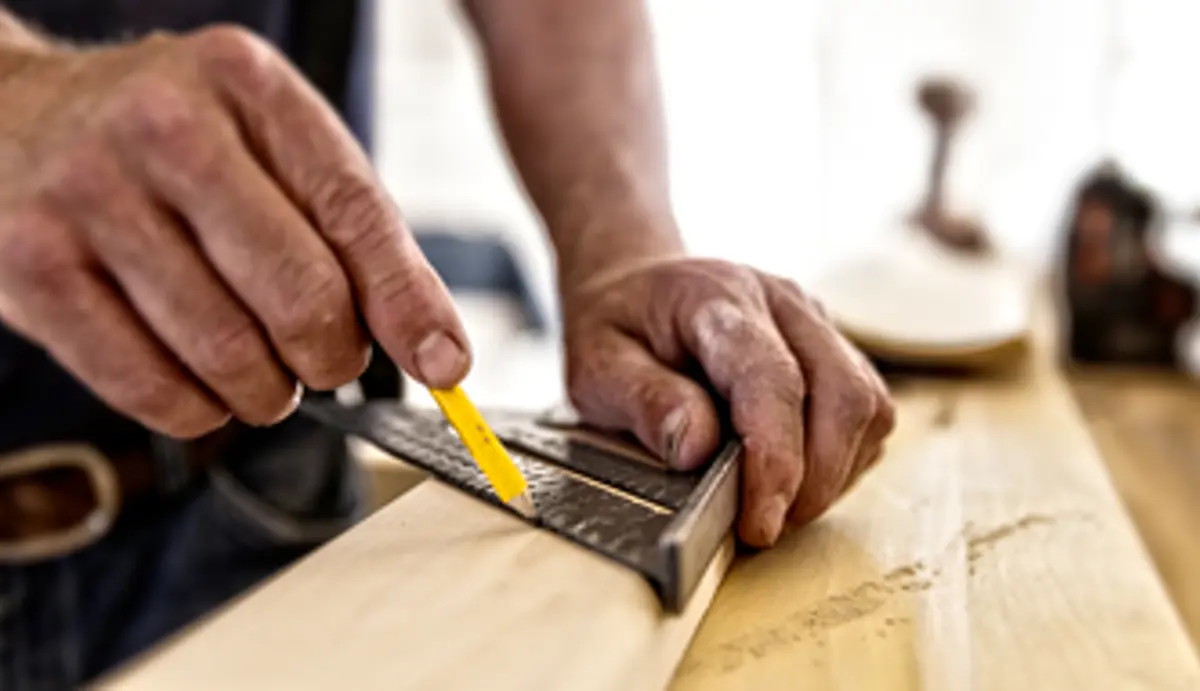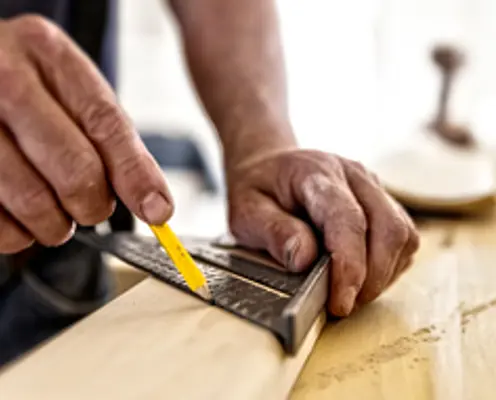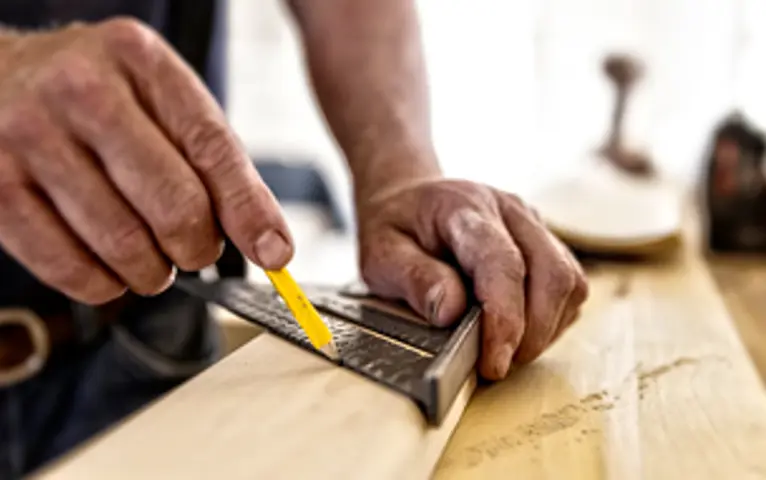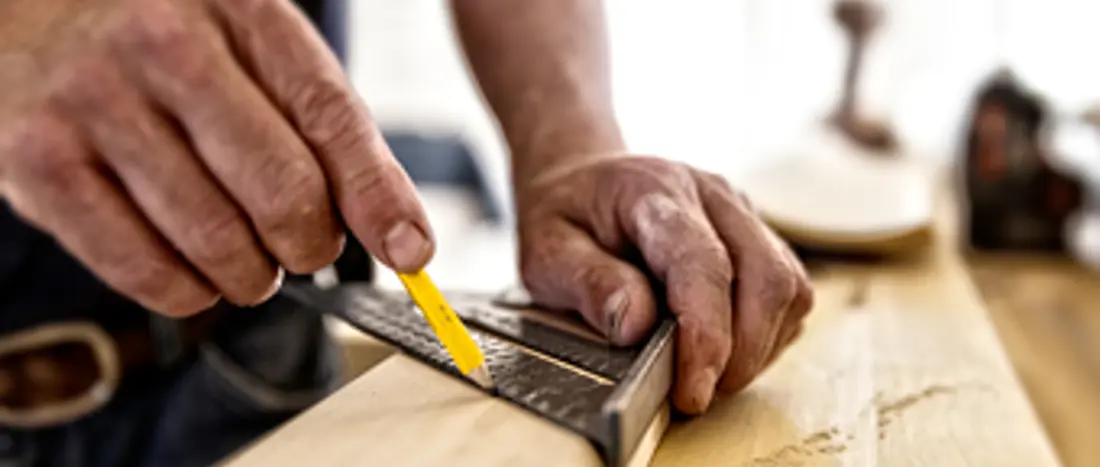 Download full pack with all activities
Where am I now LifeSkills wheel
Where am I now_LifeSkills wheel examples
A key part of improving aspects of your life is being able to identify the things that have an impact on it.
Download the LifeSkills wheel for a great place to start with your colleagues or employees – a simple but powerful tool that will give them a snapshot of how confident and satisfied they are with various aspects of their life. Download the LifeSkills wheel examples to help them complete their initial assessment.
Support your learners to identify the area where change would have the greatest impact. To ensure that goals are achievable, it's recommended to focus on one area where change can have the greatest impact.
The results from this activity will allow you to identify which modules to focus on with individuals and groups.
Use the educator delivery guide for extra activities to help you support learners through this initial LifeSkills wheel assessment.