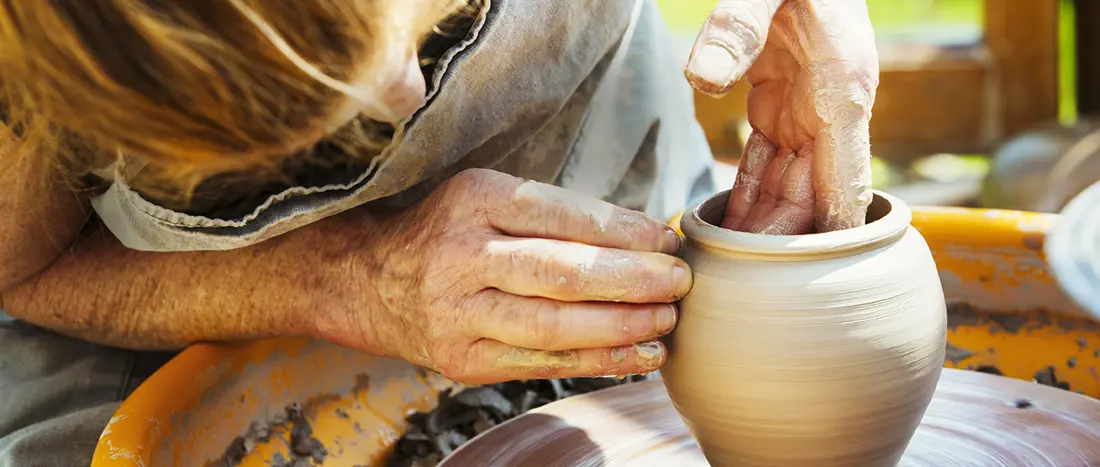 Discover
I'm here to learn about...
...starting a business
Want to get your dream business moving, but not sure where to begin? Here are the most popular articles and videos to get you started.
...workplace wellbeing
All the confidence and motivation you need to keep your mind happy and healthy at work. These articles and videos are a good place to start.
...the future of work
Here are the three most popular articles and videos to help you develop the fundamental skills required in work now and in the future.
...flexible working
Need help finding a better work/life balance, or interested in discovering new ways to fit work around your life? These videos and articles can help.
Create a profile
Personalise your learning experience to make it more rewarding.
Set your goals
Set your targets and track your progress along the way.
Save your favourites
Easily revisit helpful and useful content at the click of a button.
Tell me when it's ready