#insight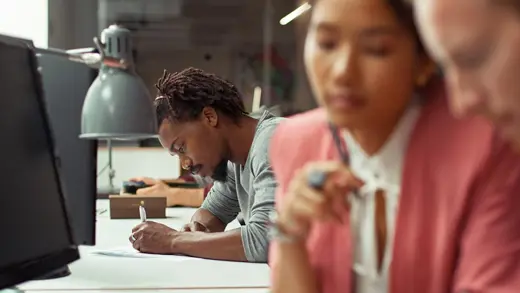 1
Are your students learning the right skills?
Nearly half of 14–25 year-olds say 'no', according to our survey.
Read More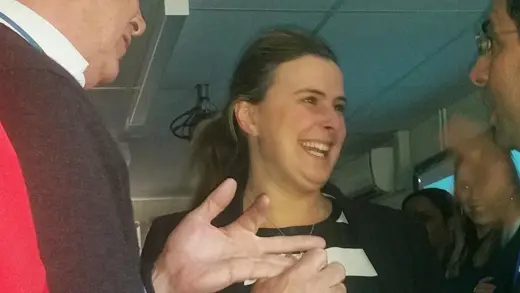 2
Embedding employability across the curriculum
It's a fast-moving world for students, and it's crucial that educators remain up to date on what external help there is out there to open up the world of work to students – and LifeSkills can help.
Read More