Global trends and the new jobs they're creating
Today young people might aspire to be doctors, farmers, teachers, electricians or software developers and in the future many of these jobs will be the same, just done differently, but we may also start to see new job roles emerge, such as: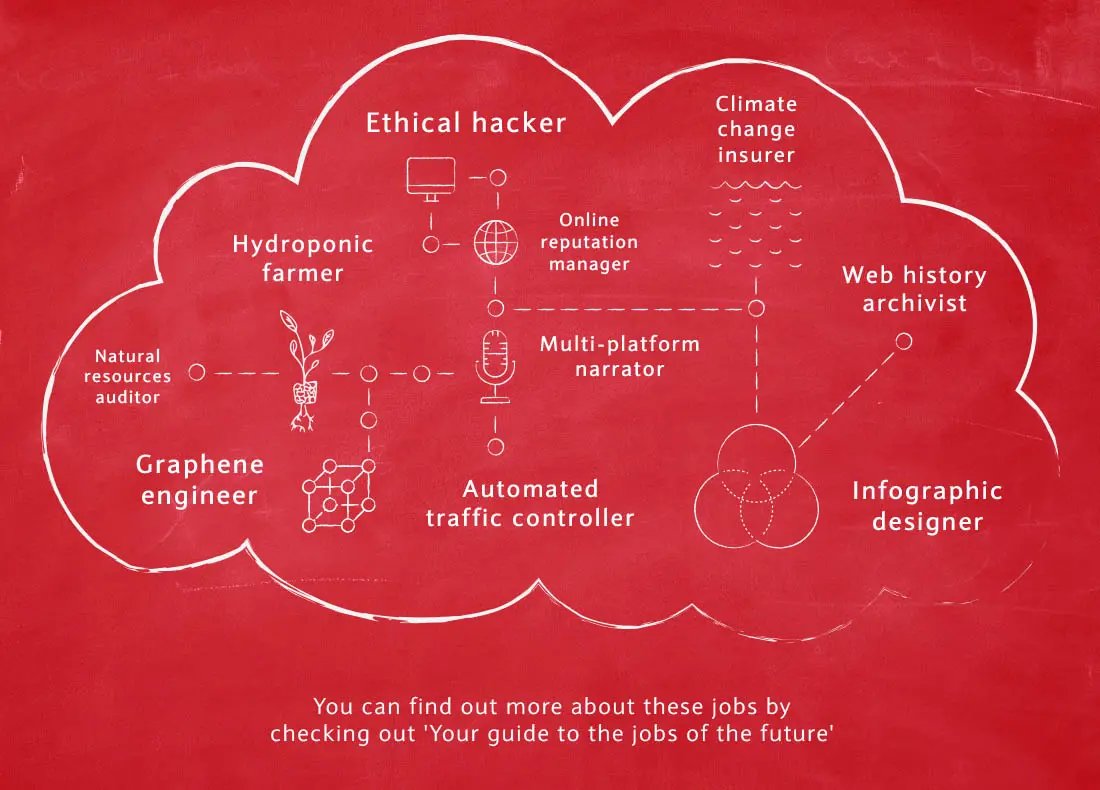 Careers of the Future: UKCES, December 2014. Your Future Job Quiz, UKCES 2014
The way we work and for how long will change too:@headingTag>

We're also increasingly interconnected inside and outside of work:@headingTag>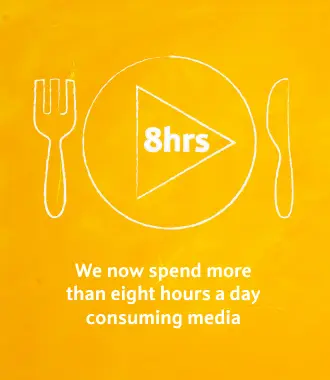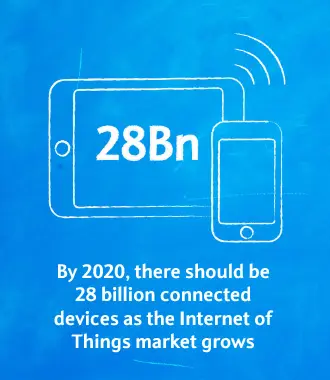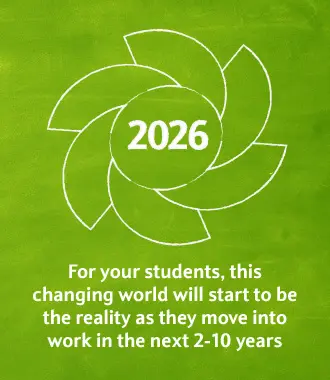 More about the future world of work@headingTag>
A free account gives you access to all educator content, tools and resources
Over 85,000 educators use LifeSkills' free and immediately accessible resources to guide young people. Join them in less than 5 minutes.
Already have an account?
Log in
---
---
Thank you for liking
Help us to continue creating relevant content for you by leaving some additional feedback.