Help your students get remote work experience from home
With many young people not able to physically shadow a business on work experience, support your students to gain insight into a range of workplaces virtually from a simulation tool, broad range of industry films and interactive worksheets. These activities encourage the exploration of a range of different roles and sectors, and helps connect to the skills required, and the meaning of Core transferable skills.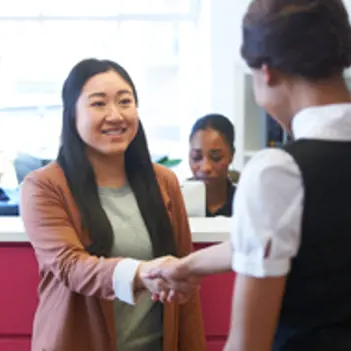 Exploring job sectors and preparing for work
Help prepare your students gain virtual work experience with our interactive worksheet around developing job skills for different sectors.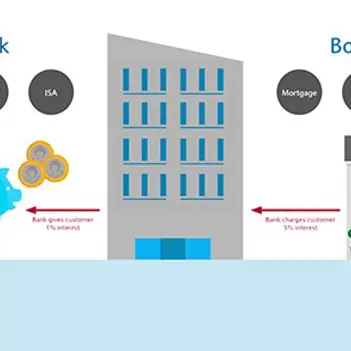 Explore what a bank does and careers in finance
Our online lesson explains the services a bank like Barclays offers, and an overview of the different roles needed to carry those out.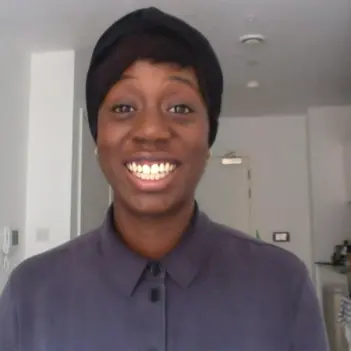 Discover different job roles in finance
Young people can meet a number of Barclays employees through our short films, describing their job roles and the skills they use daily from problem solving to aiming high.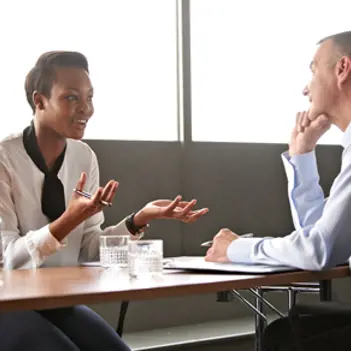 Virtual work experience lesson
Use this lesson plan to navigate our virtual work experience tool as a group, or young people over 14 years can use the tool independently.