Wellbeing
It's crucial to support young people learn to manage and maintain good wellbeing. These activities can help your young person to develop coping strategies and maintain a positive attitude. We've created a set of interactive worksheets, adapted from our lesson plans to help students develop the skills needed around these topics. 
The worksheets are designed for 14-19 year olds and can be downloaded and shared with students as independent learning activities or can be used to complement the relevant lesson plans. As indicated, we have some online lesson films around the topic of Wellbeing for students to watch remotely. 
Activity worksheets
Wellbeing coping strategies 

Note that given the sensitive nature of this content, we would recommend delivering the Wellbeing copying strategies activity along with the Luke's story online lesson
The Stress Bucket challenge online lesson 
Audio case studies to support activities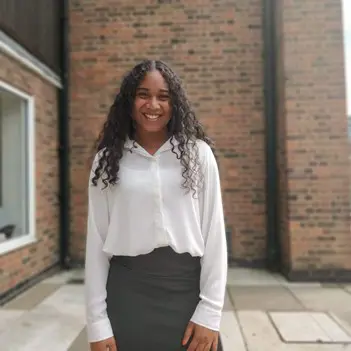 Case study: Staying positive
Kimberley discusses how staying positive helped her to secure an apprenticeship.
Listen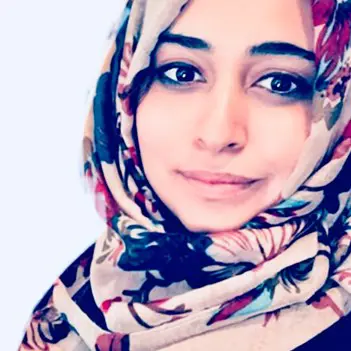 Case study: Problem solving
Sadiya explains how her problem solving skills helped her to manage a busy workload.
Listen
A free account gives you access to all educator content, tools and resources
Over 85,000 educators use LifeSkills' free and immediately accessible resources to guide young people. Join them in less than 5 minutes.
Already have an account?
Log in
---
---
Thank you for liking
Help us to continue creating relevant content for you by leaving some additional feedback.