Helping your children take the right career decisions
Families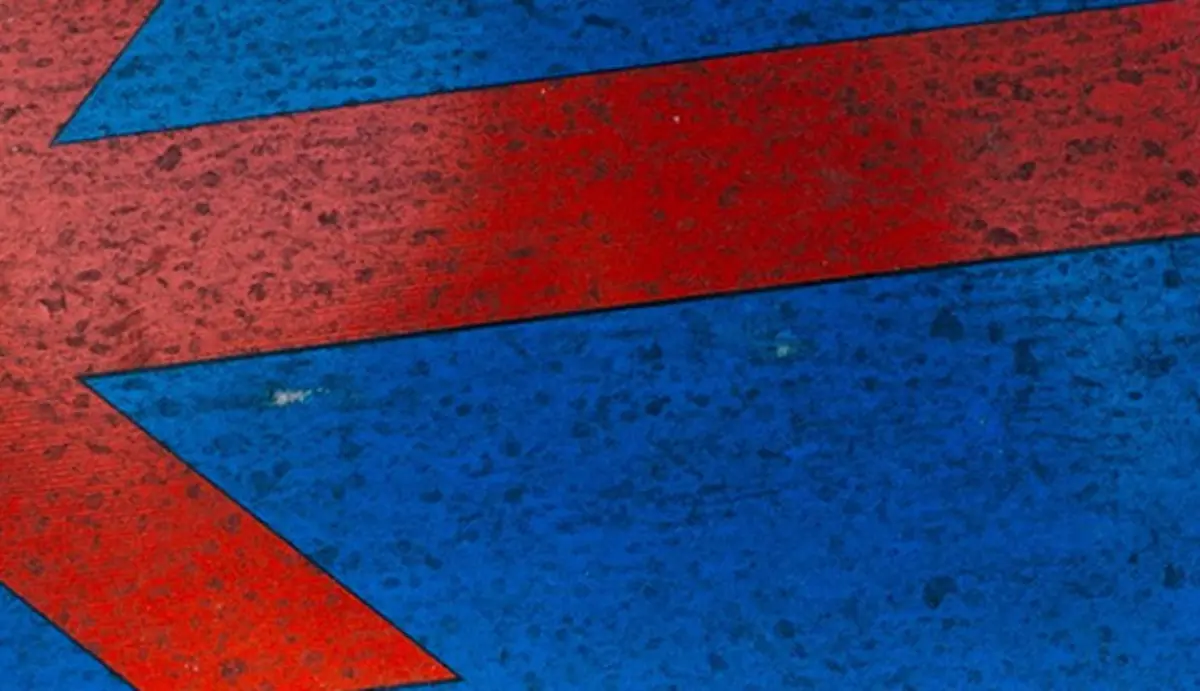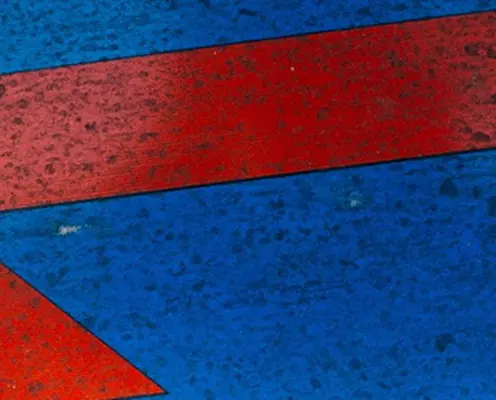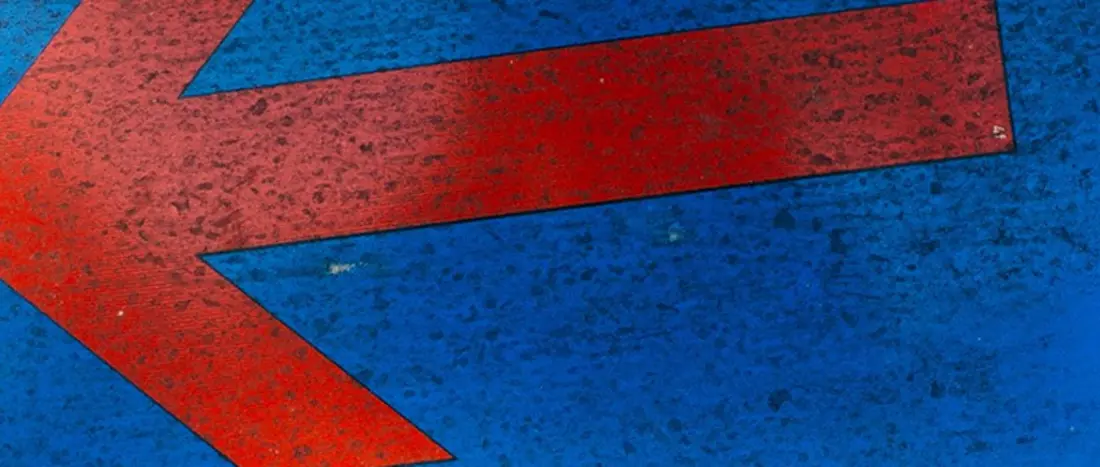 What career is right for me? Should I go to university? What do I even wear for an interview?
Young people face a lot of important choices in a lot of different areas of their lives. A huge 64% say they need help making the right ones* and at times it can get pretty overwhelming.
It is a truth universally acknowledged that an empowered young person is a happier, more productive and more confident young person, so how can you help yours to navigate their way through?
Knowledge is power: the more clued-up and informed the young people in your life are, the more comfortable they will be in making those all-important decisions. They almost certainly have a lot of questions, some of them you yourself may not feel confident in answering, and lots of them they won't even feel comfortable asking.
That's where LifeSkills comes in. From getting advice about their options, to applying for jobs and just generally building their confidence, LifeSkills resources are designed to equip young people with the right knowledge, skills and tools to feel able to ask the right questions of the right people and make the right choices.
Many young people feel overwhelmed by the choices they need to make and the actions they need to take, resulting in them putting off doing the important stuff altogether.For example, 60% of 14-25 year olds we surveyed felt intimidated by the prospect of writing a CV, with over half of those feeling so shy that they avoid working on it altogether**. The LifeSkills CV Builder talks young people through the process step-by-step, building up each section with accompanying advice, tips and examples, pulling their interests from their social media accounts and leaving them with an employer-ready CV in a professional-looking template.
LifeSkills breaks down the complicated and intimidating aspects of professional development into simple, accessible and engaging articles, videos and interactive modules, which can help your young people to take those positive first steps towards a job or career.
Confidence is important at any age, but by empowering your young people to start building it up early - and equipping them with the tools and resources to do so - those important decisions will become much easier to make, and most importantly of all, they will be the right ones. 
So whether you're an educator or a parent, (or both!) check out all the resources LifeSkills can offer both you and your young people to empower them and support them, and give them the tools they need to get comfortable making important decisions.
Source:
*"Why Generation Z is choosing happiness" Coca Cola, 2015 - https://www.coca-cola.co.uk/content/dam/journey/gb/en/hidden/PDFs/Coke_Choose_Happiness_Research_Study_2015.pdf
** LifeSkills young people research- November 2015