6 ways to make your children's CV shine
Families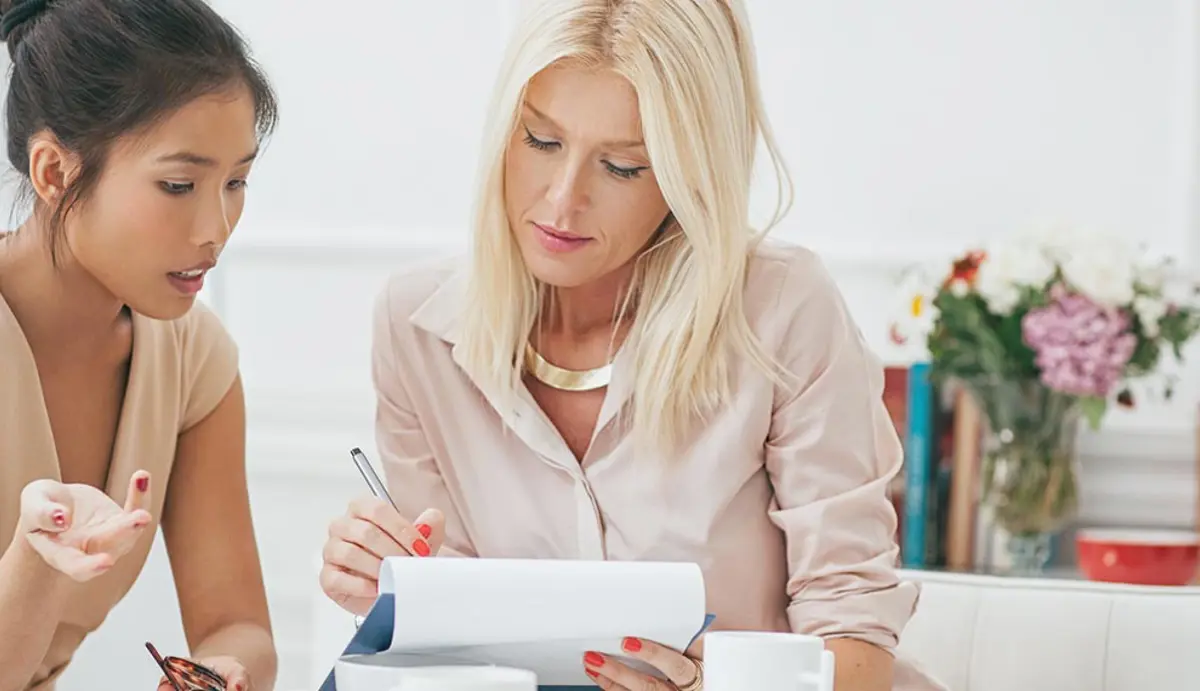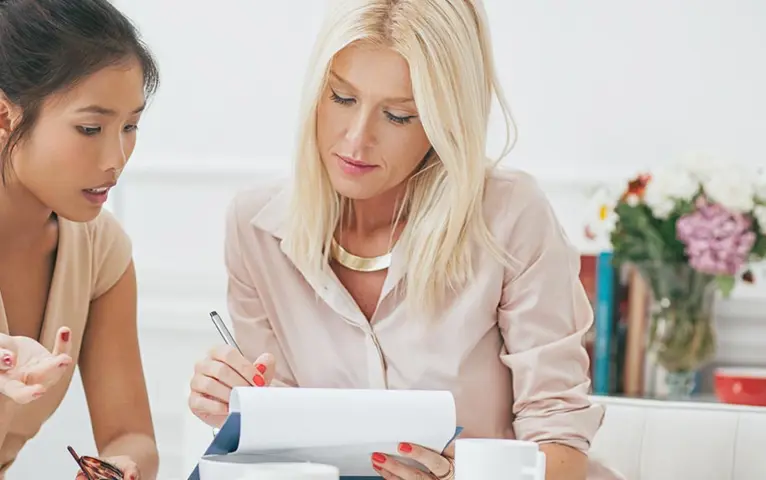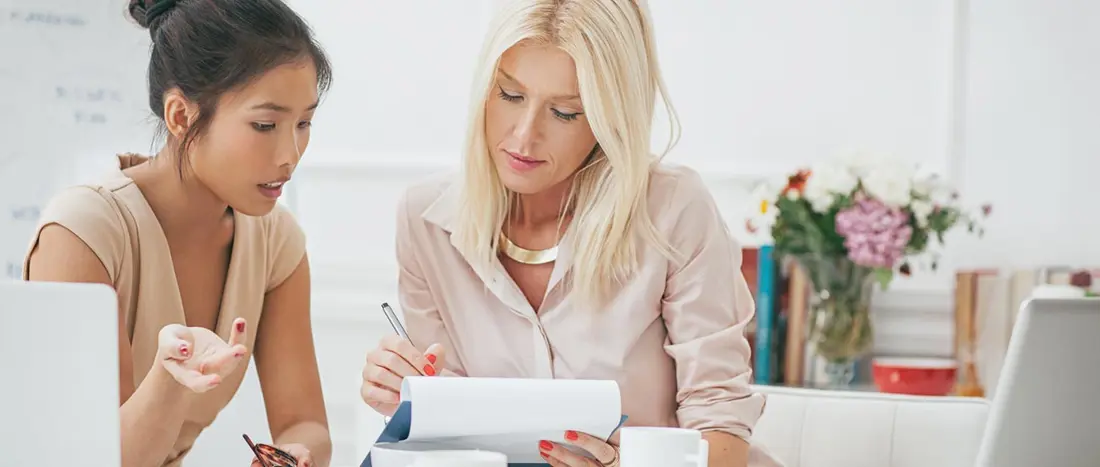 You never get a second chance to make a first impression – and employer may not even read your covering letter if your CV isn't up to scratch.
Give yourself the best chance of standing out by following our six top tips for writing a cracking CV.
Look at a few ads
If you've found an ad for a job you'd like to do, find a few more. Pick out the words and phrases that come up time and again. They could be about personal qualities, skills, experience or education. Together they create a picture of the person most suited to the role.
Test your findings
These words and phrases are like clues to creating a great CV. Some may be a requirement of the job (like exams and technical knowledge), some may be desirable (like personal qualities and experience). Work out which apply to you.
Use the language
While you don't need to exactly repeat the phrases and words you've found, it will help if you refer to them. So if you don't feel comfortable describing yourself as 'a self-starter', for example, you can talk about showing initiative.
Put relevant information first
Now you have your list of what's important for this job, rearrange your CV, so you lead with your most relevant details first. If your CV is getting long, delete anything that doesn't tie back to the job ad.
Prove your abilities
When you're writing about relevant skills, qualities and experience, don't just say you have them, show it. Talk about how you made things happen with examples – these can be to do with school projects, raising money for charity, volunteering. Think about all the things you've done in the last few years.