Zena's story – one mum's LifeSkills experience
Families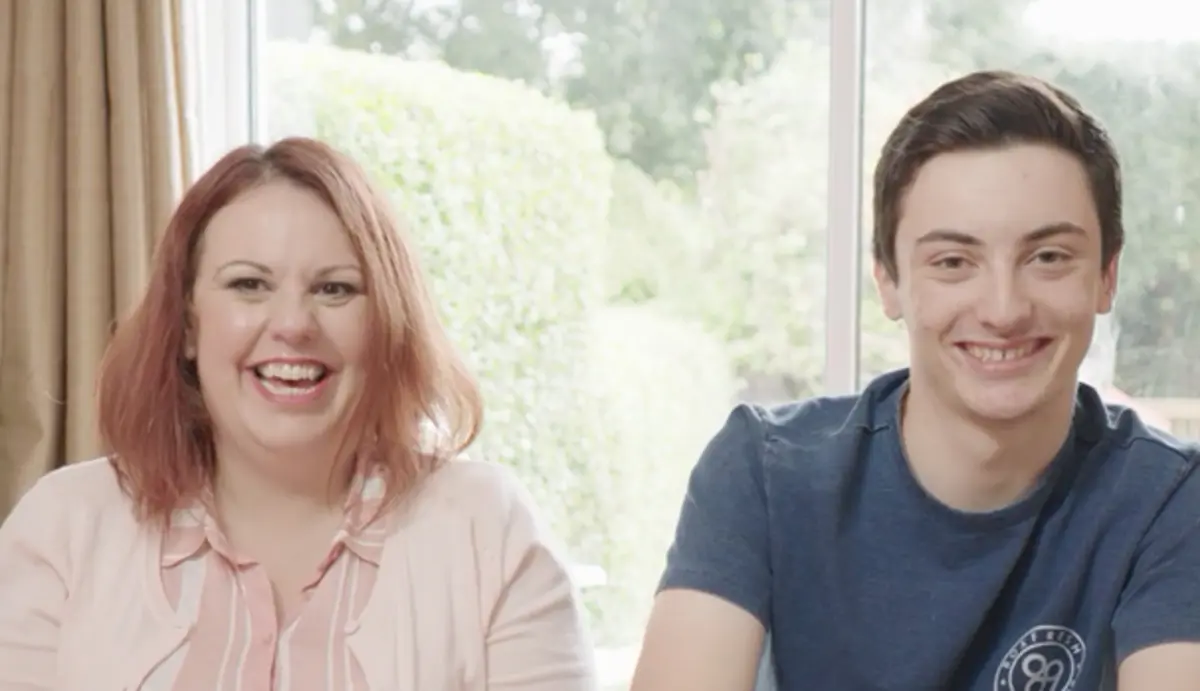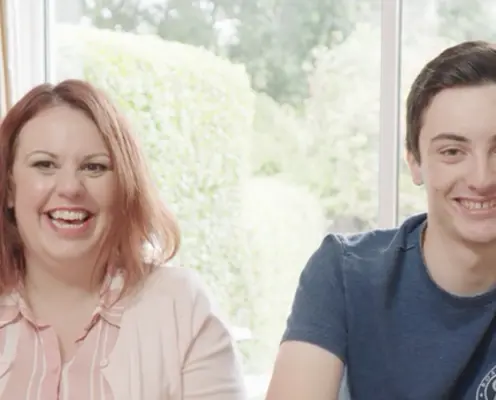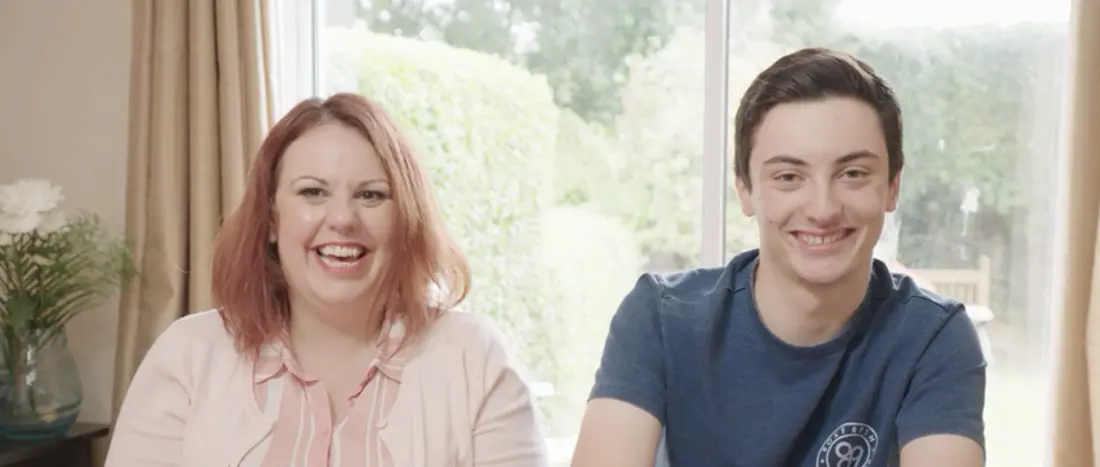 Hi, I'm Zena and I've been getting my son Paris ready for work with LifeSkills.
It's great that supporting Paris was something I could offer practical help with. And LifeSkills gave me some really simple things we could try together.
Creating a sizzling CV
It's been such a long time since I wrote a CV, I really have no idea what employers look for these days. So we used the CV Builder tool to help Paris put his CV together – because we really need his room back!
The CV Builder breaks things down into three easy sections where you just fill in the blanks – personal details, qualifications, and skills and interests. Push a button and out comes your CV. Easy.
Being able to tailor Paris's CV for his dream job in the gaming industry was really useful. But then what? Well, Paris simply added his completed CV to LinkedIn and started contacting games companies about getting some work experience. Maybe we could get that room back sooner than we thought!
Building self-confidence
It's a really tough job market out there. In an interview, you've only got one shot. You need to be able to look your best, be confident and present yourself well.
So, what kind of things did LifeSkills teach Paris about confidence? I'll let him tell you.
"I learned about how to present yourself in an interview. Your posture, the way you sit – shoulders back, chin up. And dealing with different personalities – whether you're more of an introvert or extrovert."
Sounds like he really learned something! When you look more confident, you feel it too. And that's got to help, hasn't it?
Practising for an interview
Paris had some interview experience – he'd been interviewed for his part-time job and done some practice at school – but not loads.
I've been interviewed over the phone, I've had a group interview, and sometimes been sat with a panel of people, so I knew it was something really worth preparing for and getting right.
We used the mock interview activity on LifeSkills and Paris had to pretend I was a games developer!
It helped us really think about the sorts of questions a company's going to ask. And I think it's always a good idea to have one or two questions of your own to ask at the end – just to show you're interested and you've done a bit of research about the company.
The mock interview really helped Paris feel a lot better about going into an interview. So now it was time for the real thing… applying for some jobs!
A happy ending?
So what did we learn? Well…
The Wheel of Strengths was really good at identifying the kind of job Paris could go into.
The CV Builder helped Paris create a nice, clear CV.
We also worked through the confidence key skill and mock interview activity.
And… we've actually got some really good news.
Paris landed an interview at his favourite games company! Yay! And all thanks to the stuff we learned from LifeSkills.
I found it really useful in terms of somewhere I could go to help prepare Paris now and for his future career. And Paris got a lot out of it too – he felt more confident and ready for the world of work.
For loads of great tips, or if you want to find out more, check out LifeSkills today.