Filling out application forms confidently
Module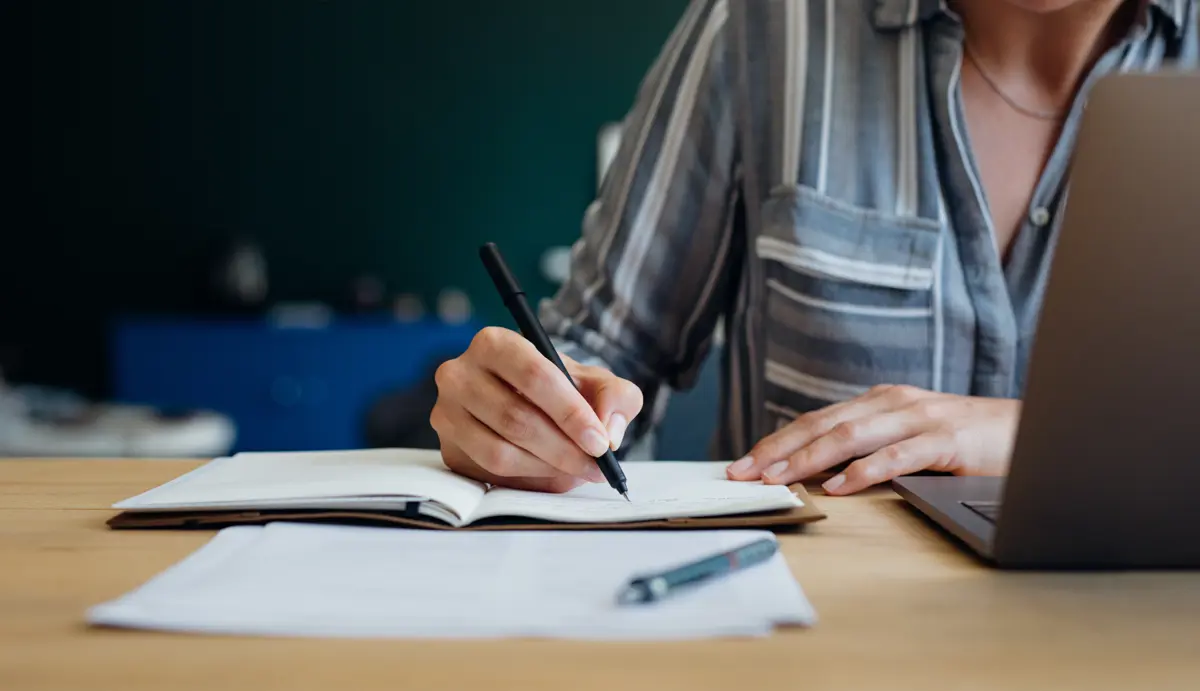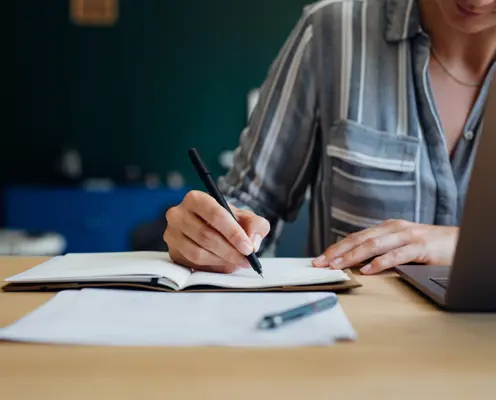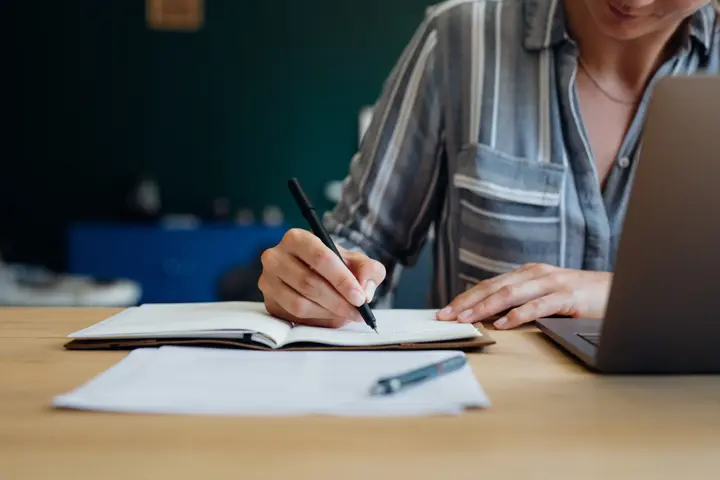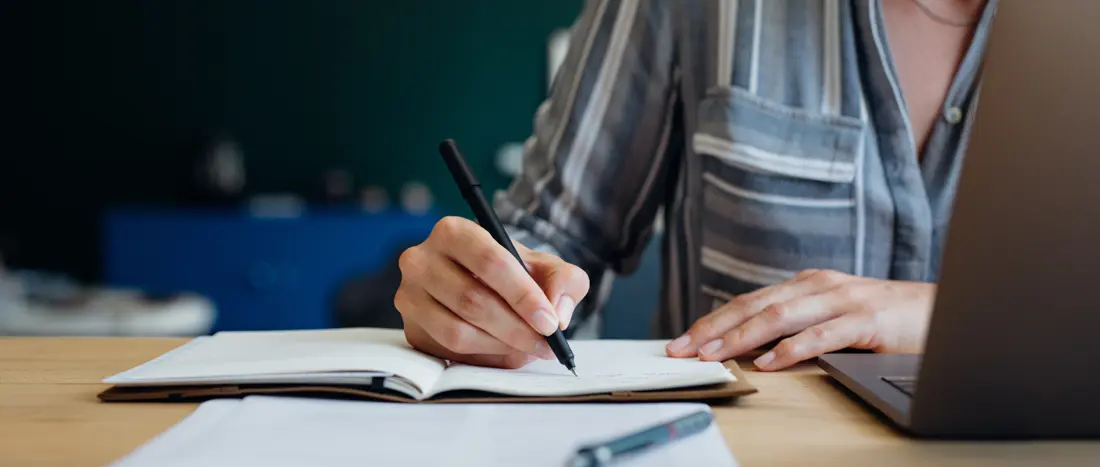 Choose to download one or more individual resources
Filling Out Application Forms
This module will support learners to understand best practice when filling in application forms. It includes relevant activities, top tips, and a practice application form. It is recommended that learners fill in an application form that is relevant to their situation during the session.
At the end of the module, learners will be able to:
Confidently and independently fill in an application form
Understand the basics of form filling
A free account gives you access to all educator content, tools and resources
Over 85,000 educators use LifeSkills' free and immediately accessible resources to guide young people. Join them in less than 5 minutes.
Already have an account?
Log in