Interview skills 2: Practical answering techniques
Module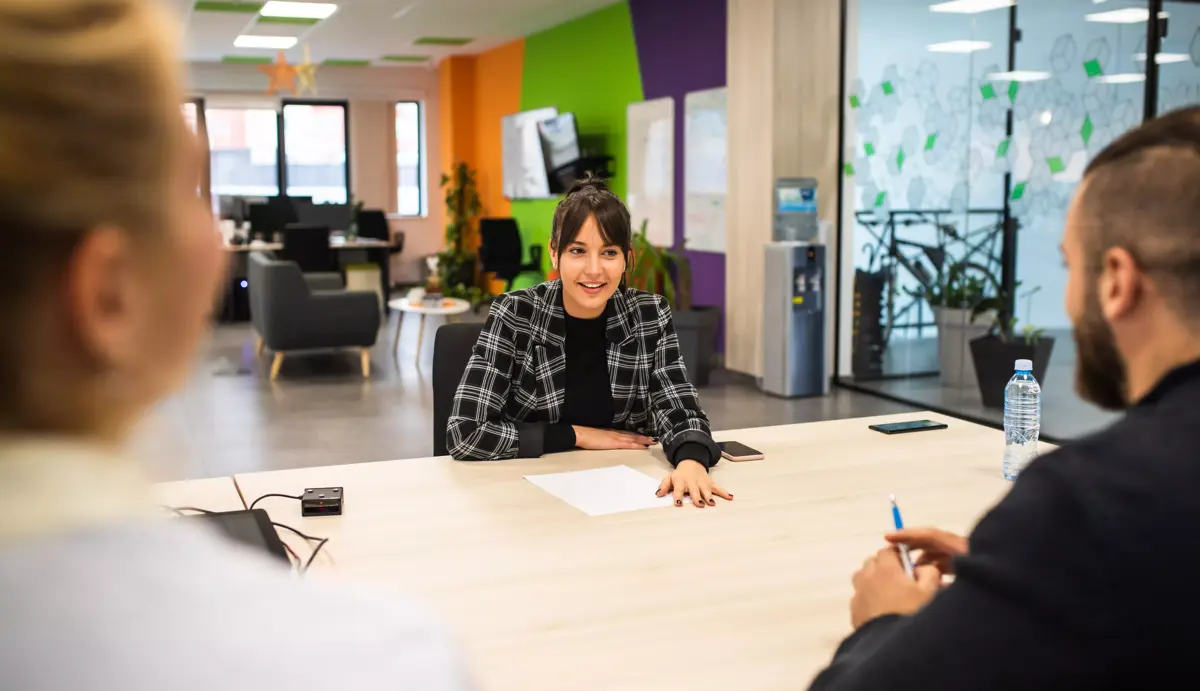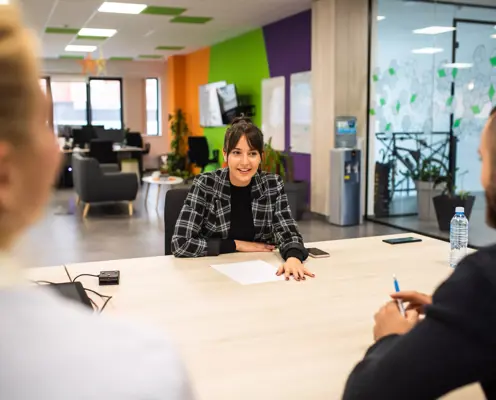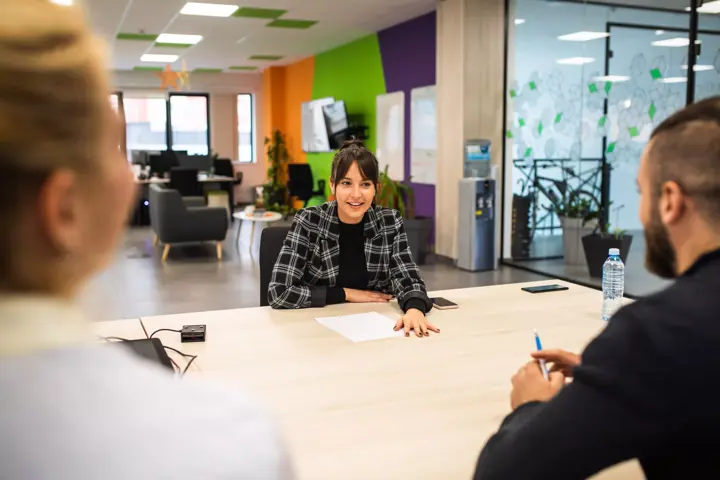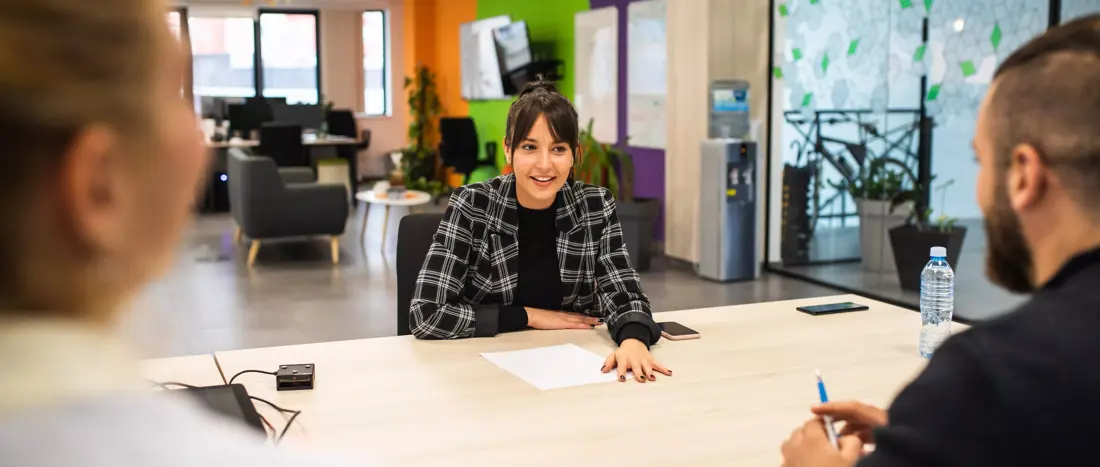 Choose to download one or more individual resources
Interview skills 2: Practical answering techniques
This module will introduce learners to the STAR technique - a simple technique they can use during interviews to structure their experiences and give meaningful, evidence-based responses.
At the end of the module learners will be able to:
Understand the STAR technique and how this is relevant to a job interview
Be able to apply the STAR technique to their own set of circumstances
Encourage your learners to practise their interview technique and rehearse answers to the kind of questions they can expect whatever position they are going for using the Virtual Interview Practice tool. Just like a mock interview, they will be asked questions and have the option to record audio of their responses to help them reflect and improve.
This is module two of three focusing on interview skills for adult learners. The third module is Interview skills 3: Preparing for different types of assessment.
A free account gives you access to all educator content, tools and resources
Over 85,000 educators use LifeSkills' free and immediately accessible resources to guide young people. Join them in less than 5 minutes.
Already have an account?
Log in