Preparing for your first day
Module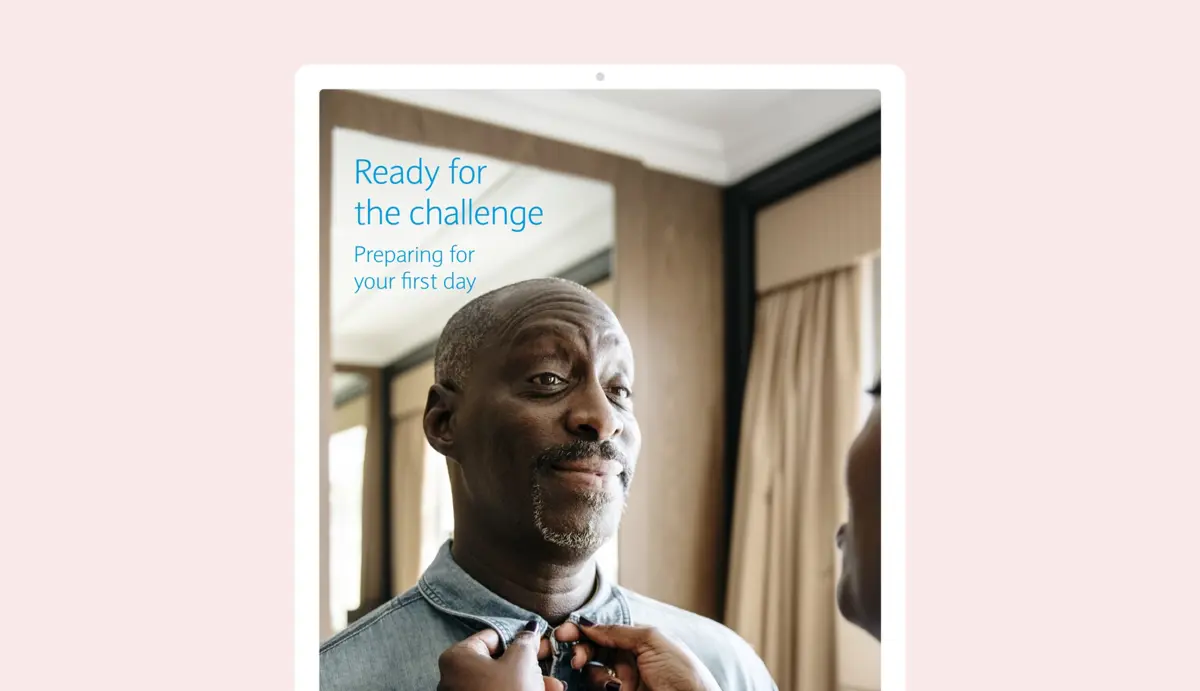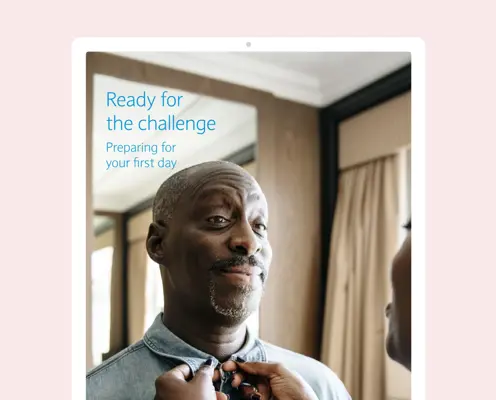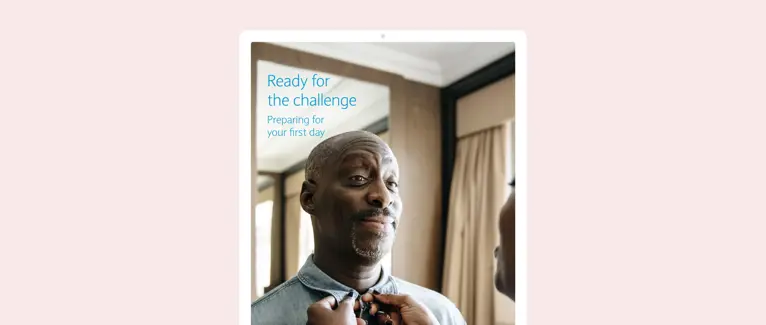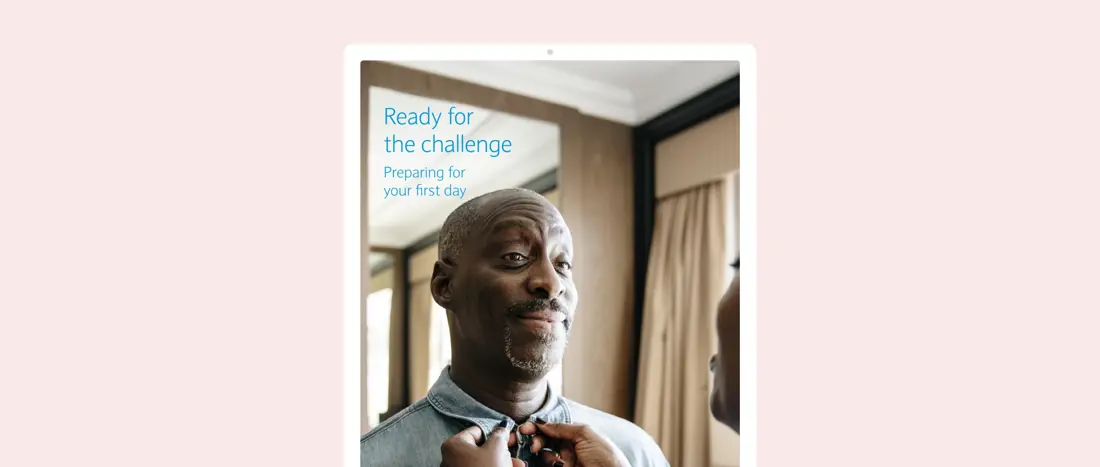 Choose to download one or more individual resources
Preparing for your first day
This module will help learners to increase their confidence when preparing for their first day in a new job. The module will help learners to get into the right mindset to start work with a new organisation and guide them through a timeline of tips.
By the end of the module learners will be able to:
Check for information and find clues about what it might be like to work in their new job
Scope out their journey and minimise the stress of arriving at work on their first day
Recognise how to present themselves to make the best first impression
Know what they are going to wear and take with them on their first day
Be prepared with small talk prompts to help them get to know their new colleagues
A free account gives you access to all educator content, tools and resources
Over 85,000 educators use LifeSkills' free and immediately accessible resources to guide young people. Join them in less than 5 minutes.
Already have an account?
Log in