Understanding banks and money management
Module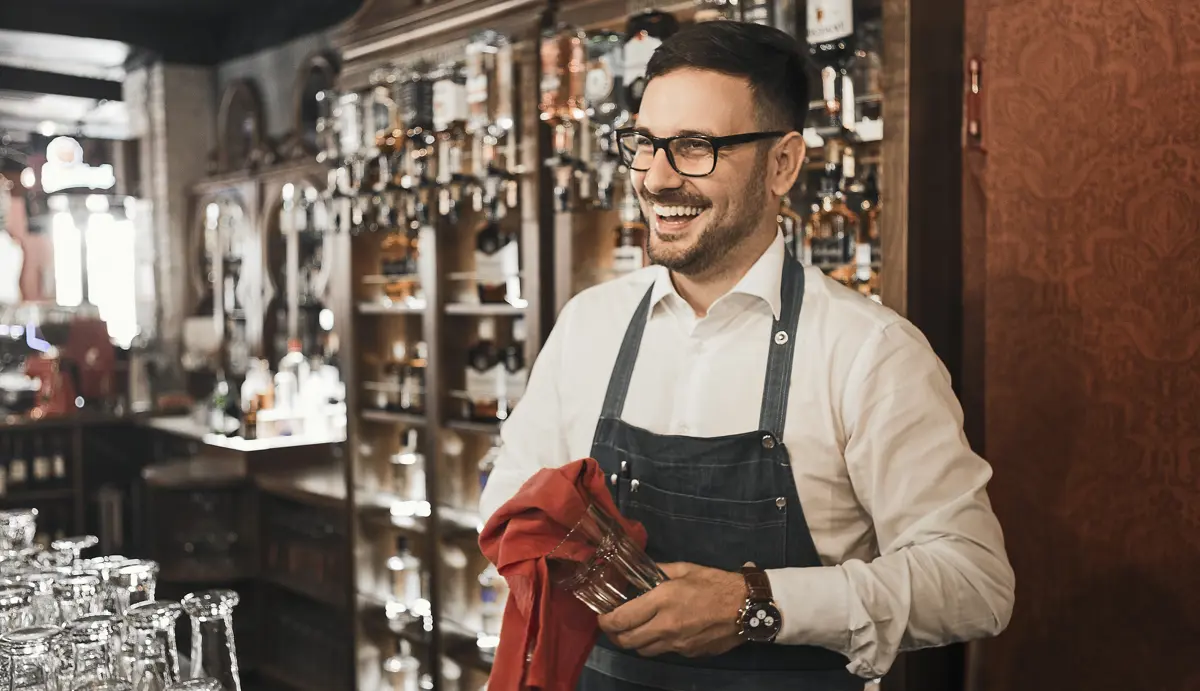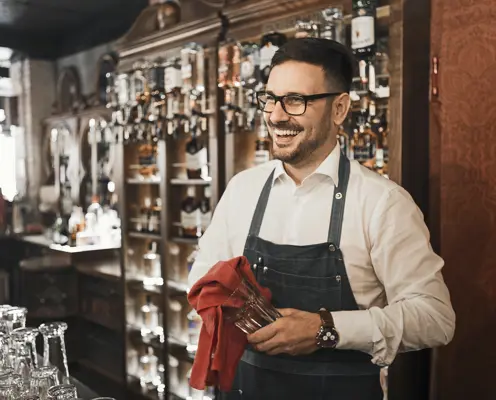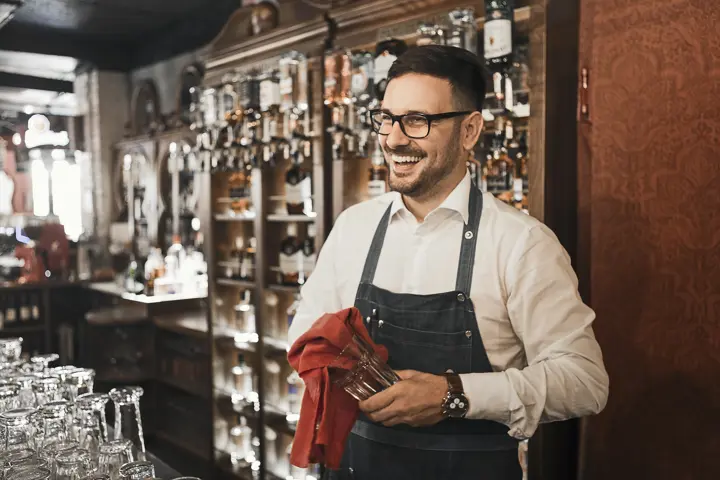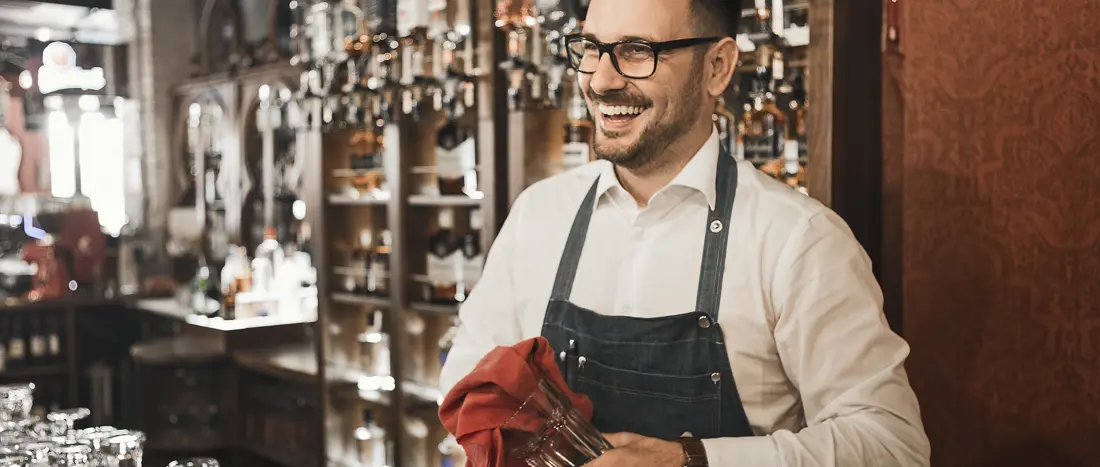 Choose to download one or more individual resources
Understanding banks and money management
This module helps learners to understand the different types of bank accounts available and the best ways to use them to manage their money.
At the end of the module learners will be able to:
Understand the different types of banks and how they can help
Understand the different ways of banking available to them and how to make the most of their account provider's services
Understand the different ways to manage their overdraft
Develop greater confidence in engaging with financial services providers.
A free account gives you access to all educator content, tools and resources
Over 85,000 educators use LifeSkills' free and immediately accessible resources to guide young people. Join them in less than 5 minutes.
Already have an account?
Log in