Where am I now?
Module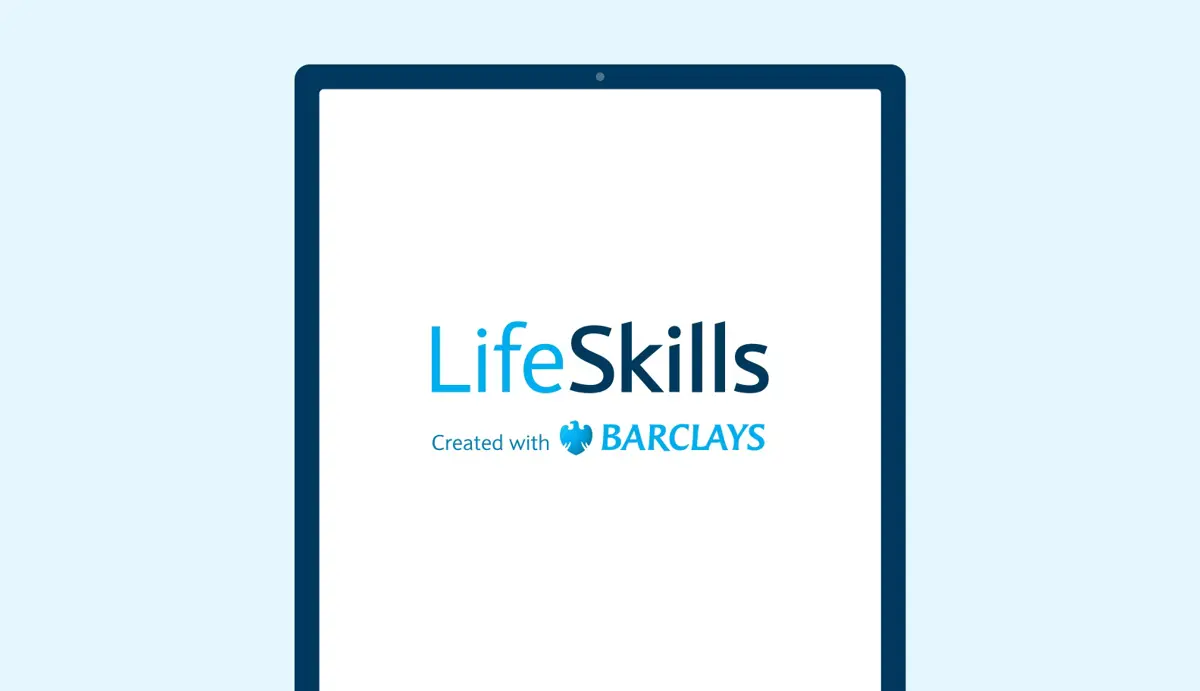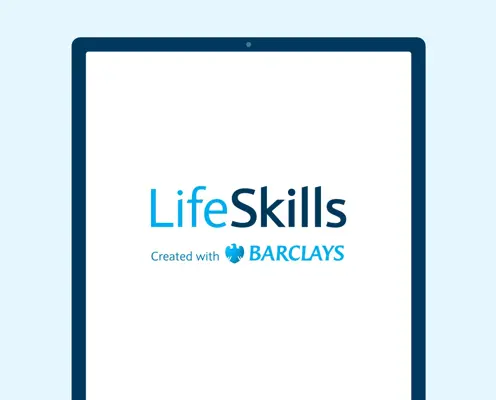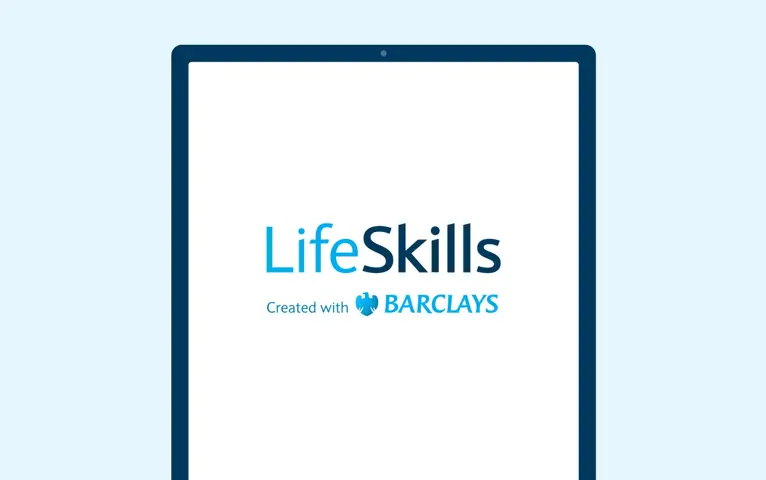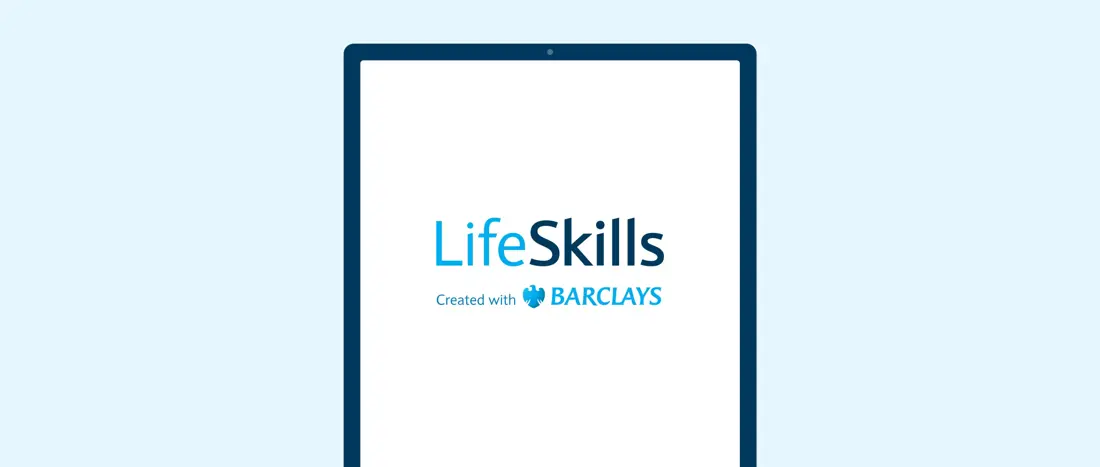 Download the full lesson plan pack including all related resources
Choose to download one or more individual resources
Where am I now LifeSkills wheel
Where am I now_LifeSkills wheel examples
A key part of improving yourself is being able to identify the areas you need to develop that will have the most impact.
We suggest you start the programme with an initial learner assessment using the LifeSkills wheel – a simple but powerful tool that will give your learners a snapshot of how confident and satisfied they are with areas of their life, relating to their work or finances. The LifeSkills wheel examples can be used to support your learner to complete their initial assessment.
Support your learners to identify the area where change would have the greatest impact. So goals are achievable, it's recommended to only focus on one area with your learner to start with.
The learner's results from this tool will support you to identify which modules to focus on with them.
There are additional optional activities in the educator delivery guide to help you support learners through this initial assessment.
A free account gives you access to all educator content, tools and resources
Over 85,000 educators use LifeSkills' free and immediately accessible resources to guide young people. Join them in less than 5 minutes.
Already have an account?
Log in