Mental health courses
CPD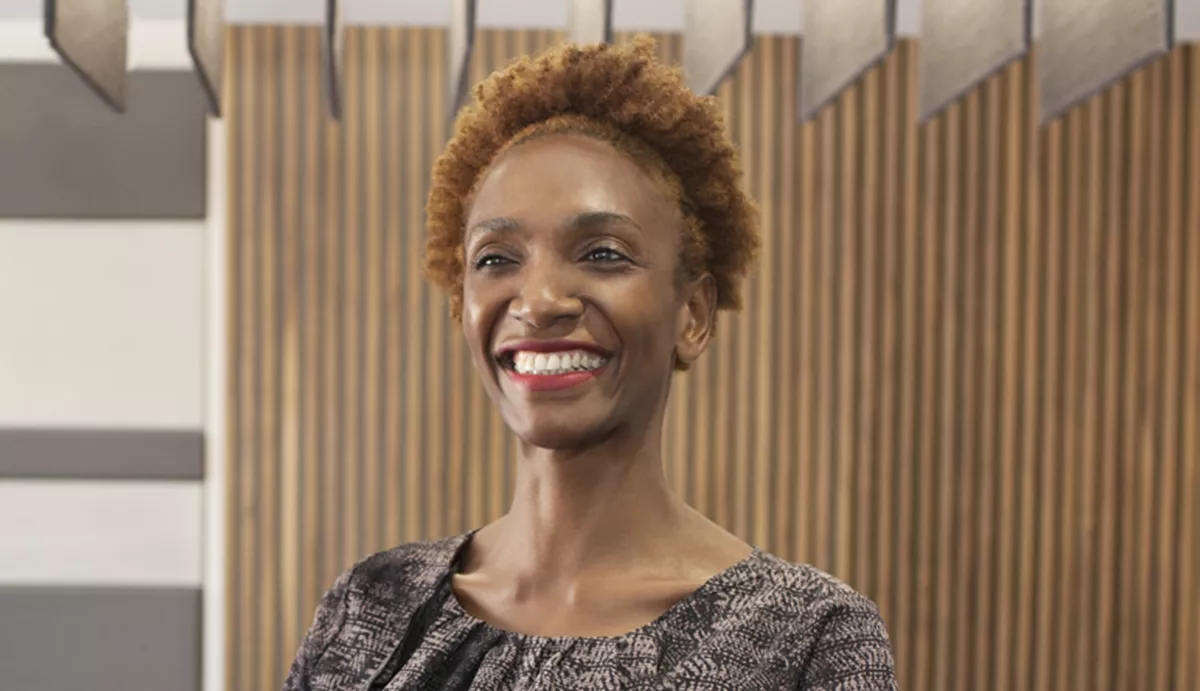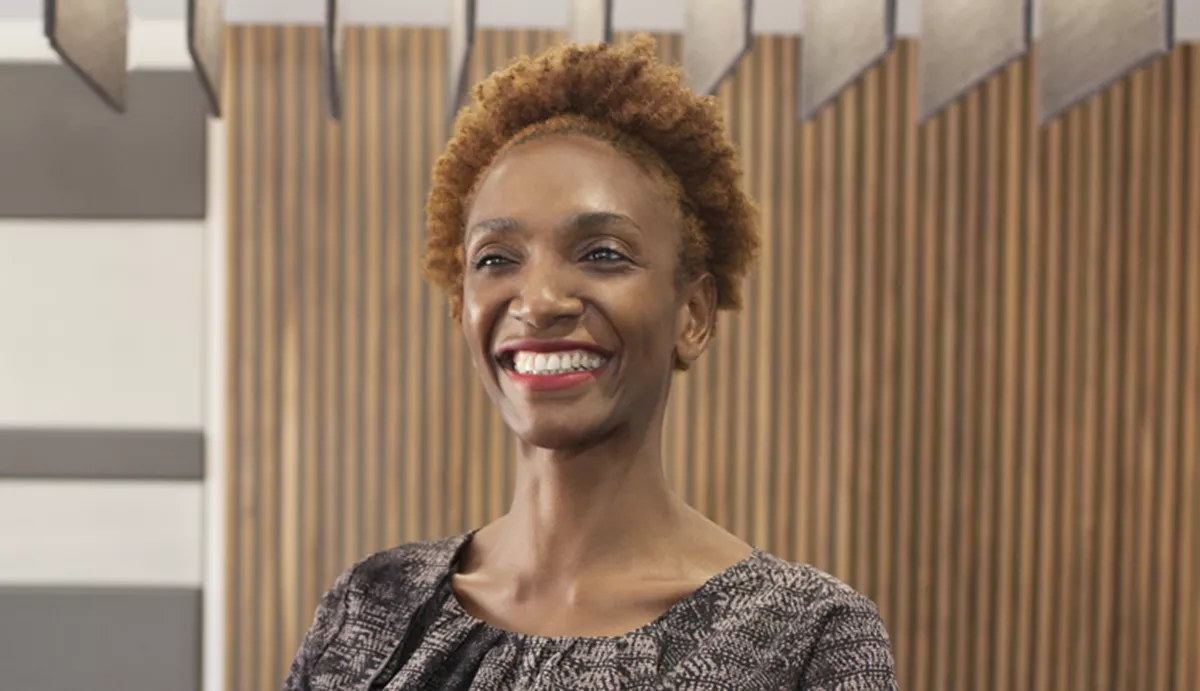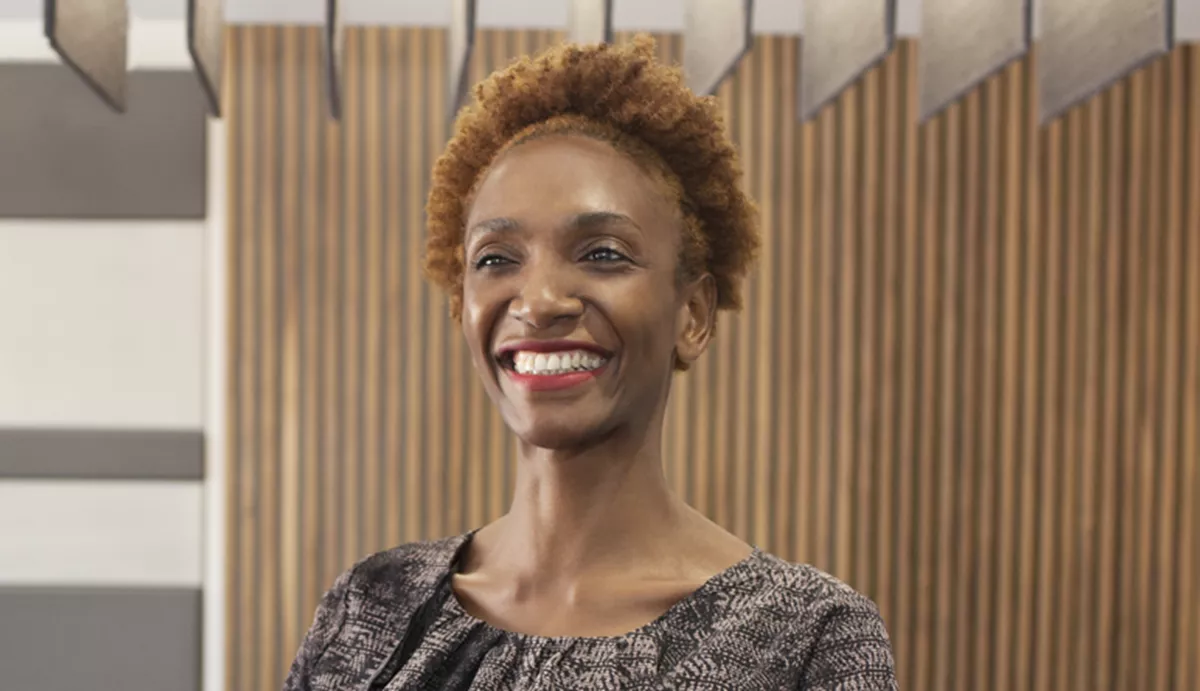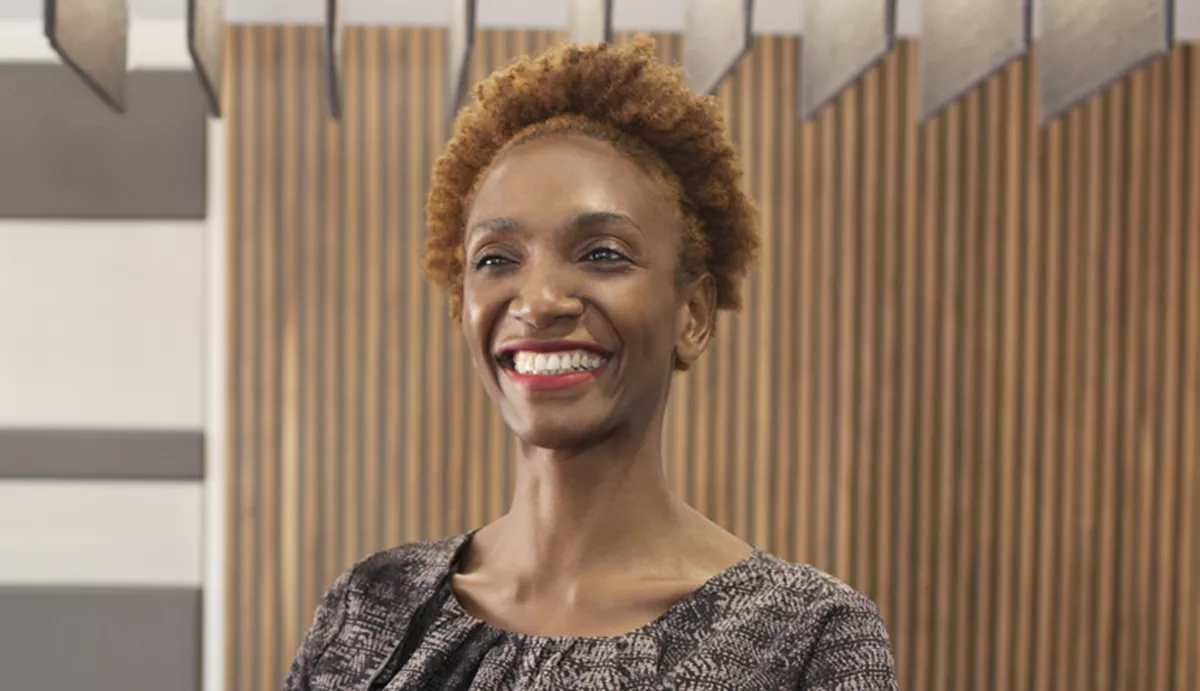 Download the full lesson plan pack including all related resources
Mental health training course teachers educators
Choose to download one or more individual resources
Supporting mental health in the workplace can safeguard the wellbeing of school staff members.
We have three courses to support staff in schools:
Course one, 'Mental Health Awareness', is designed to help leadership teams build their staff's foundation understanding of mental wellbeing, to achieve a workplace environment where individuals thrive.
Course two, 'Mental Health Confident', is designed for anyone who has a manager responsibility, with a focus on how they can create a good culture of wellbeing with the staff they look after and approach important conversations around mental health with confidence.
Course three, 'Mental Fitness', created in partnership with Symbia, focuses on building a resilient mindset with workplace mental health training for all school staff.  It helps them to safeguard their mental health, modify and strengthen their own mindset through simple models and strategies.
Thank you for liking
Help us to continue creating relevant content for you by leaving some additional feedback.
A free account gives you access to all educator content, tools and resources
Over 85,000 educators use LifeSkills' free and immediately accessible resources to guide young people. Join them in less than 5 minutes.
Already have an account?
Log in