Big Data: Big what? Lesson
Lesson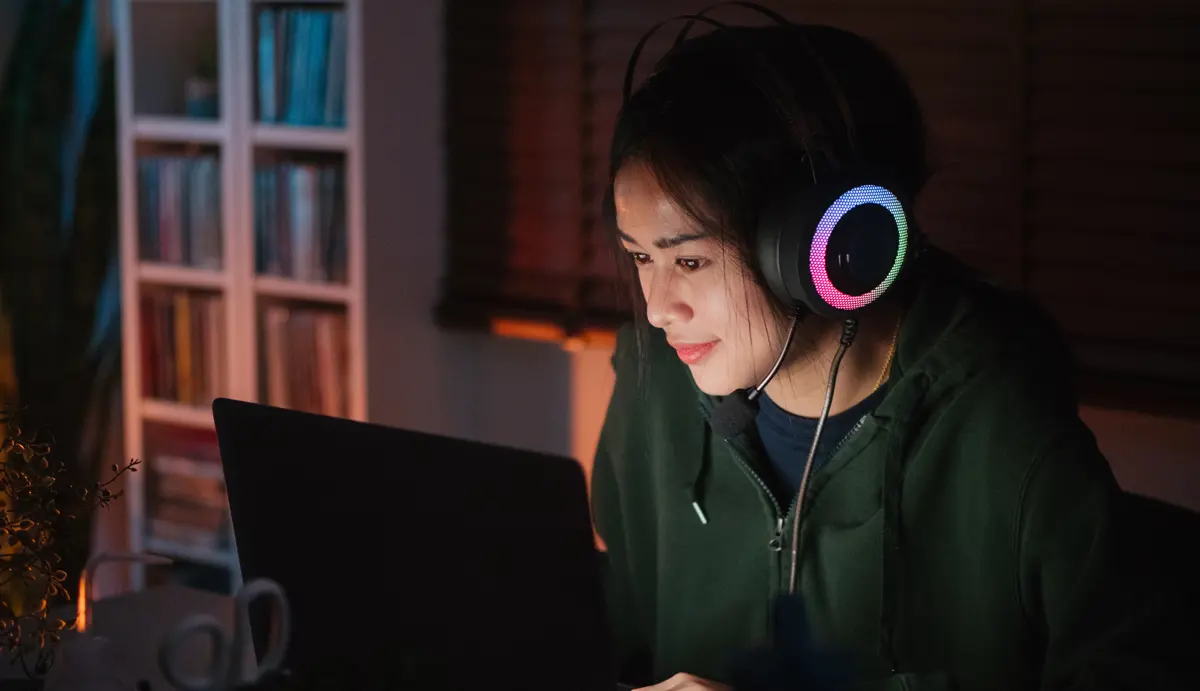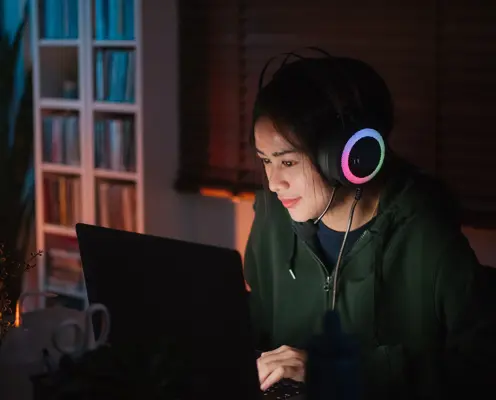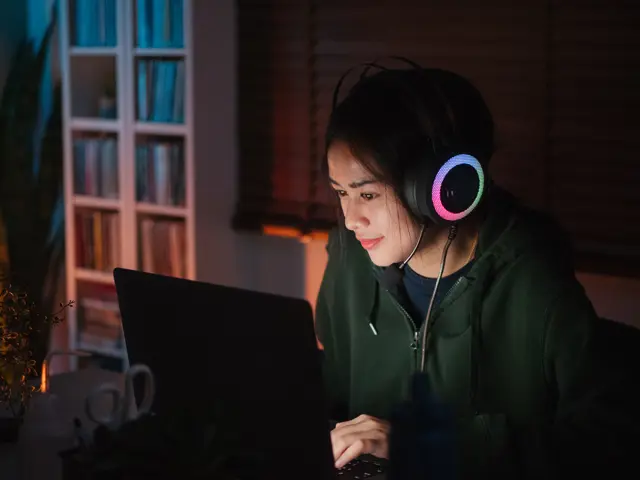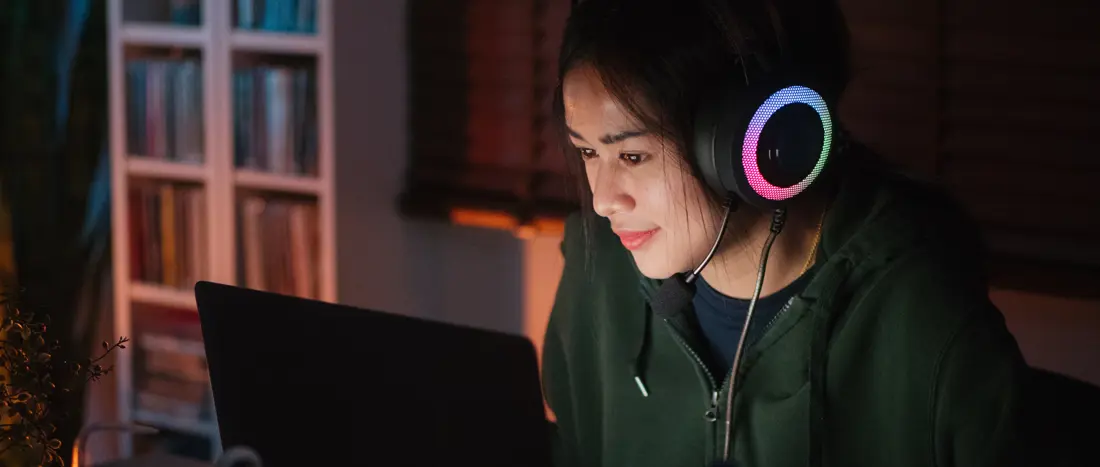 Choose to download one or more individual resources
Big Data big what: Lesson plan
This lesson is an opportunity to discuss 'big data' in a range of contexts – what it is, how we use and contribute to it, and how it is changing the future workplace.
By the end of this lesson students will be able to:
Understand what big data is, how it is processed and analysed
Interpret a visualisation of big data
Recognise the breadth of careers within the big data field
A free account gives you access to all educator content, tools and resources
Over 85,000 educators use LifeSkills' free and immediately accessible resources to guide young people. Join them in less than 5 minutes.
Already have an account?
Log in
Thank you for liking
Help us to continue creating relevant content for you by leaving some additional feedback.