Planning your finances for the future
Lesson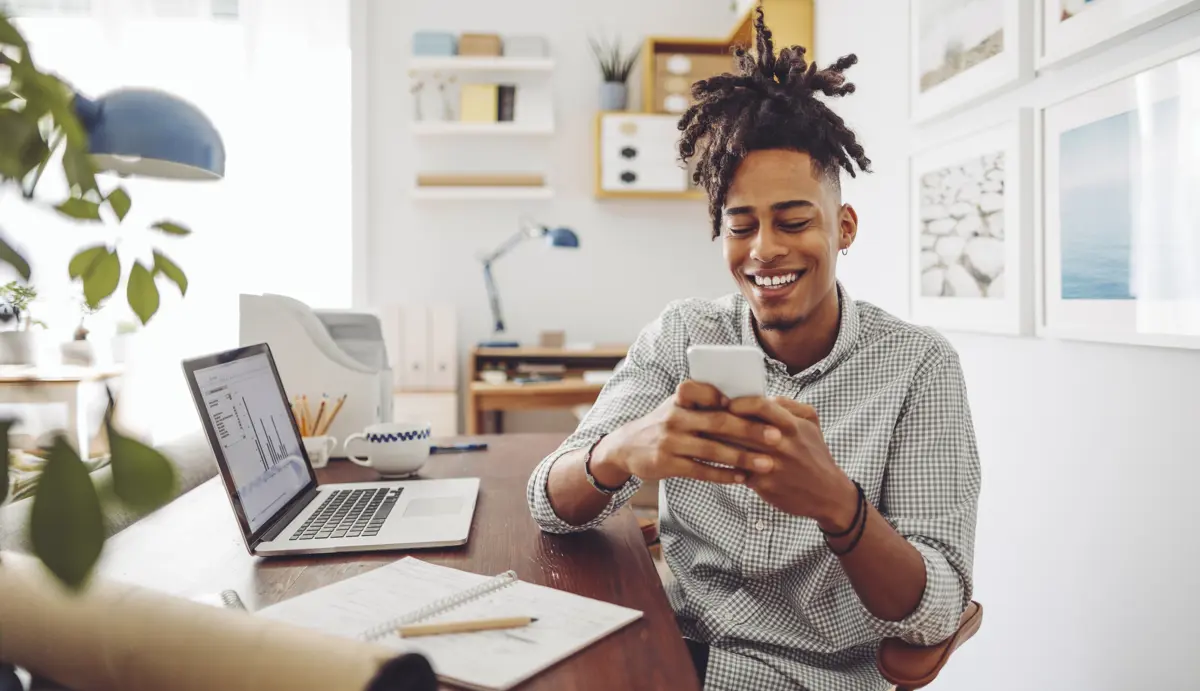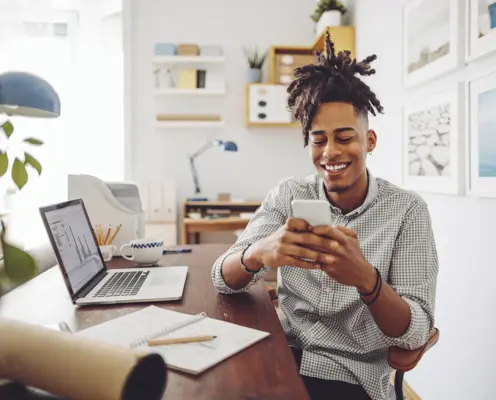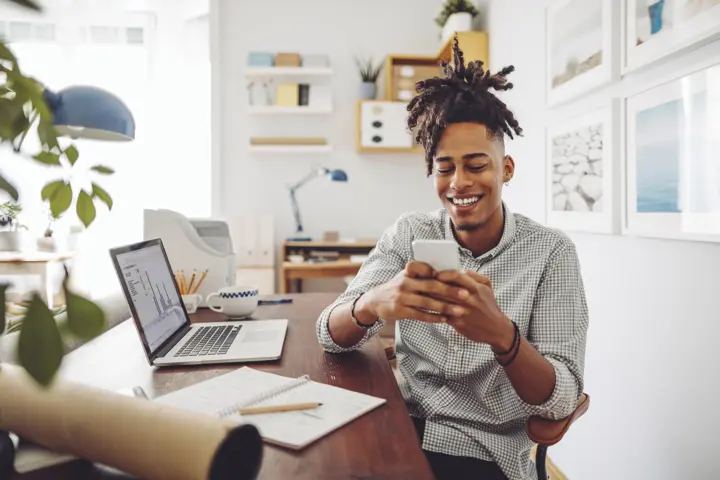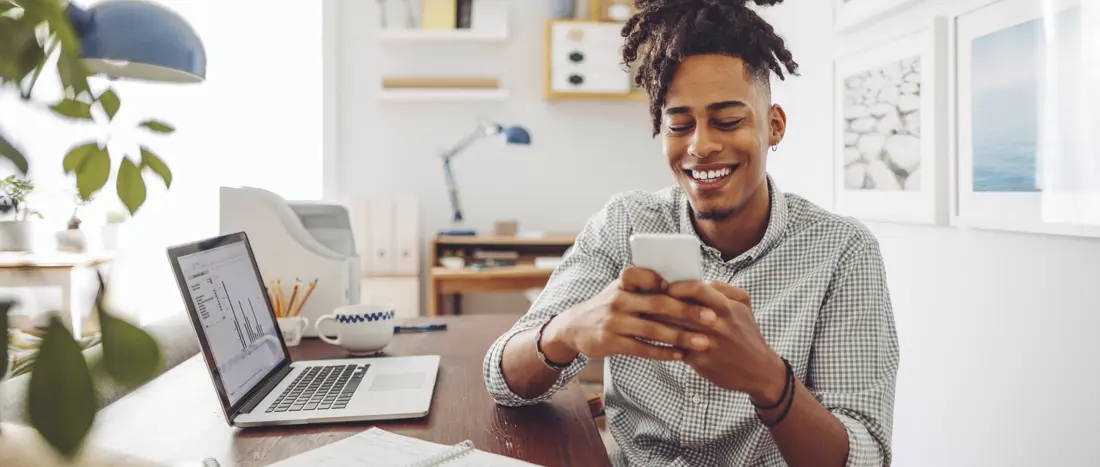 Download the full lesson plan pack including all related resources
Planning your finances for the future
Choose to download one or more individual resources
Planning your finances for the future: Lesson plan
Planning your finances for the future: Presentation slides
Recognising Risk And Staying Safe: Online Interactive Worksheet
Helping young people feel more confident about finances can help them with planning for the short and long term. The activities on this page include the topics of mortgages, pensions, savings and borrowing and build understanding in a variety of ways, whether you're looking for something quick, something independent or a full length, curriculum-linked lesson plan:
 Teaching resources:
Planning your finances for the future: Lesson plan and presentation slides – full lesson plan for use with a group of students in the classroom
Recognising risk and staying safe online: Interactive worksheet – interactive worksheet activity for independent learning whether remote or in class
Lesson plan

(90 to 150 minutes)
Use this lesson to explore different forms of borrowing for things like buying a house, going to university or making a large purchase, as well as improving your students understanding of interest and APR.
This lesson will also demonstrate that when dealing with debt, it is important to seek independent advice from someone in a place to help, by taking students through scenarios that feature financial difficulties and asking them to consider what actions they should take. The activities also contain tips on what to consider before borrowing as well as signposting to free, independent debt advice.
Lesson learning outcomes
By the end of the lesson, students will be able to:
Understand some of the costs associated with renting and buying a property
Look at how pensions work and why it is important to invest in a pension when you begin work
Apply different debt strategies to a range of financial emergencies
How can this lesson support develop students' confidence on independent living?
Students will focus on long term saving, budgeting, borrowing and the importance of planning for your financial future, by looking at the considerations needed for independent living. There is the opportunity to discuss renting versus buying and their associated costs, as well as explore schemes for first home buyers and price comparison sites.
This lesson also looks at other long term financial considerations such as savings and different types of accounts, as well as pensions and their benefits.
Interactive worksheet
(15 minutes)
Please note that students below the age of 14 cannot sign up for their own LifeSkills account. Any independent tasks must be printed or downloaded and provided digitally for them to complete as they are currently hosted on educator pages.
The Recognising risk and staying safe online interactive worksheet contains some of the themes from the full lesson plan and will help students become more confident in recognising the risk involved in financial decisions. It also builds on the lesson, showing students the importance of keeping financial information safe online. The worksheet can be printed or completed digitally, so can be used flexibly to build your students understanding of fraud. You might choose to assign it:
As homework following the Planning your finances for the future lesson
For independent study
For remote learning
Further support for developing financial capability in your students
Students can gradually improve these skills in a variety of ways – including by talking to those around them.
Follow this lesson with further money skills lessons for this age group, which cover 'Finances in the world of work' and 'Managing money and budgeting'. You'll also find another interactive worksheet and an online lesson film alongside the 'Financial survival skills' lesson. Why not build financial capability as a focus in your students' curriculum? Refer to our Content guide to find out how this LifeSkills resource can be used in lessons.
A free account gives you access to all educator content, tools and resources
Over 85,000 educators use LifeSkills' free and immediately accessible resources to guide young people. Join them in less than 5 minutes.
Already have an account?
Log in
Thank you for liking
Help us to continue creating relevant content for you by leaving some additional feedback.
Why not try one of these next?