Putting enterprise skills into action
Lesson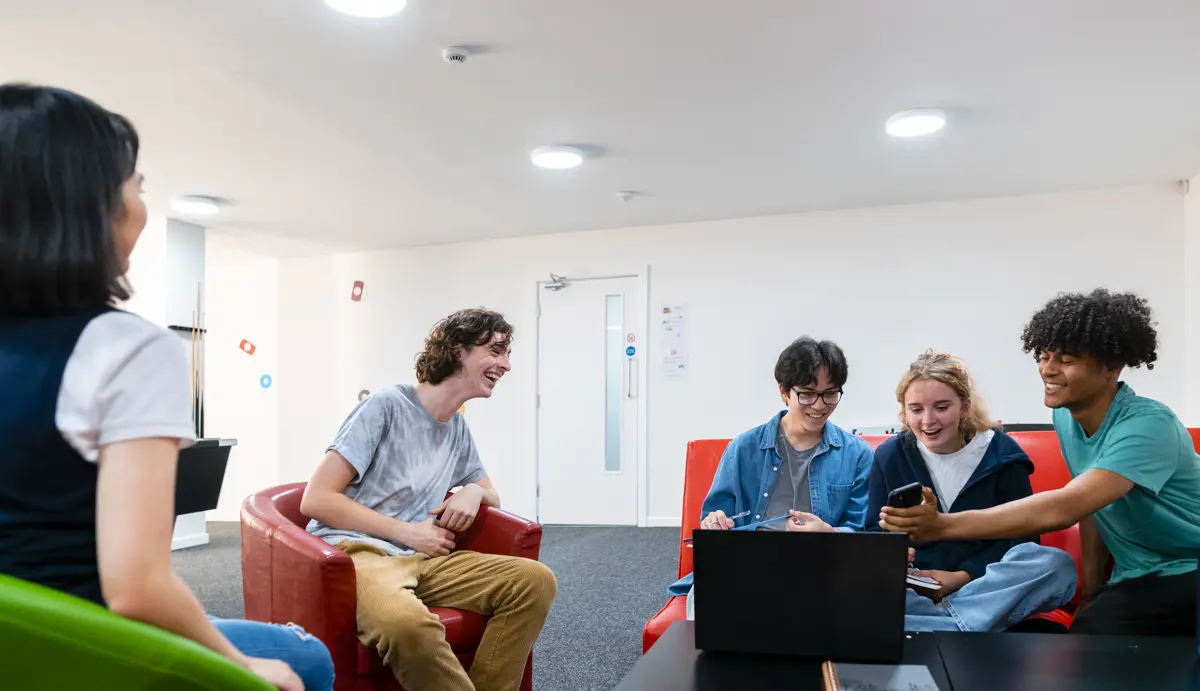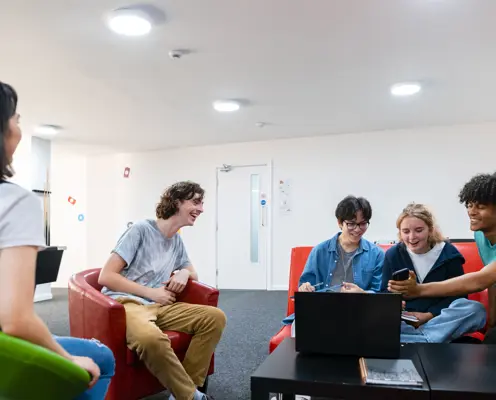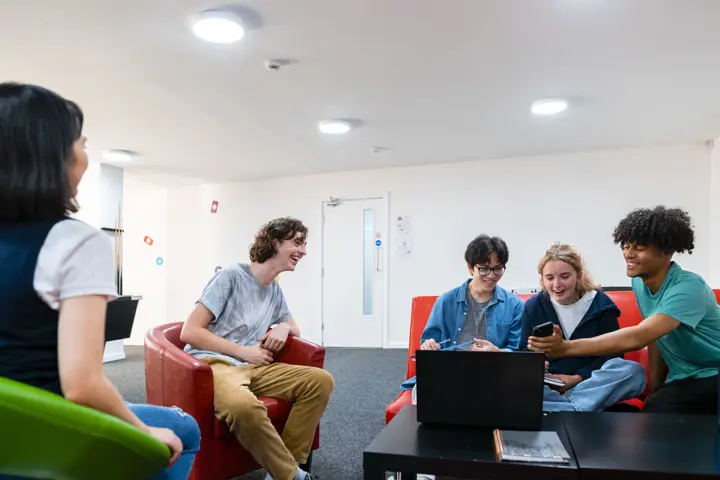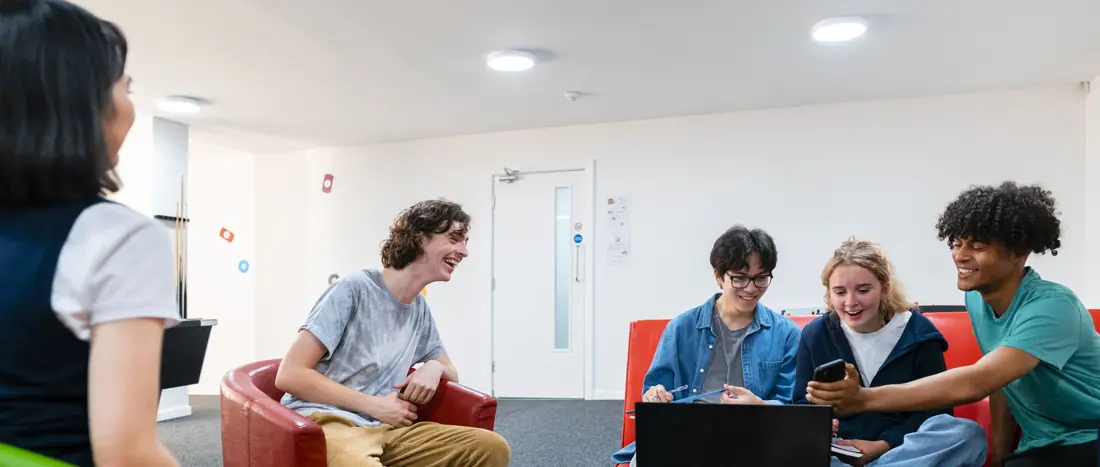 Download the full lesson plan pack including all related resources
Putting enterprise skills into action
Choose to download one or more individual resources
Putting enterprise skills into action: Lesson plan
Putting enterprise skills into action: Presentation slides
Enterprise idea planner example
The enterprising ingredient of creativity: Interactive worksheet
Being enterprising combines a mix of skills, a positive mindset and a lot of perseverance to bring about change. People who are enterprising approach challenges in a positive way and have the skills to take a solution forward.
The activities on this page allow you to support the topic, whether you're looking for something quick, something independent or a full length, curriculum-linked lesson plan.
Teaching resources:
Putting enterprise skills into action: Lesson plan and presentation slides – full lesson plan for use with a group of students in the classroom
The enterprising ingredient of creativity: Interactive worksheet – activity for independent learning whether remote or in class
Enterprise skills online lesson film – interactive film for remote or in class learning
How do these activities support students to learn about enterprise skills?
Students will start getting to grips with what makes an enterprising mindset. They'll explore how different skills and behaviours can combine and benefit them in different contexts, like becoming an entrepreneur or developing employability skills including creativity, problem solving and opportunity spotting.
Lesson plan
(20 - 180 minutes)
This lesson is designed to inspire students to put their enterprise skills into action, whether it's to become an entrepreneur or to develop transferable skills for work, with guidance focused on a suite of activities, including a film and interactive content.
Lesson learning outcomes
By the end of the lesson, students will be able to:
Understand the different skills and behaviours it takes to develop an enterprising mindset and how these work together to help them best succeed
Demonstrate an understanding of enterprise skills within real-world contexts
Identify examples in their own personal development and ongoing learning where they can build entrepreneurial skills
How can students use this lesson to practise being enterprising with real-world scenarios? 
By making use of the 'Your enterprise journey' tool, students can start connecting real-world experiences with opportunities to be enterprising. The tool offers a range of scenarios based on different points in young people's education and employment, exploring the six key 'ingredients' of an enterprising mindset.
Interactive worksheet
(40 minutes)
Please note that students below the age of 14 cannot sign up for their own LifeSkills account. Any independent tasks must be printed or downloaded and provided digitally for them to complete as they are currently hosted on educator pages
The enterprising ingredient of creativity worksheet encourages students to get inspired by looking at things from a different angle to generate ideas. The worksheet contains some of the themes from the full lesson and can be printed or completed digitally, so can be used flexibly to get your students thinking creatively. You might choose to assign it:
As homework, or pre-work, for the above Putting enterprise skills into action lesson
For independent study
For remote learning
In conjunction with the below Online lesson film
Online lesson film
(10 minutes)
LifeSkills has partnered with education charities The Talent Foundry and Business in the Community to create online lessons that can be watched anywhere.
Hear from Amna as she explores what enterprise is, the skills that help young people be more enterprising, and how they can put these skills into practice. Amna helps students understand that being enterprising is much more than just a business term, but a skill that can be used in the workplace, community and in education. Use it in the classroom, where it would introduce the Putting enterprise skills into action lesson well, or use it through a remote learning channel.
Further ways to be enterprising with LifeSkills
Being able to network is an incredibly important part of being an entrepreneur and the 'Networking skills' lesson is a great way to improve your students' abilities to make connections with the right people. Guidance on forming new ideas is available in the 'Innovation and idea generation' lesson. Why not build a focus on enterprise skills into your students' curriculum? Refer to our Content guide to find out how LifeSkills resources can be used in PSHE, English lessons and much more.
A free account gives you access to all educator content, tools and resources
Over 85,000 educators use LifeSkills' free and immediately accessible resources to guide young people. Join them in less than 5 minutes.
Already have an account?
Log in
Thank you for liking
Help us to continue creating relevant content for you by leaving some additional feedback.
Why not try one of these next?