Ways to save money
Lesson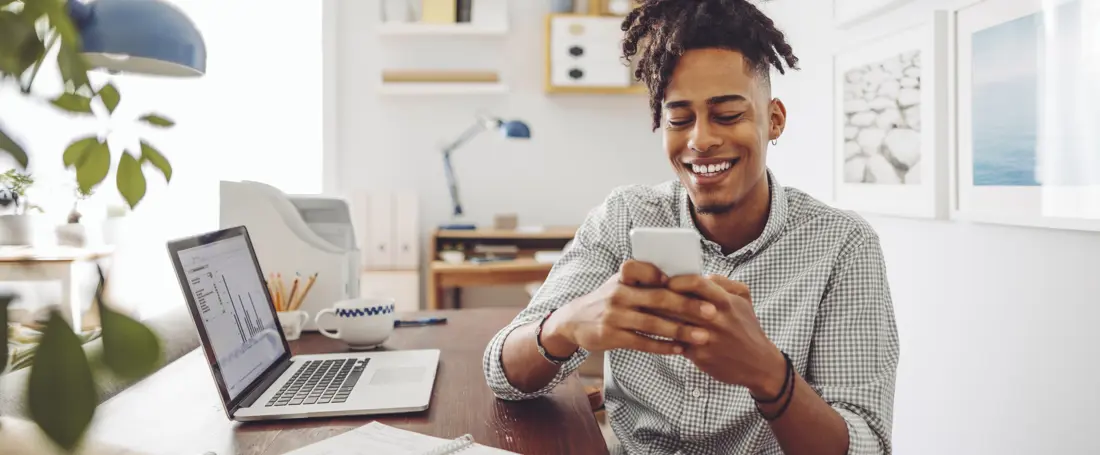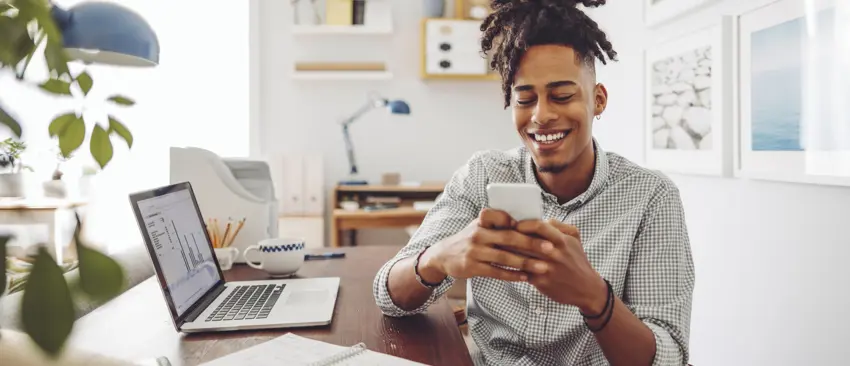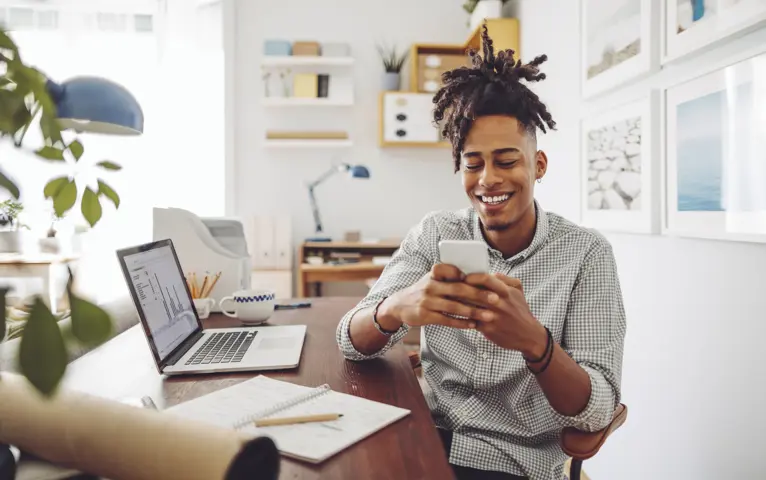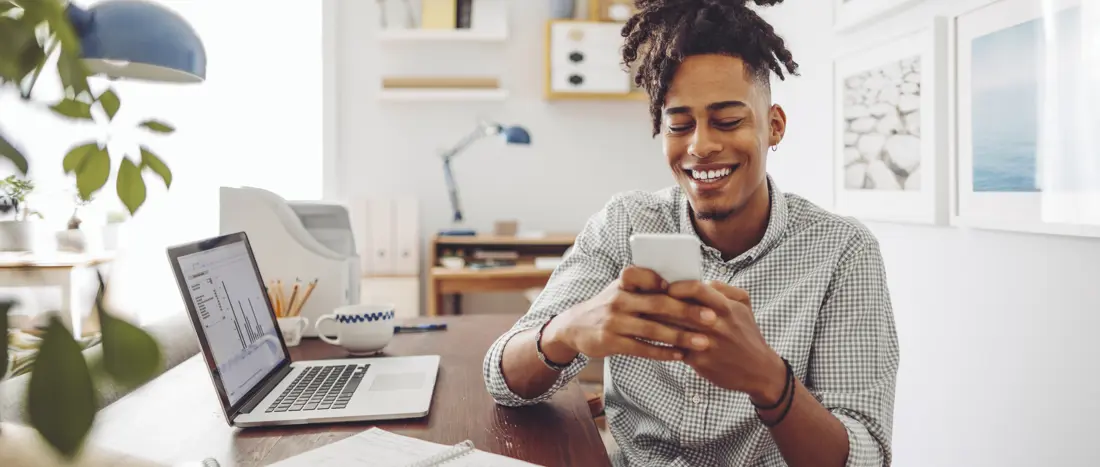 Age range
16 - 19
Download the full lesson plan pack including all related resources
Choose to download one or more individual resources
This activity pack explores different ways that young people can save money and reduce spending whilst living independently. Participants will also have the opportunity to follow the stories of two young people, helping them consider practical tips on how to reduce spending and help with independent living.
Learning outcomes
By the end of the lesson, participants will be able to:
Understand the importance of saving money and types of items that are worth saving for
Consider how making a conscious effort to save up money can help with independent living
Identify a number of useful ways to save money, including taking a 'little and often' approach to putting money away, as well as having savings accounts or apps
Consider the ways in which they can save more and by reducing expenditure
Demonstrate how to devise a plan with hints and tips for their own saving goals
To access worksheets for all twelve activity packs in one place, use our 'Setting yourself up for financial independence' workbook.
Other LifeSkills lessons are also suitable for use with care leavers to support them on their employability journey, here are some to get started with: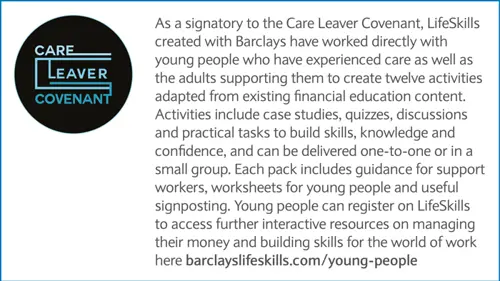 A free account gives you access to all educator content, tools and resources
Over 85,000 educators use LifeSkills' free and immediately accessible resources to guide young people. Join them in less than 5 minutes.
Already have an account?
Log in
Thank you for liking
Help us to continue creating relevant content for you by leaving some additional feedback.
Why not try one of these next?