21st century skills
Support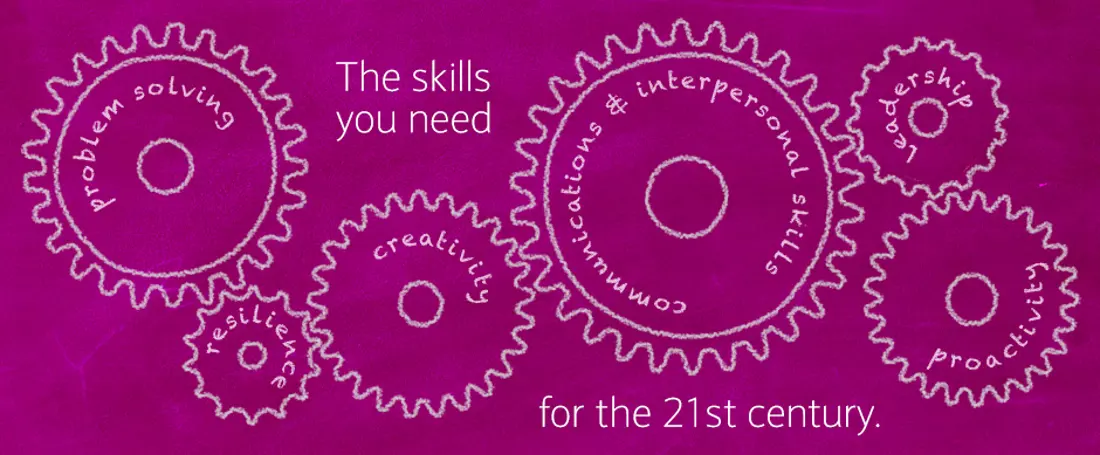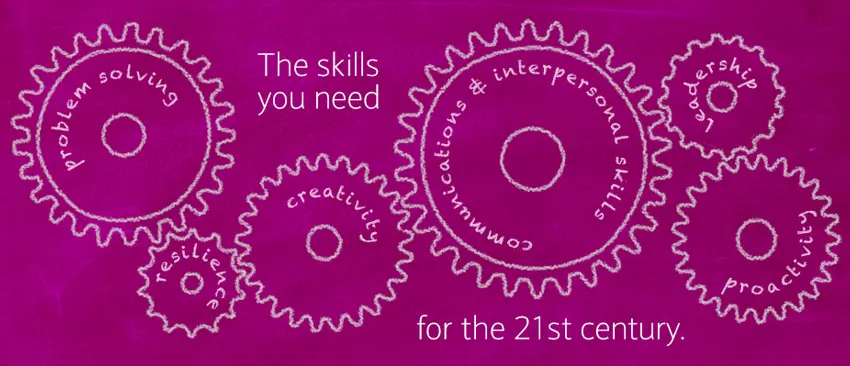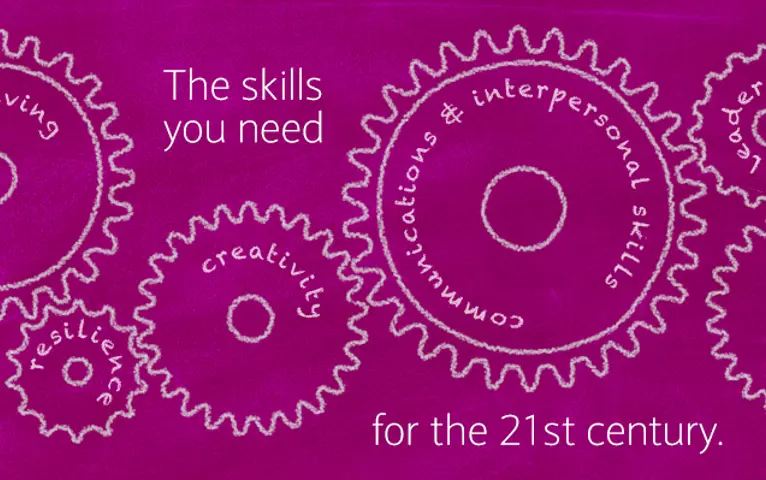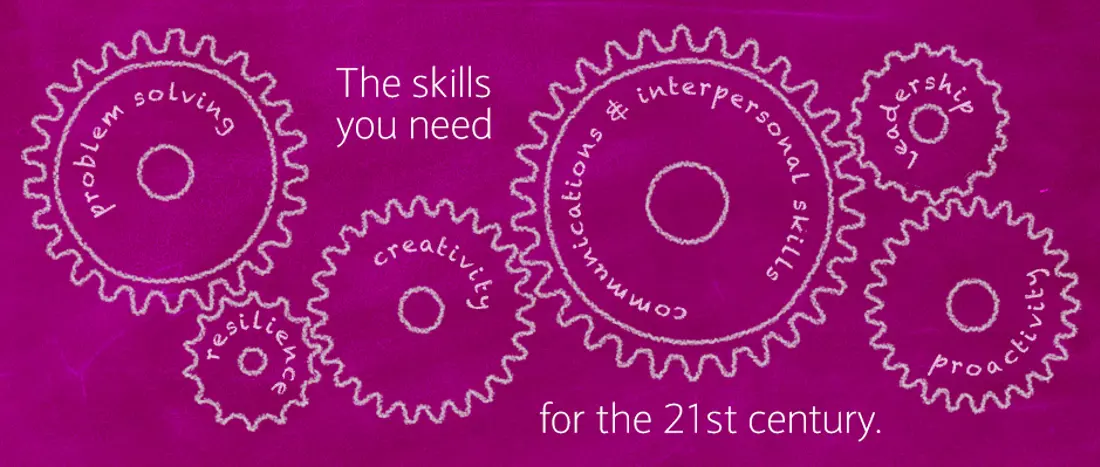 Find out more about the 21st century skills young people need to be better prepared for the future workplace.
The world of work is changing thanks to a range of economic, societal and technological forces. As a result 21st century skills like resilience, problem solving, creativity and leadership, are becoming increasingly important to employers and candidates will need to demonstrate these as they take steps to the workforce.
Young people may already possess some of these 21st century skills but by developing others, they can be better prepared for the future workplace. You can find out more about how these skills are shaping the job landscape by clicking on the links below, or start by watching our films around key 21st century skills listening and problem solving.
More about 21st century skills
A free account gives you access to all educator content, tools and resources
Over 85,000 educators use LifeSkills' free and immediately accessible resources to guide young people. Join them in less than 5 minutes.
Already have an account?
Log in