An Educator's guide to big data
Support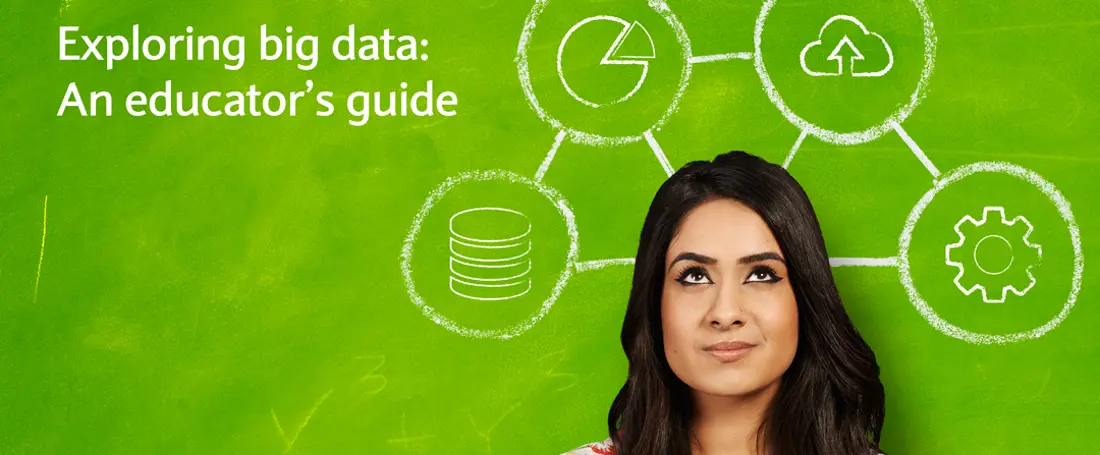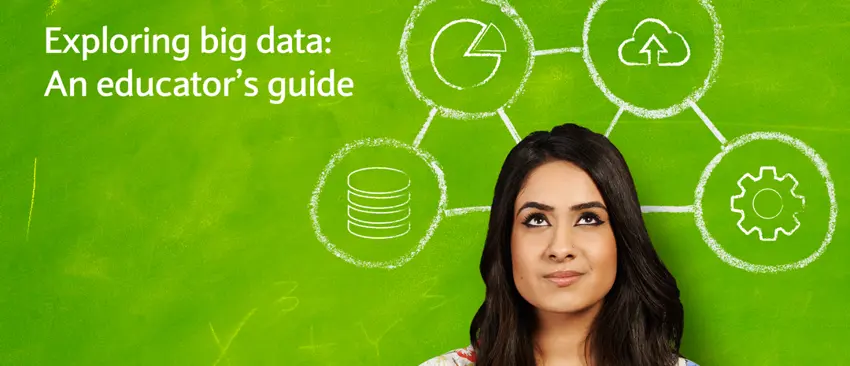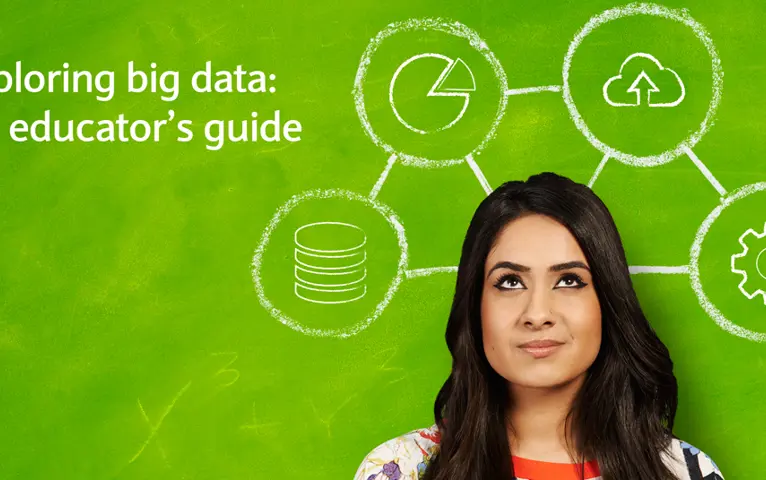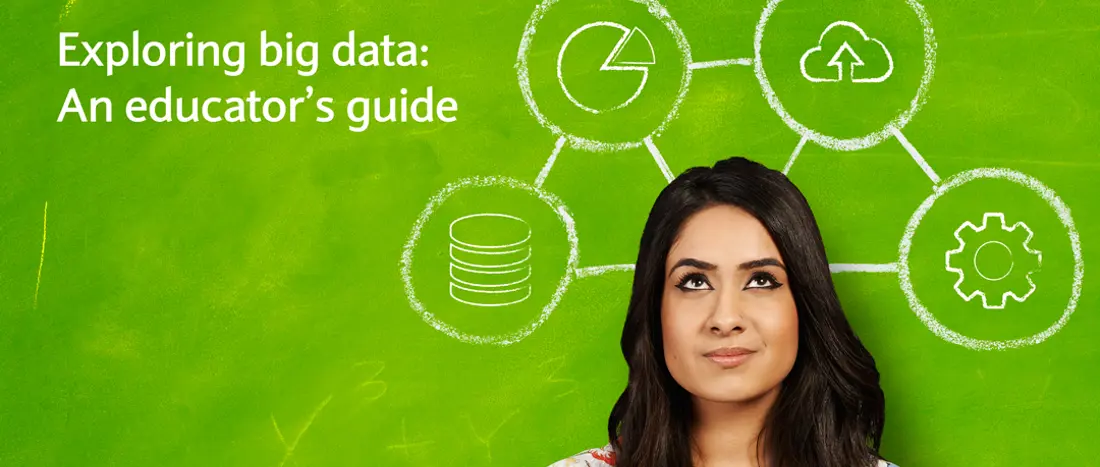 Download full pack with all activities
Exploring big data, an educator's guide.pdf
Trends in the job market and the speed of technological advancement mean that skills in data analytics and Big Data will be in increasingly high demand.
Our guide gives you an introduction to Big Data – what it is, how it's being used, and how it's changing the future workplace - and provides support for bringing Big Data to life in your classroom.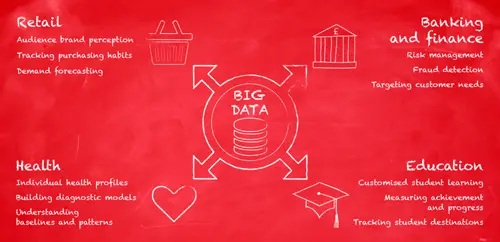 More about the future world of work
A free account gives you access to all educator content, tools and resources
Over 85,000 educators use LifeSkills' free and immediately accessible resources to guide young people. Join them in less than 5 minutes.
Already have an account?
Log in