Interactive CV builder for adult learners
Support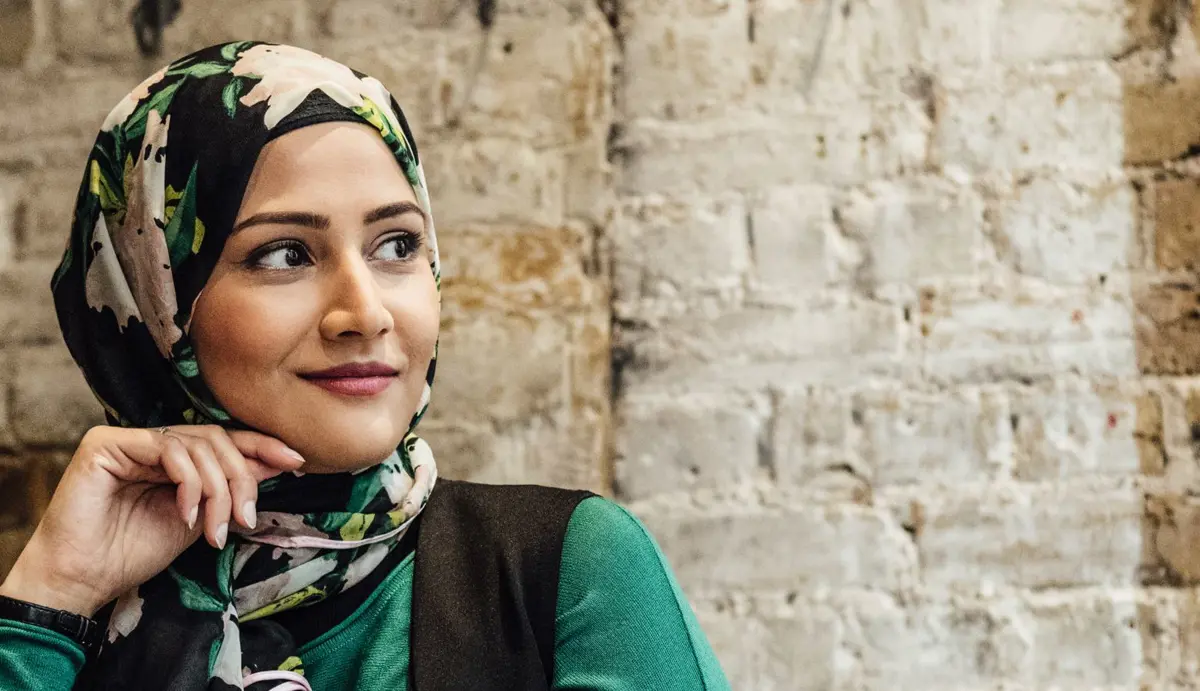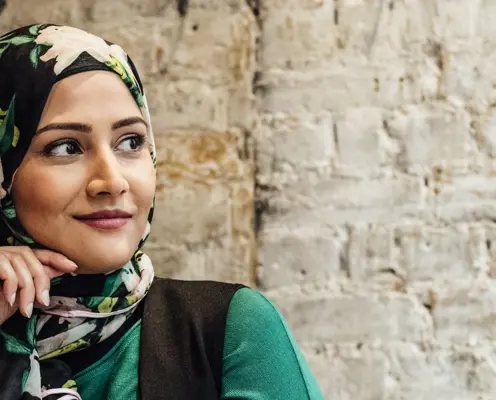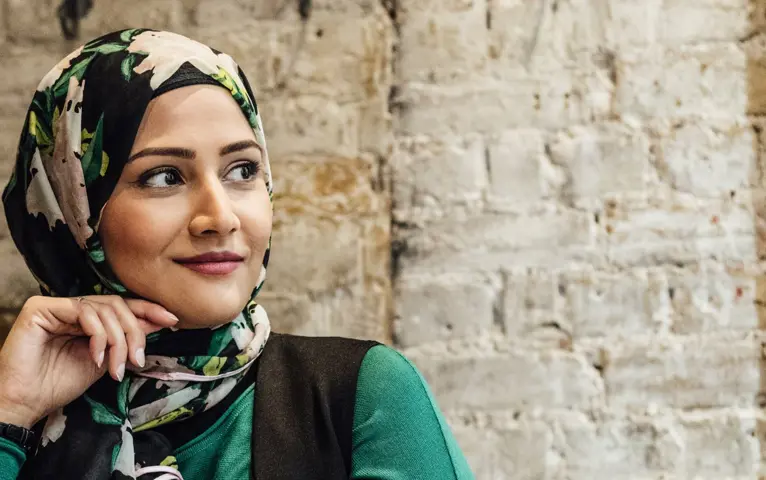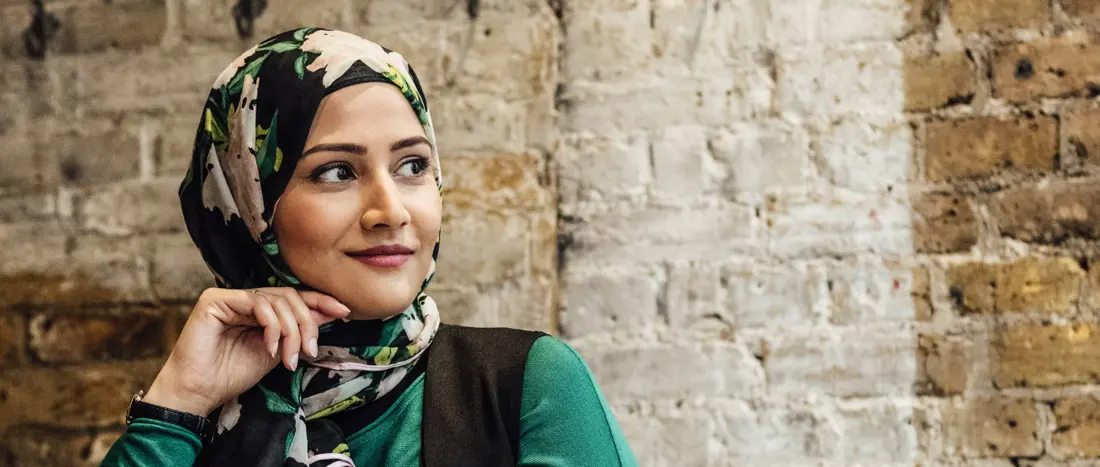 In addition to our LifeSkills wheel, goal setting and modules, we have a simple interactive tool which can be used independently by your adult learners.
Our online CV builder allows your learners to create their own CV in three easy steps, inputting the important information that will make their CV stand out, such as a personal statement, key skills, relevant experience, achievements and qualifications. They're also given guidance and examples to inspire them throughout.
Once completed your learners can simply download their ready-made CV.
To access the tool, sign up or log in then click the image below.

A free account gives you access to all educator content, tools and resources
Over 85,000 educators use LifeSkills' free and immediately accessible resources to guide young people. Join them in less than 5 minutes.
Already have an account?
Log in