Digital tools for educators
Support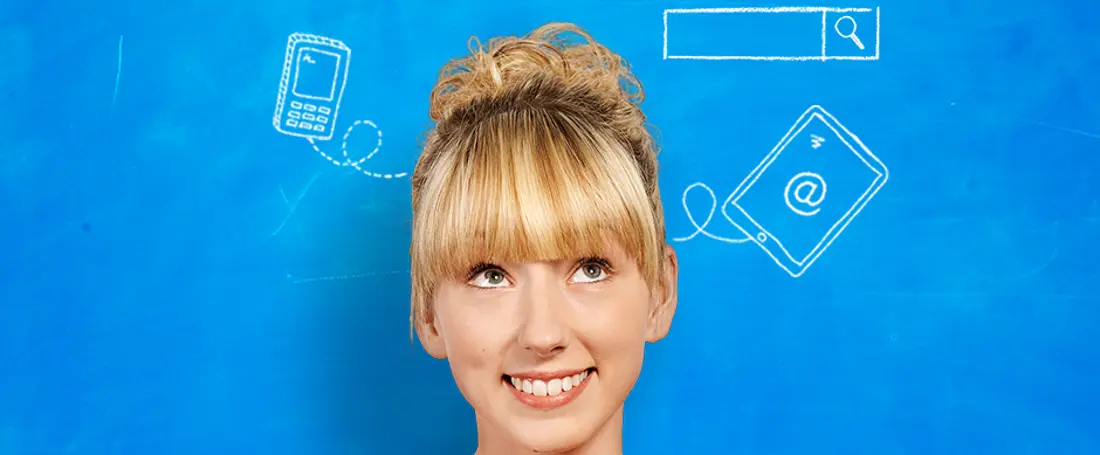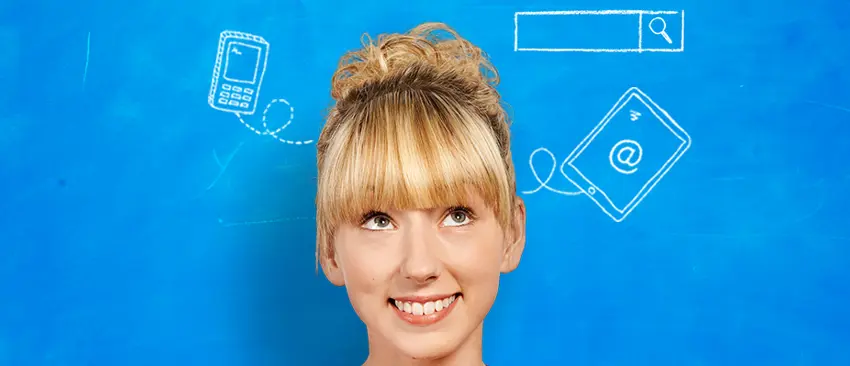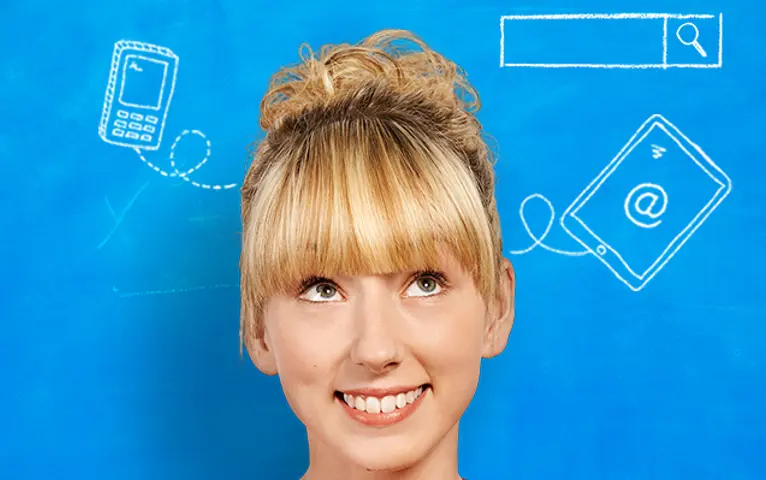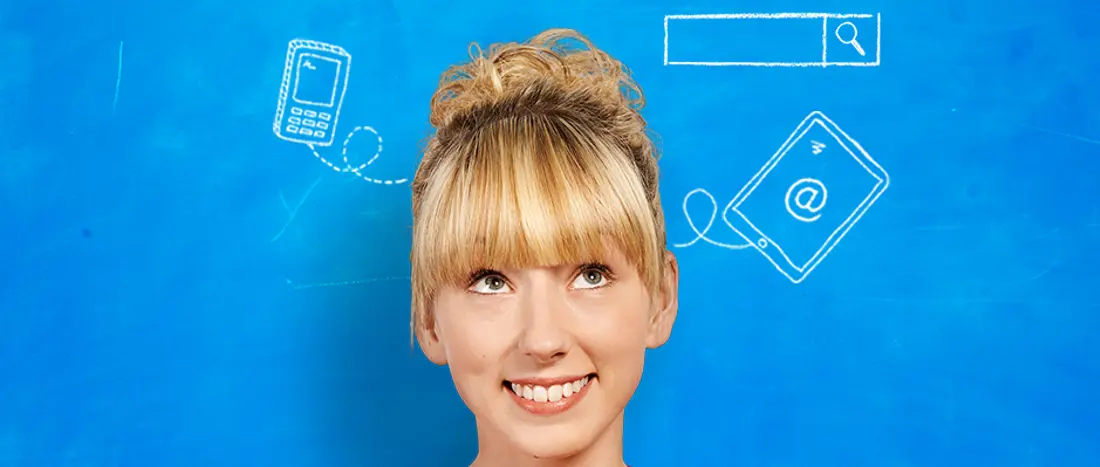 In this fast-changing tech landscape, it can be a challenge to stay ahead of digital trends and understand the latest terminology.
That's why we've created a set of digital guides to help you get up to speed on tools like Skype, YouTube and Twitter, with tips on using these to bring lessons to life.
We've also got a handy new digital dictionary so you can feel confident you understand the latest terminology, along with introductions to the BBC micro:bit, iRights and coding.
Explore our how-to guides
Other digital tools for educators
A free account gives you access to all educator content, tools and resources
Over 85,000 educators use LifeSkills' free and immediately accessible resources to guide young people. Join them in less than 5 minutes.
Already have an account?
Log in