Google Apps guide for Educators
Support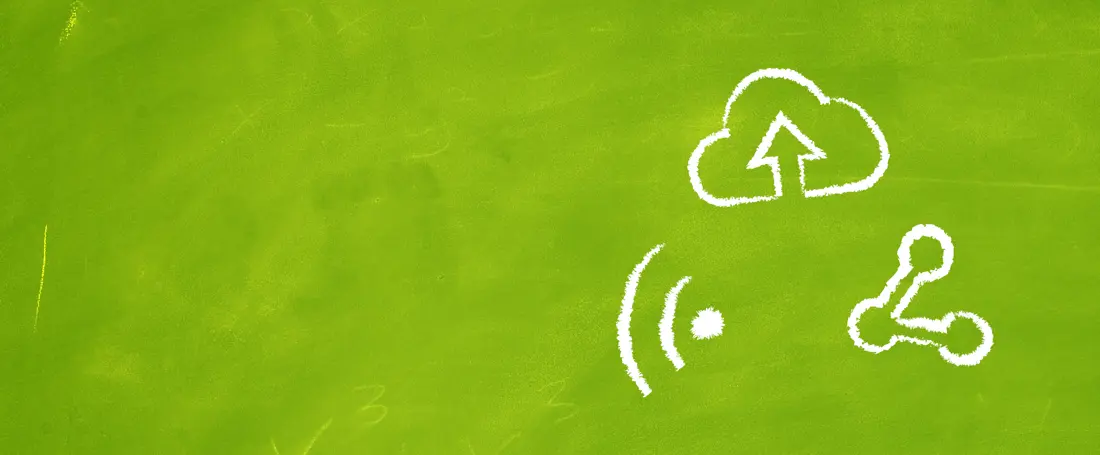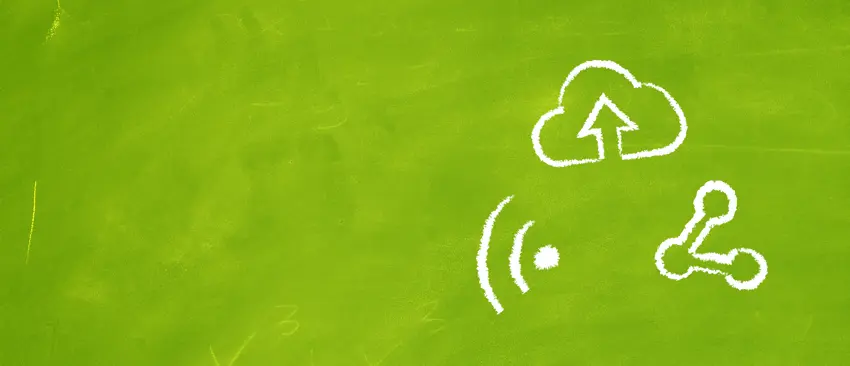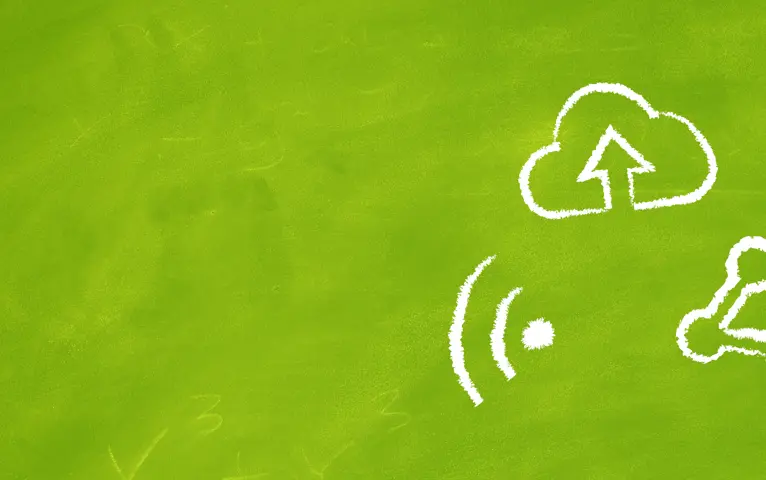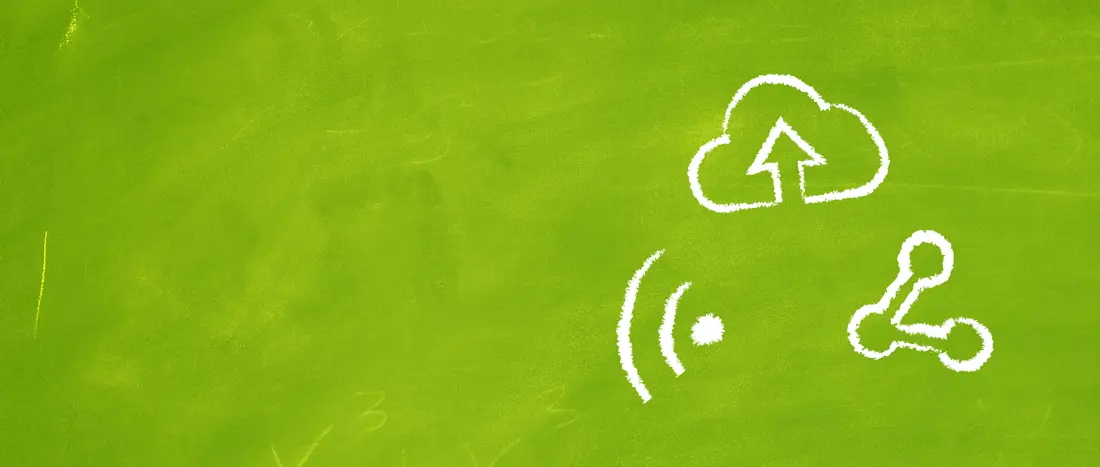 Download full pack with all activities
Google Apps for educators.pdf
In the changing education landscape, working collaboratively with others across the world is becoming increasingly common and essential to the teaching profession.
As well as allowing teachers to work on the same document in real time, Google Apps can also be a great supporting tool in the classroom by allowing students to work together on projects and share their ideas with classes anywhere in the world.
Our guide will take you step-by-step through setting up your Google Apps account and offer top tips on making the most out of this tool.
Explore our other how-to guides
A free account gives you access to all educator content, tools and resources
Over 85,000 educators use LifeSkills' free and immediately accessible resources to guide young people. Join them in less than 5 minutes.
Already have an account?
Log in