Preparing for employment: remote learning activities
Remote learning - Preparing for employment
Support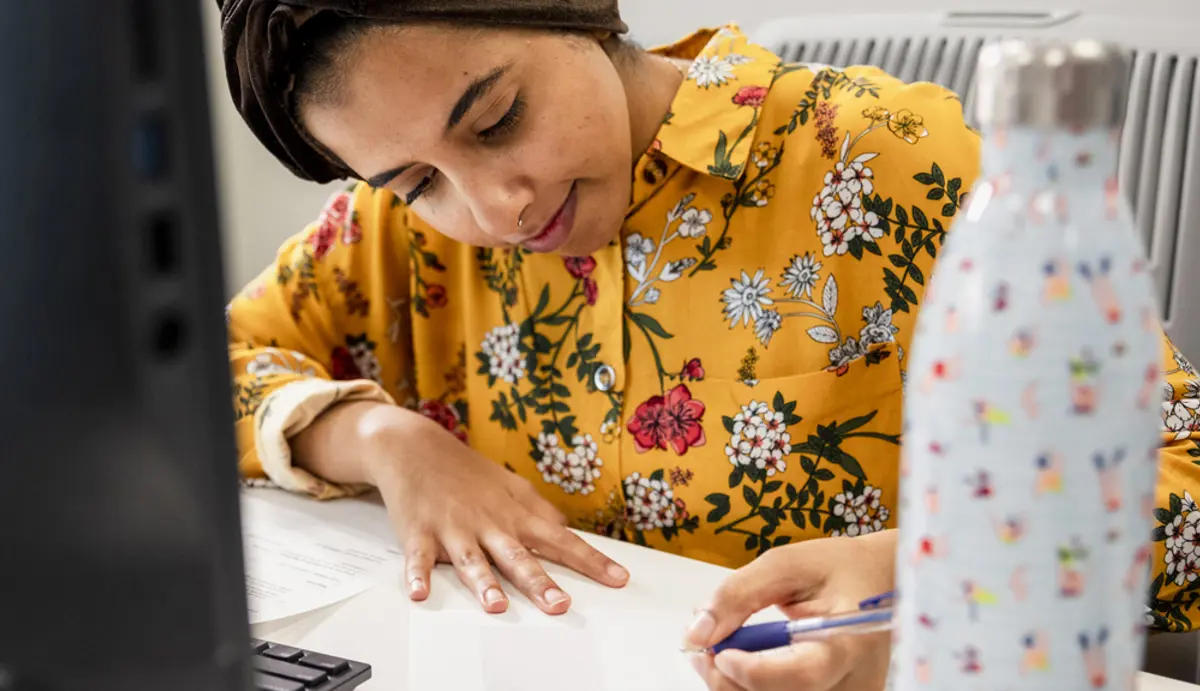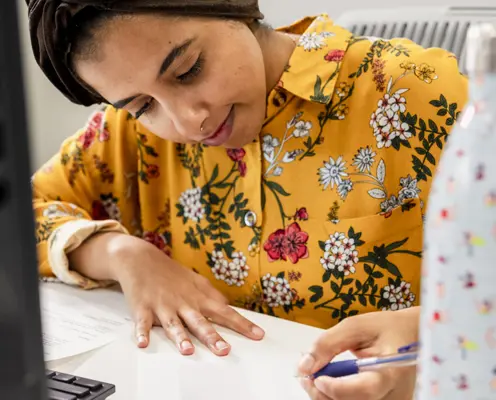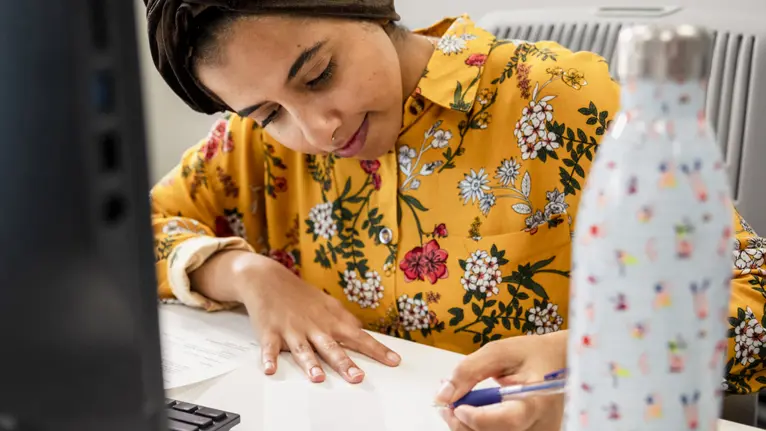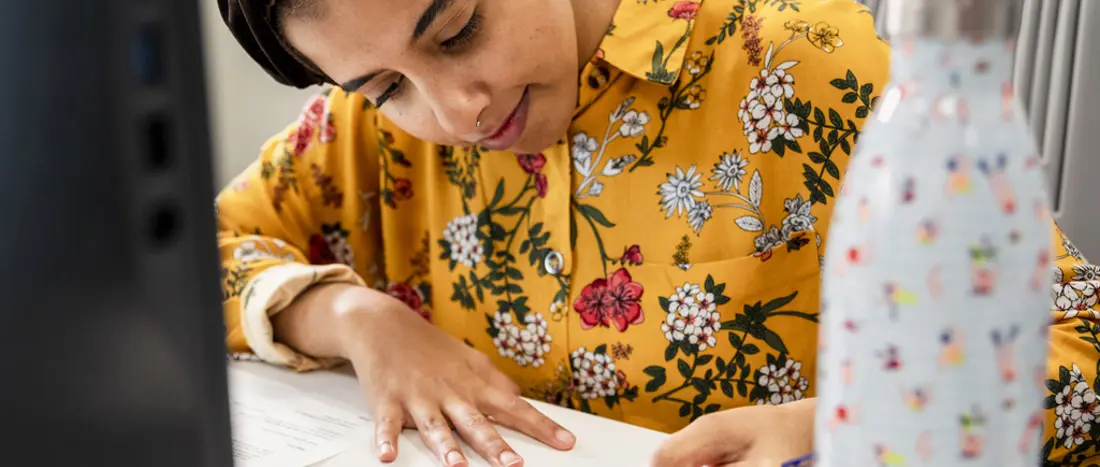 It's key that young people know how to present themselves well and demonstrate the correct skills and experience when applying for jobs. We've made some activities to help students learning remotely to develop skills around creating standout CVs and applications, as well as preparing for interviews. The pages linked below contain Interactive worksheets and Online lesson films (interactive film tutorials), in addition to the full length lesson plan which the remote resources have been adapted from.
The worksheets can be downloaded and shared with students as independent learning activities, as homework, or to complement the relevant lesson plans. The online lesson films focus on creating a standout CV and can be used in conjunction with the corresponding worksheets or on their own.
Thank you for liking
Help us to continue creating relevant content for you by leaving some additional feedback.
A free account gives you access to all educator content, tools and resources
Over 85,000 educators use LifeSkills' free and immediately accessible resources to guide young people. Join them in less than 5 minutes.
Already have an account?
Log in