Building transferable skills: remote learning activities
Remote learning - Building transferable skills
Support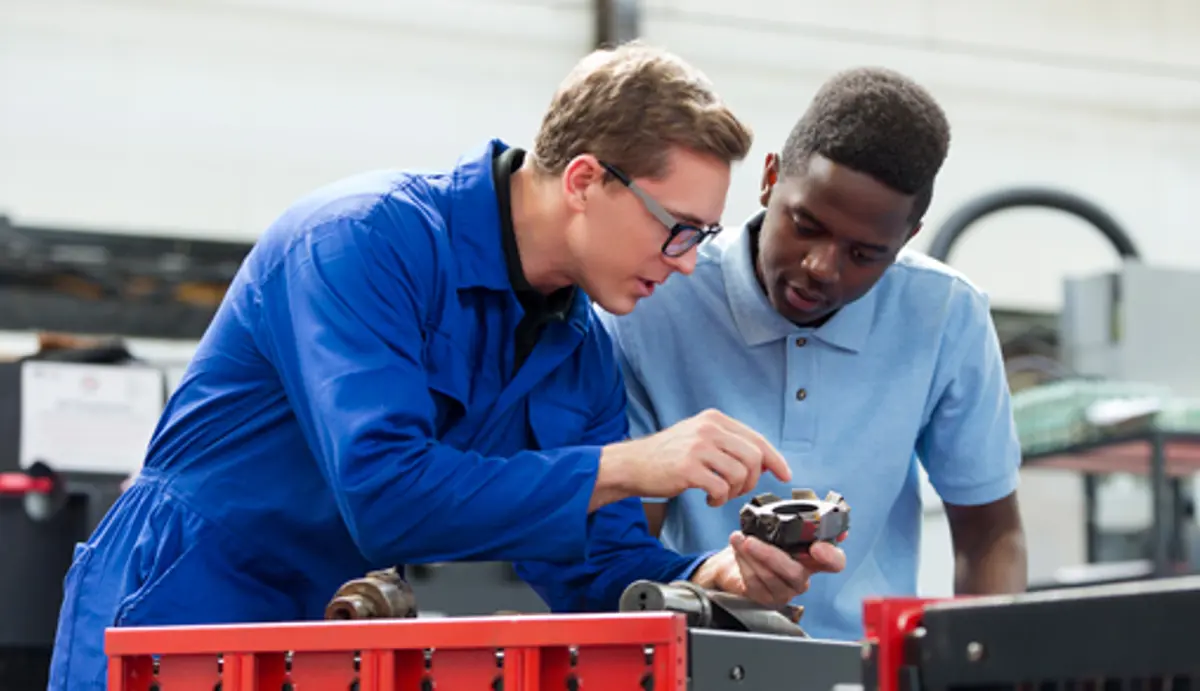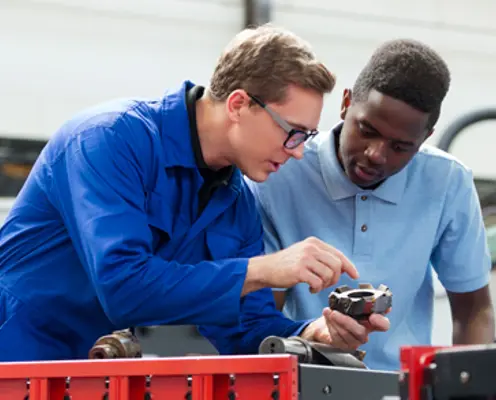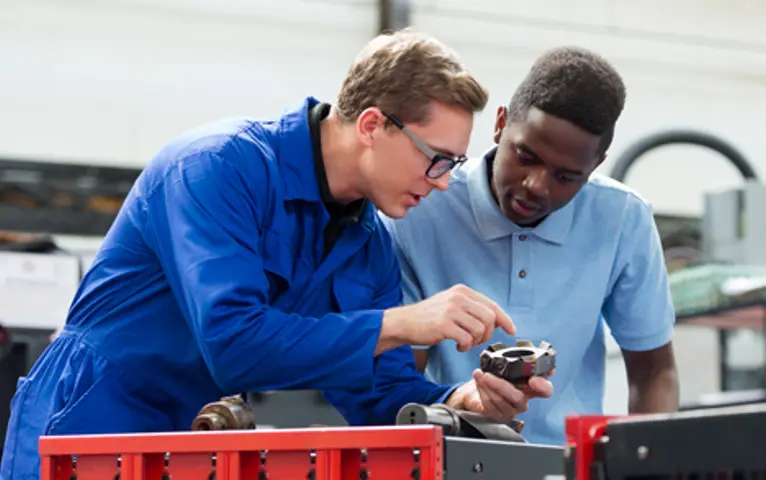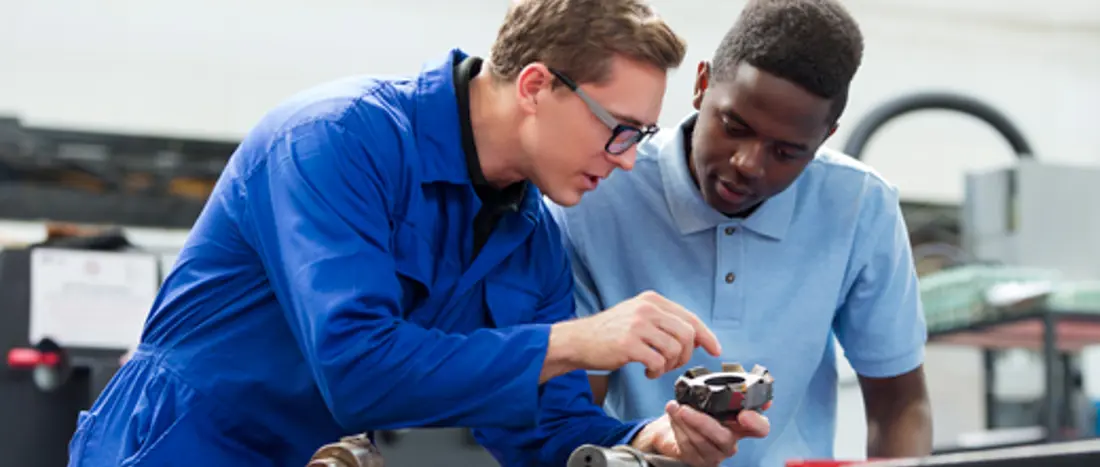 Economic, societal and technological forces are changing the world of work, which has led to core transferable skills becoming increasingly valuable to employers. These activities focus on the key skills that can be applied to most industries and job roles through full length lesson plans, interactive worksheets and online lesson films.
We've made some activities to help students learning remotely to develop a number of these skills. The pages linked below contain Interactive worksheets and Online lesson films (interactive film tutorials), in addition to the full length lesson plan which the remote resources have been adapted from.
The worksheets can be downloaded and shared with students as independent learning activities, as homework, or to complement the relevant lesson plans. The online lesson films focus on what it means to be enterprising and how to develop personal skills and can be used in conjunction with the corresponding worksheet or on its own.
A free account gives you access to all educator content, tools and resources
Over 85,000 educators use LifeSkills' free and immediately accessible resources to guide young people. Join them in less than 5 minutes.
Already have an account?
Log in