Resources for primary pupils and secondary school starters
Support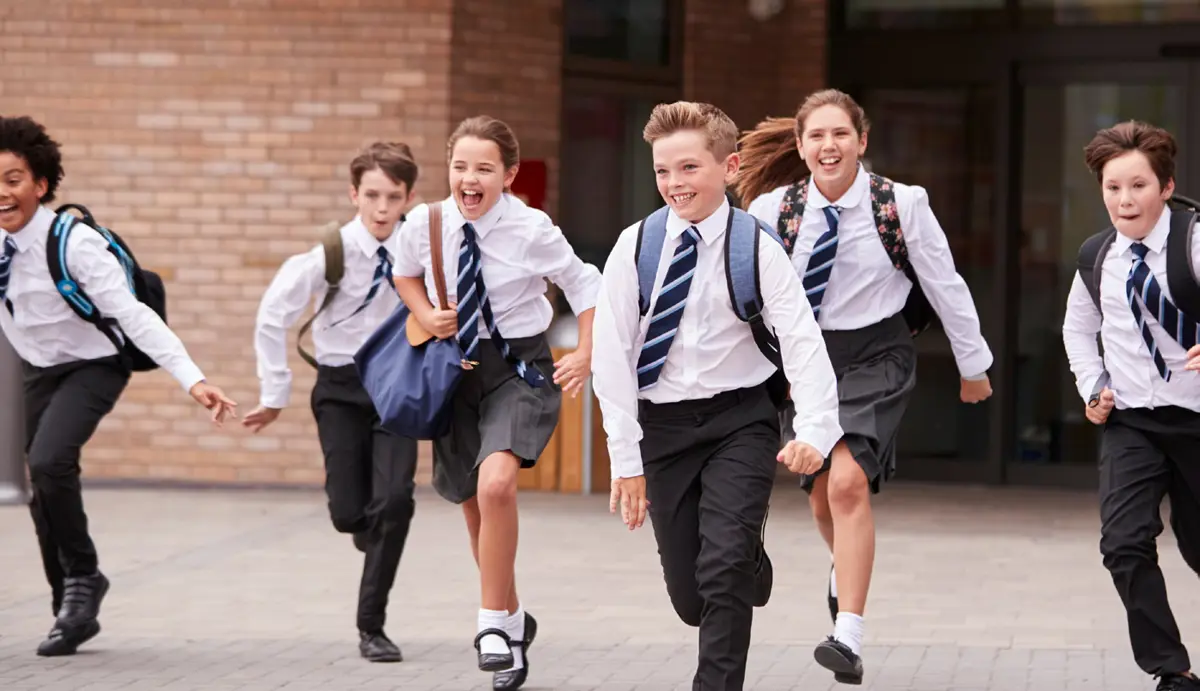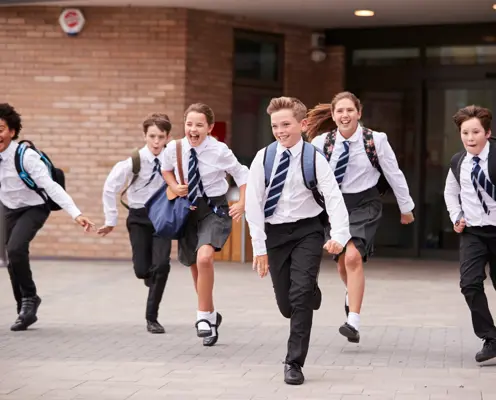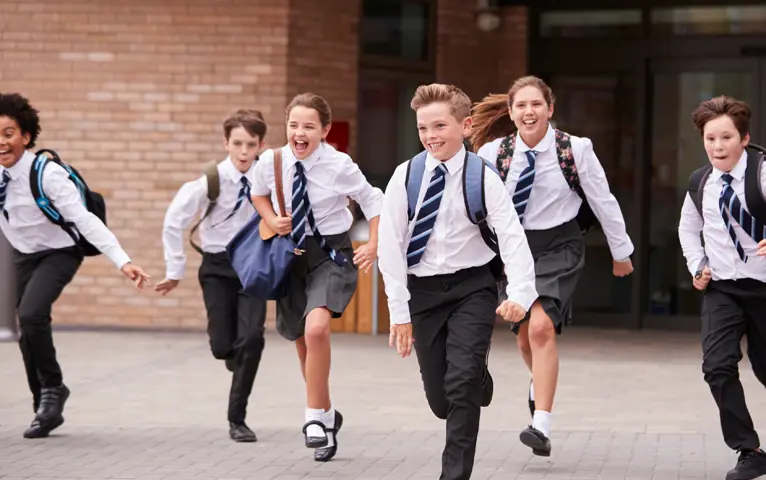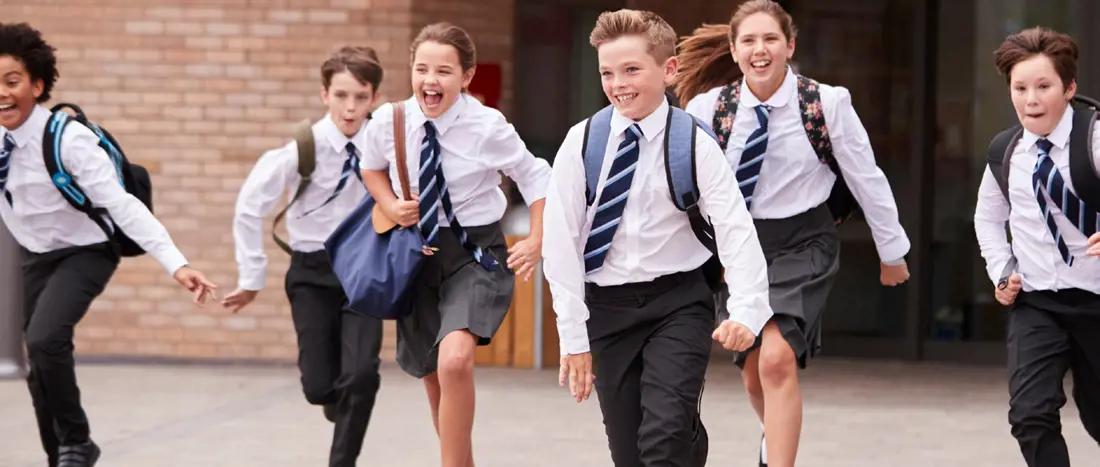 LifeSkills offers a range of content for primary school pupils aged between 7 and 11 years old. It covers money themed activities and resources to support the transition from primary to secondary school, helping to develop financial literacy and core transferable skills.
From interactive challenges and lesson plans and remote learning activities to online lesson films, content can also be delivered at home by a parent or carer. Explore the full range below.
Teaching about money
Discover our suite of lesson plans focused on teaching pupils how to form good money management habits now which can help them manage their finances as they grow older. They are designed to be used flexibly as standalone lessons or delivered as part of a series in the classroom or remotely, and contain interactive tools and worksheets.
Your pupils will be challenged to explore topics such as budgeting, saving money and mobile banking, with the opportunity to put their financial skills into practise. Access the content by clicking the tile above. 
Help support the transition to secondary school 
The move to secondary school can be quite daunting for pupils, which is why we've created the toolkit above to help you prepare you classes for the change. It provides activities and inspiration to help Year 6/P7 and Year 7/S1 students aim high, stay positive, and build skills like adaptability and leadership, helping them progress confidently during their last year of primary school and throughout their first year or secondary school. These are also the skills that can aid young people in successfully progressing through education and into the future world of work.
Family activities to support primary aged children
We have also created activities that are perfect for families to work through with their children at home to help them prepare for the transition to secondary school. It contains a range of interactive worksheets, with topics drawing on some of the key tips and themes from the above toolkit, to help young people further develop their confidence, relationship building, goal setting and financial independence. Click the tile above to share with your pupils' families.
A free account gives you access to all educator content, tools and resources
Over 85,000 educators use LifeSkills' free and immediately accessible resources to guide young people. Join them in less than 5 minutes.
Already have an account?
Log in