Understanding adaptability
Article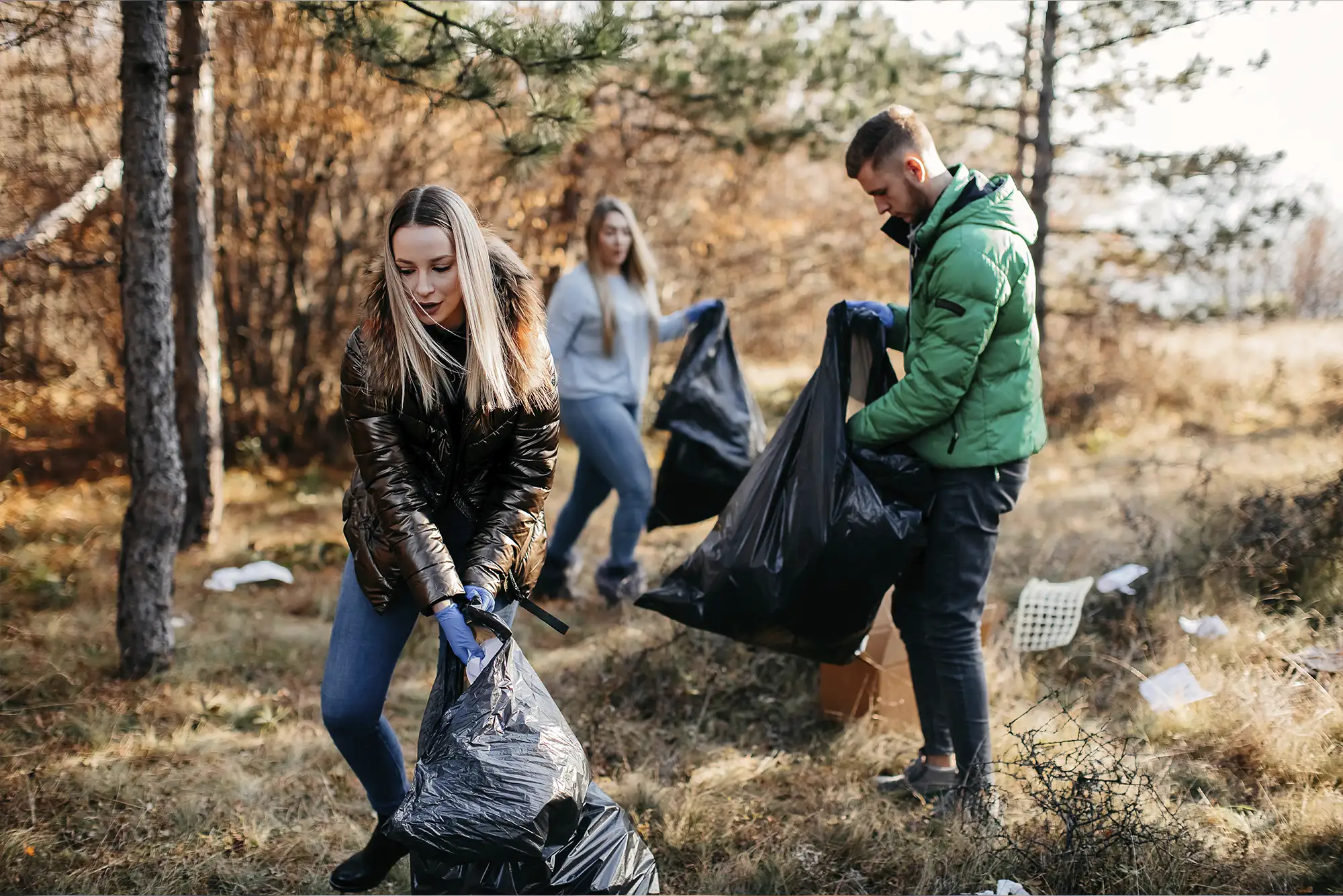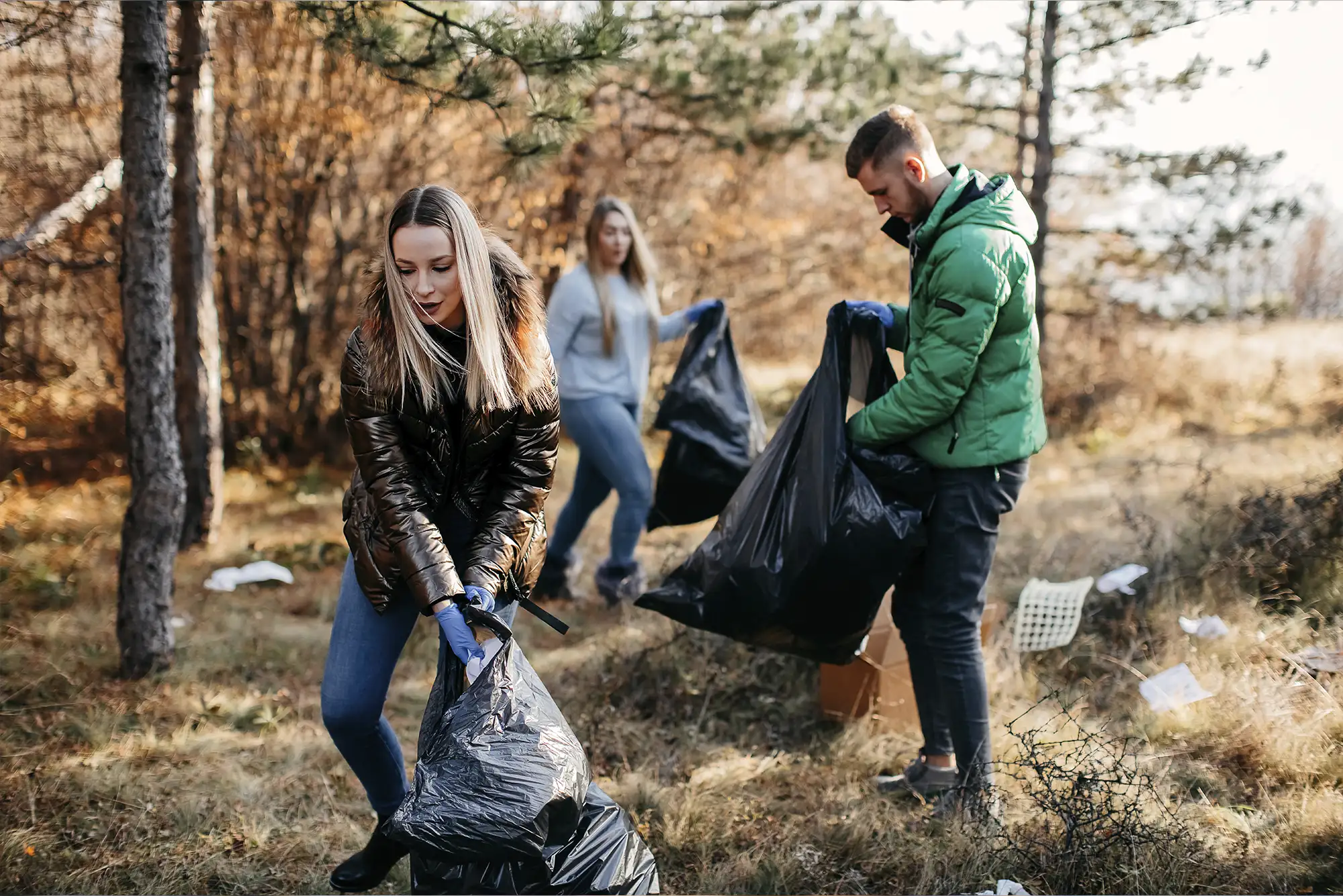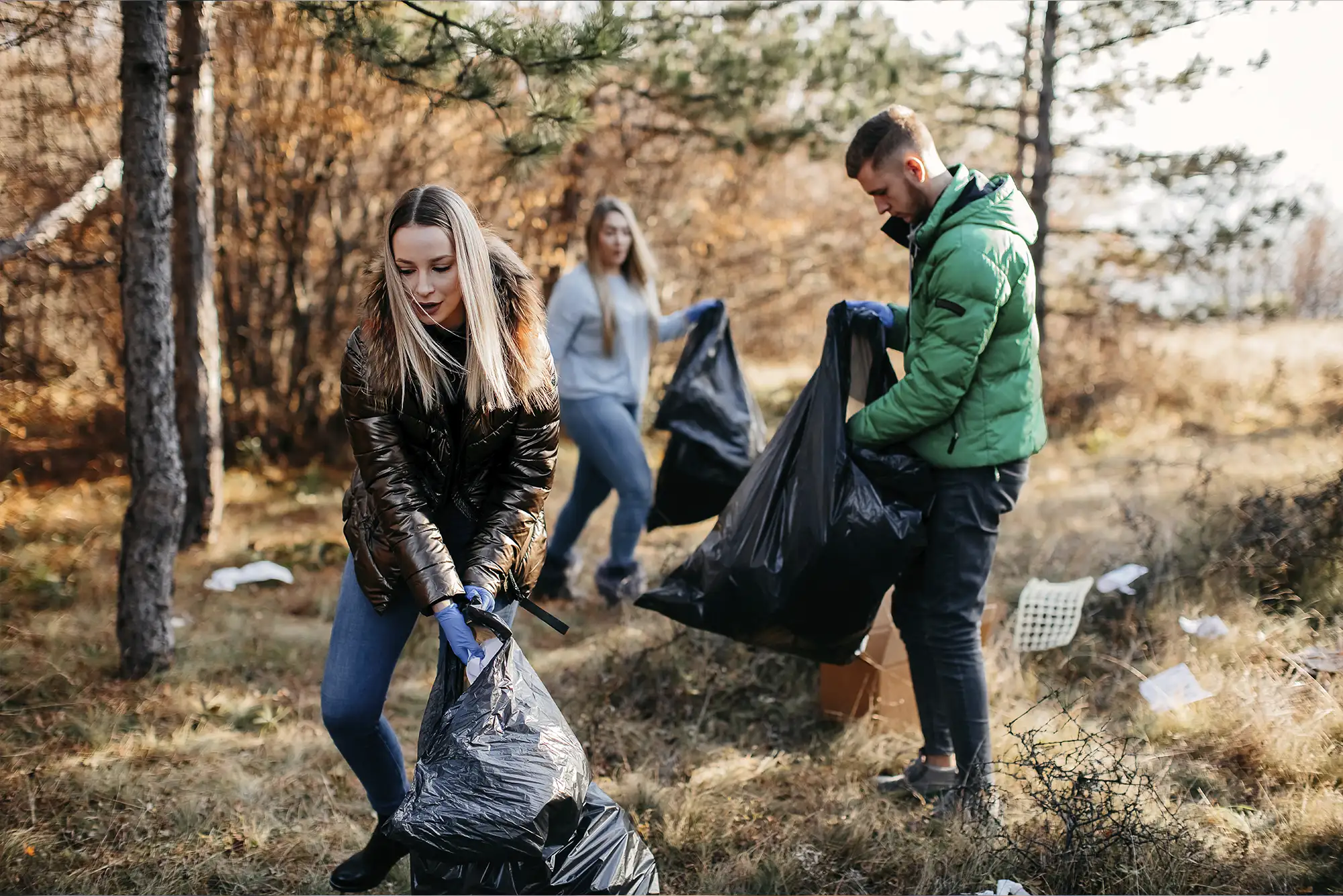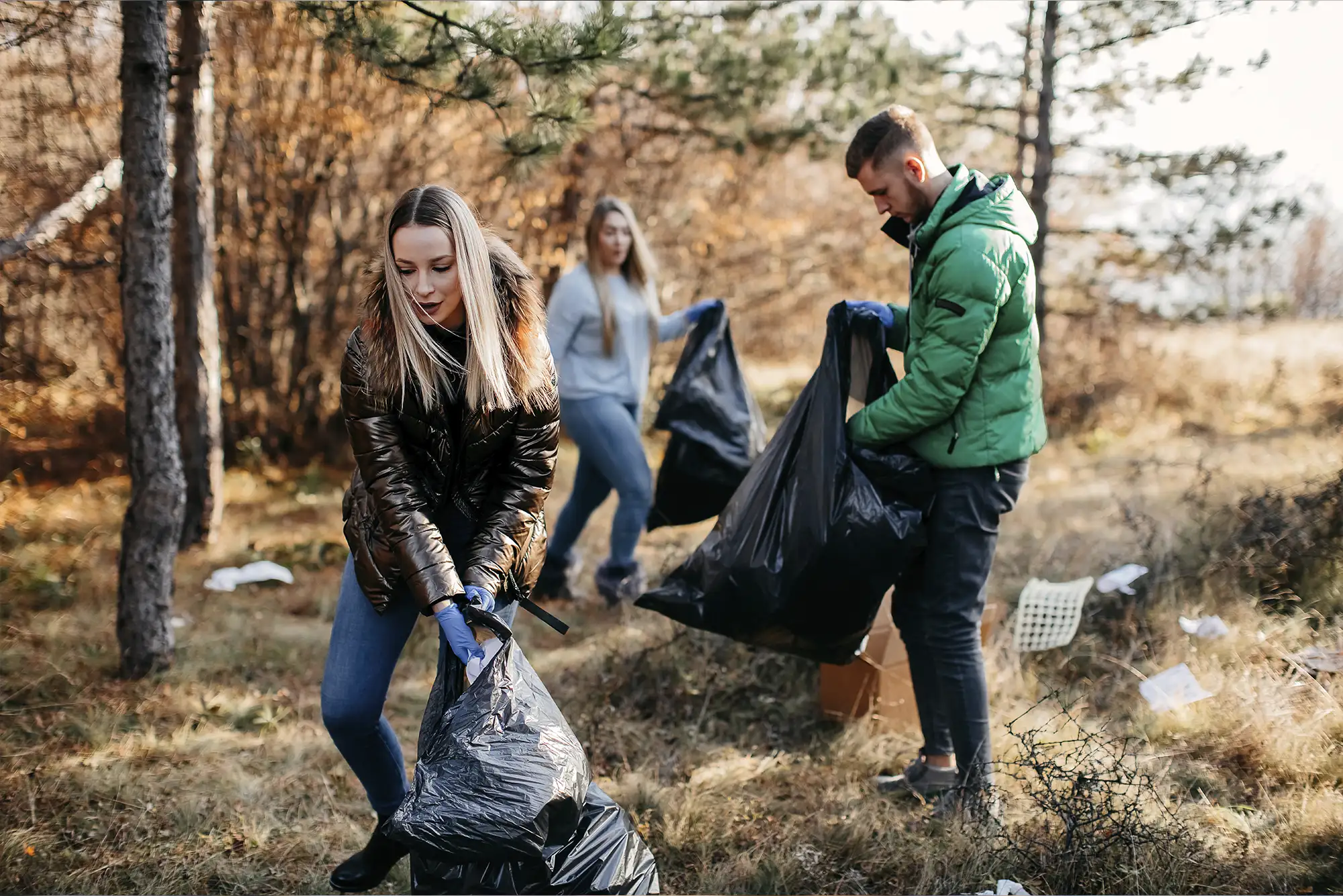 Adaptability means being open and able to respond well to any new challenge or changing situation, it will help you do well in work, education and in everyday life.
Adaptable people accept that change is constant which prepares them to be flexible. In a fast changing world the workplace demands flexibility, meaning that increasing numbers of employers now look for candidates who can demonstrate this skill.
Take a look at the steps below and start your journey to become more adaptable. 
Change your thinking
To adapt to different situations, you may need to change the way you think about them. Practice divergent thinking: the method of brainstorming a single idea and expanding it out into lots of different ideas. This will help to generate new solutions and courses of action to take. Try it out the next time you have a school project or a problem you need to solve, take time to think about different options to lead to more possibilities and opportunities.
Be willing to learn
We never stop learning. Be brave by taking on new tasks, learn from mistakes and try new ways of doing things to help you grow and adapt to new challenges.  Respond with energy to new situations, the unfamiliar and the unexpected.
Improvise
Believe in yourself. Be spontaneous or do something out of your comfort zone – go to an evening class, plan a charity event, go into your local restaurant and ask them for a part-time job. Grab different opportunities when they present themselves, you don't know what you will learn or if it will come around again.
Stick at things 
Adaptability is closely linked to resilience. Resilient people are able to stick at things and keep going when things get tough, learning from the experience. As a result, adaptability grows as we are able to cope better with set-backs and find different solutions to overcome them.
Adopt a can do positive attitude to change
Even though it is natural to want to resist change, build your ability to adapt by responding to situations optimistically. Sometimes just demonstrating positive behaviour when faced with a change or challenge can help you deal with it not going the way you had planned.  Again, start with small steps.
Have a survivor attitude
Any issues can be turned into a crisis or problem, if we want them to. Really, anything.  Always look for ways to resolve them, remember that you can never be in control of all of your circumstances and external events, but you can be in control of your own attitudes and behaviours. The trick is that if you focus on those, as opposed to the circumstances, chances are you will respond by influencing the situation favourably.
How can I put this skill into action?
To help develop your adaptability, think about a set-back, problem or a change that is out of your comfort zone that you are currently experiencing. This could be a busy exam period coming up, going to university, or doing your first big presentation in a new job. Use the tips above to help you develop this skill and overcome the challenge.
Take a step back and plan your actions, think of ways in which you would usually react to these challenges and then think of different ways you can adapt your behaviour to work through these circumstances. You could use a brainstorm or mind map to help you keep track of your thoughts and solutions.
Share your ideas with a friend, family member or educator, and ask them if they have any other ideas of how to work through this challenge. They may have an idea which you would never have thought of which could be the perfect solution for you.
This exercise will help you start to understand how you already look at situations and different ways you could overcome them.
Once you've tested your adaptability why not work on your resilience, to support you with tackling challenges with confidence.