Understanding job ad jargon
Article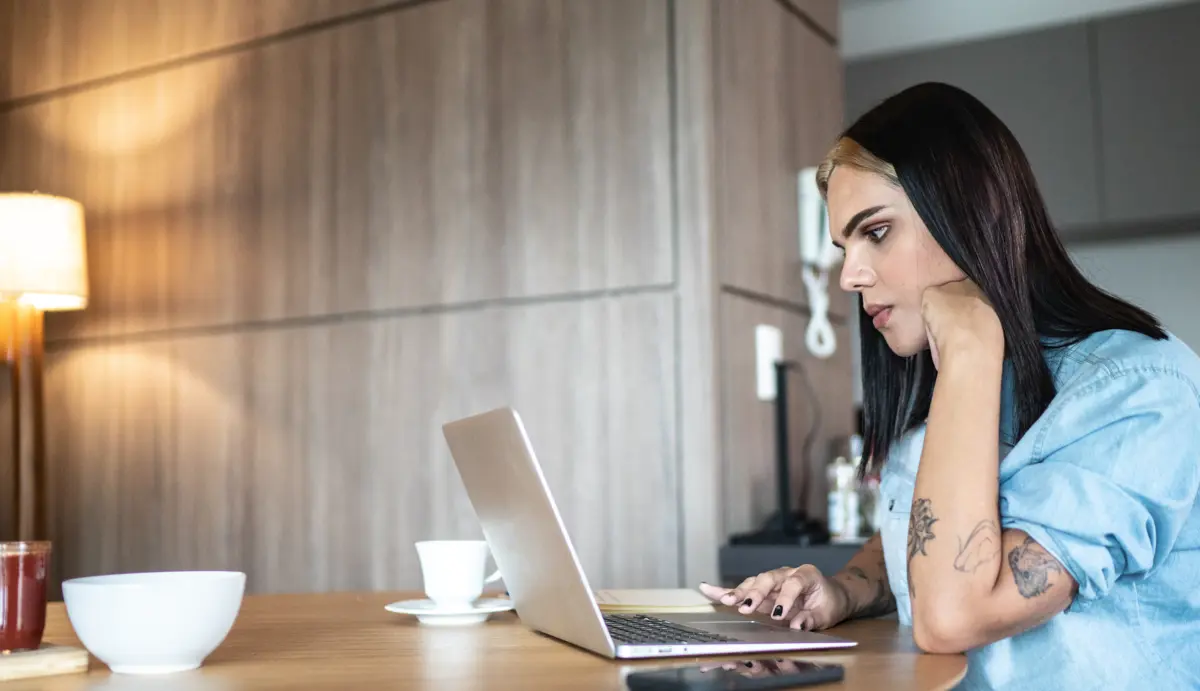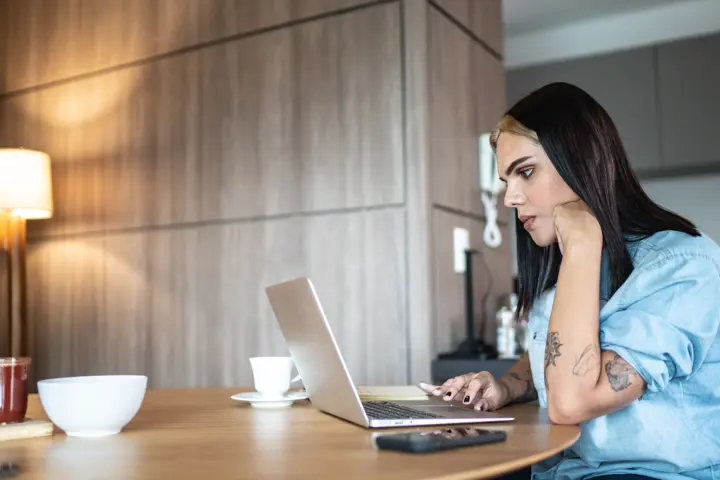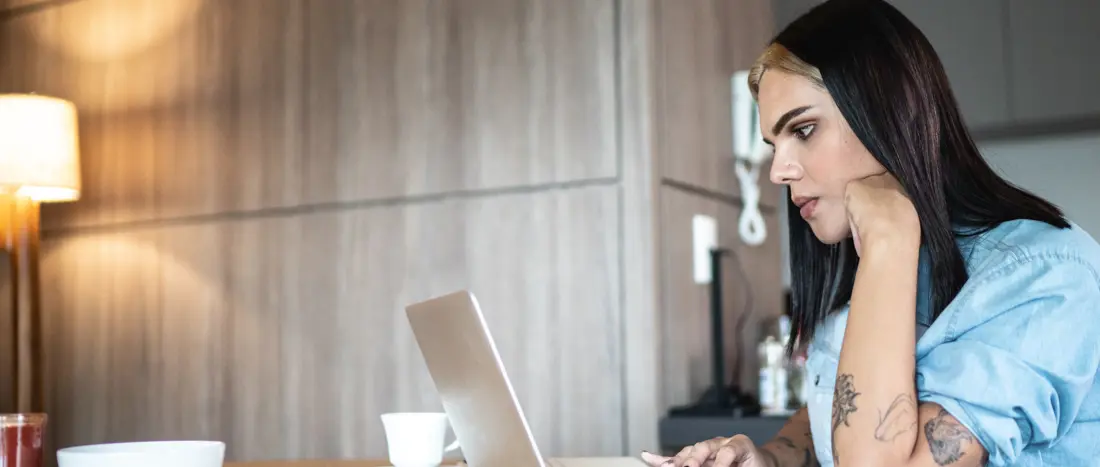 When going through jobs ads, you'll no doubt come across the same words and phrases again and again. Some of them are self explanatory, others require a quick search, and then there are those that are simply mystifying. Never fear – getting to grips with the common terms and their meanings will help you grasp what recruiters are saying and what they're after.
About the job
Getting to know the terms used to describe roles will have you deciphering what recruiters mean in no time. Here are some of the common ones:
Competitive salary – This usually means that the salary is in line with similar roles for other organisations.  It could also mean they haven't decided the salary yet and it depends on your skills and experience.  Check out what similar roles are paying or ask someone in the industry to get an idea of the average salary for the position.
pro rata – 'in proportion'. This generally means that the full-time salary and benefits of a job will be adjusted according to the hours or days you work in a part-time role.
DBS check(previously known as a CRB check) – Disclosure and Barring Service checks are done to check if you have a criminal record. They're required for some jobs like health care and working with children. All the paperwork is done by your potential employer.
Fixed-term– for a limited time, used in relation to the length of a job contract.
e.g. "The contract is for a fixed-term of three months, with potential for extension for the right candidate"
OTE– on target earnings. This phrase is most often found in ads for jobs in sales. It means that you'll receive a basic salary that is topped up by commission, as long as you hit your targets.
e.g. "£25,000 salary, £40,000 OTE"
Job adverts will specify the personal qualities and experience the employer wants – handy for deciding whether or not you're right for the role, but also for learning a lot about the position itself.
You'll be working a lot with other people, sharing ideas, and helping out. The role may require flexibility and compromise.
You will be good at spotting mistakes, such as grammar and spelling. With a role description like this, you'll want to make sure you triple-check your CV and cover letter for accuracy.
They will be looking for some previous experience of the role, or the sector. If you haven't got specific sector experience, think about your transferable skills, for example if you are applying for a job as a web designer make sure you can showcase some examples of websites you have built and explain how you went about it.
Self-starter (also: driven, proactive)
You'll be managing your own workload, maybe even deciding what you work on. You may have to find your own motivation to keep going – your employers will trust you to get on with it.
This means you've got good ideas and the energy to push them through. You're ambitious for yourself and the company. Your enthusiasm will get the best out of other people.
While jargon is a common feature of job ads, it's best to avoid it as much as possible when submitting your CV and application. If you don't understand all of the jargon in a job advert, you could ask a parent, colleague or tutor for their guidance. If they can't help, don't be afraid to ask the recruiter or HR manager for clarification. Remember, taking a different approach on your job application can help to make you more attractive to potential employers and separate you from other applicants.