What is a CV?
Article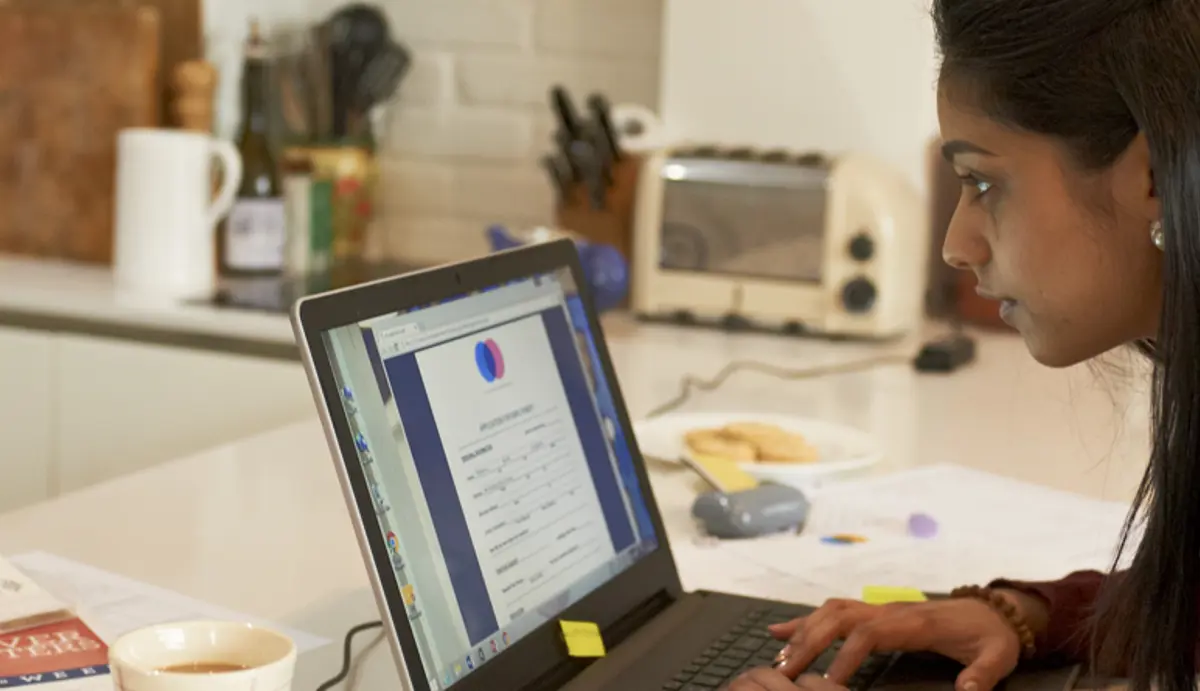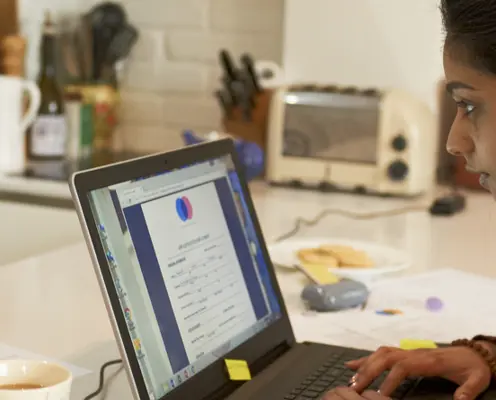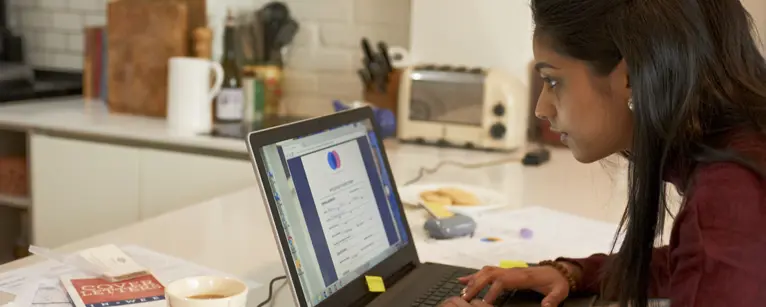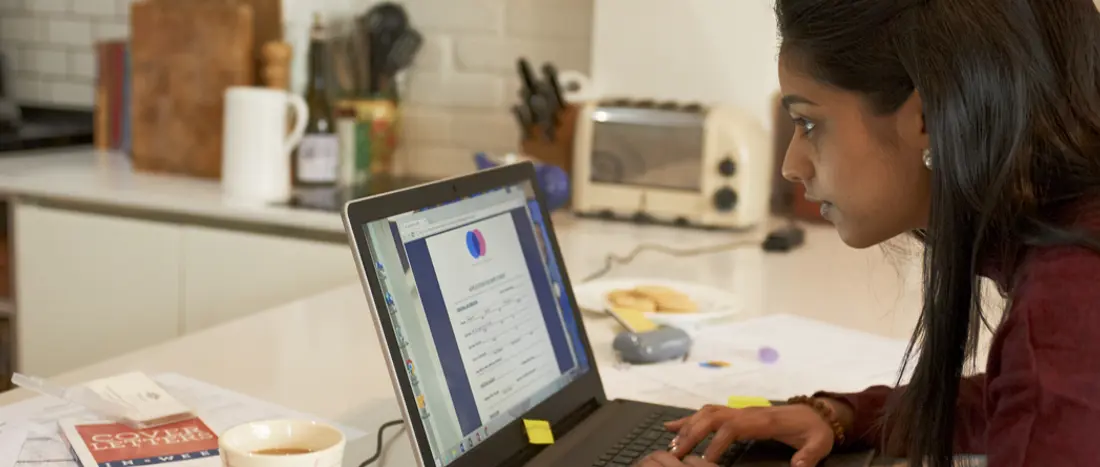 A CV is a written overview of your skills, jobs and work experience as well as your education and used to send to employers when looking for a job.  It's important to be loud and proud (on paper or digitally) about what makes you a great fit.
What are the must-haves to include on your CV?
Your name, address, phone number, email
Your skills and personality traits
Any jobs you've had which includes voluntary and work experience
Education and qualifications (most relevant stuff first)
Hobbies and interests (if you think they might help you get the job)
You can hear more by watching this short film:
Sometimes the most difficult part of starting a CV is actually deciding what your main skills and personality traits are, if you want a helping hand Spin the Wheel of Strengths to help you reflect on what these could be, and it can also help to focus on what ones you want to develop which match with different types of jobs, so you can profile them on your CV further down the line.
Before you start your CV, kick off with our Play the Boss game before you use the CV builder along with this worksheet – good luck with showcasing the best of you.