Speculative job applications
Article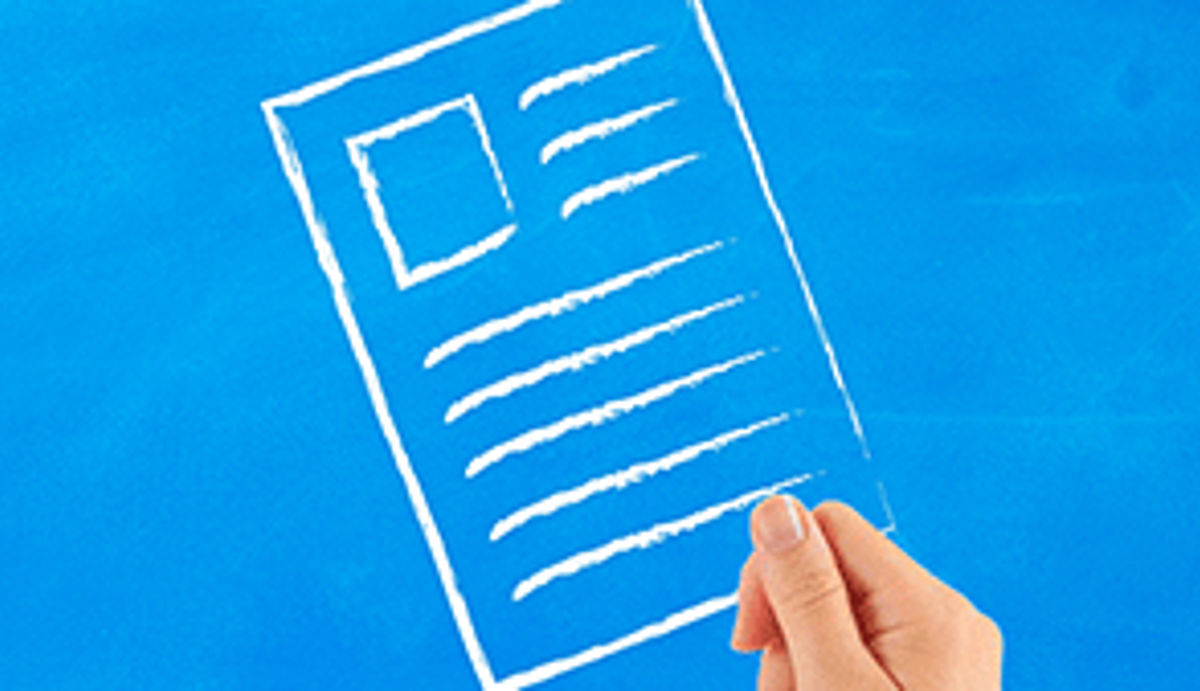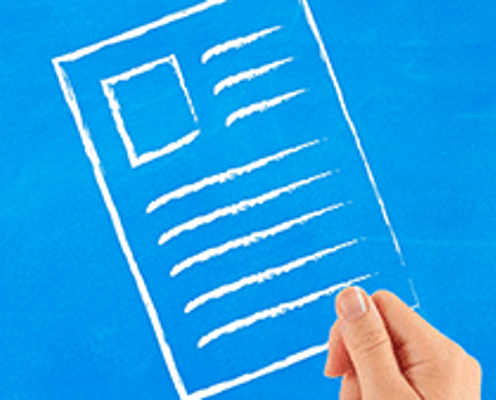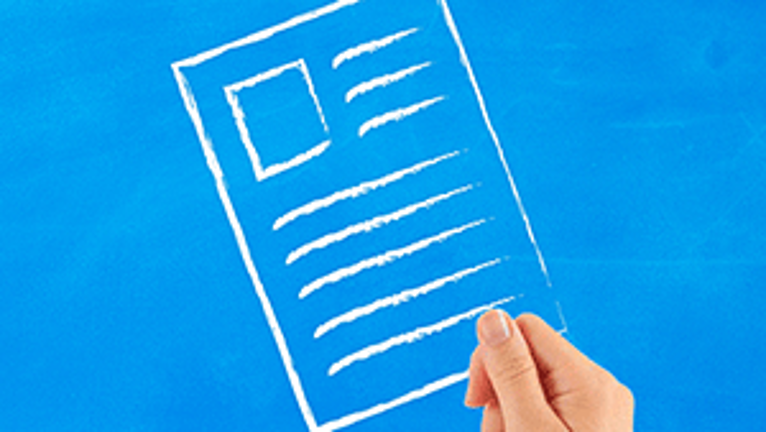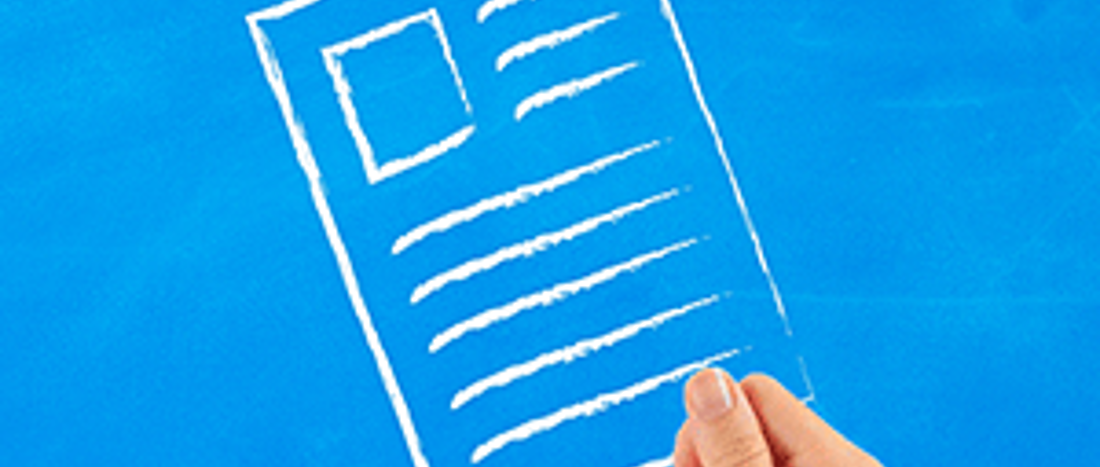 So there's an organisation you'd really love to work at, or a job role that sounds perfect, but no job ads or open roles are available. You can always try a speculative application.
A speculative application is when you approach an employer directly and give them your CV to keep in mind for any future opportunities. This shows that you're proactive, and determined and demonstrates how keen you are to work for their organisation.
Here are a few ideas how to go about it:
Do your research
Make a list of the companies that have the type of role you're after. You should be able to find out about them online. See what they do, how they present themselves, and who their competitors are. Are they on social media? Have they been written about in the newspapers? Arm yourself with the right information to help make your first approach all the more effective.
Find the right person
It could be the head of department or someone in HR. If it's a small business, it might even be the owner. You may be able to find their details on the organisation website or LinkedIn. You could also try calling the organisation directly. Be direct but respectful – your proactivity will be appreciated.
Make contact
Write to the relevant person by email or in a letter, introducing yourself and explaining what you're looking for (an internship, a week's work experience, a full-time role). Give them a reason to reply by showing what you can bring to the role, even if it's simply your passion and commitment. Don't forget to display your knowledge of the organisation and make sure you include your tailored CV, which you can build here.
As with all things, if you don't ask, you don't get, but the trick is how you phrase the question. Make sure you find right balance – be confident but not arrogant, respectful but not timid. This module has some great tips on email etiquette and making a positive first impression.