A song about confidence – Bry ft. Doddleoddle
Article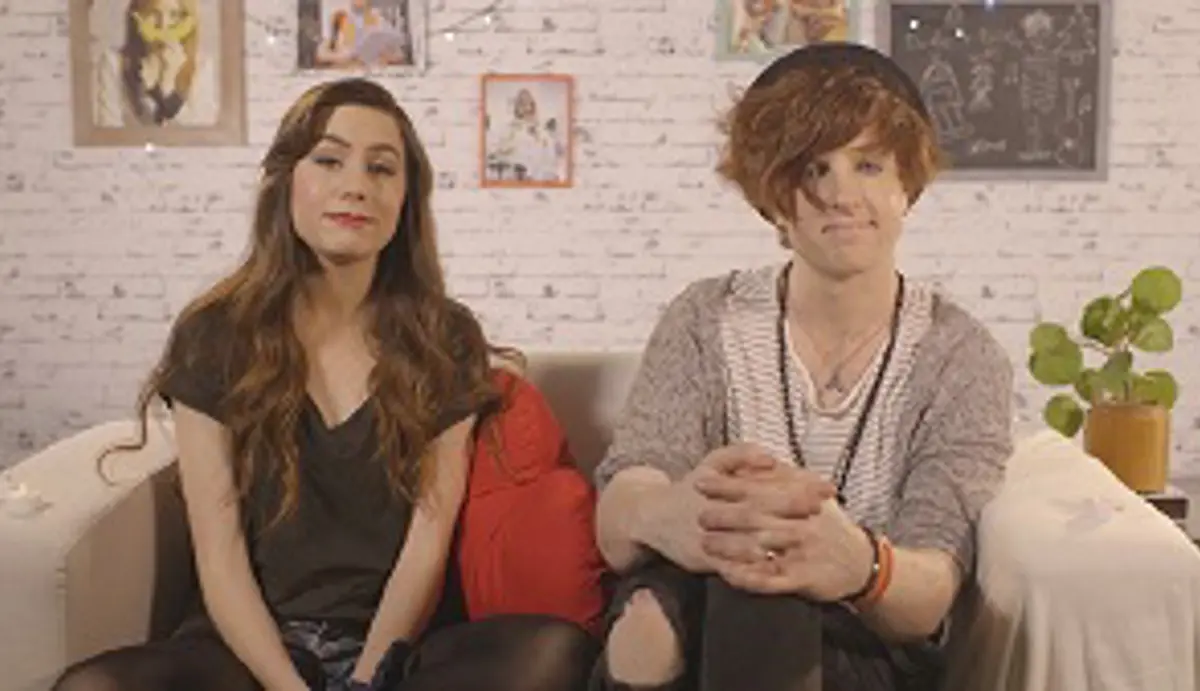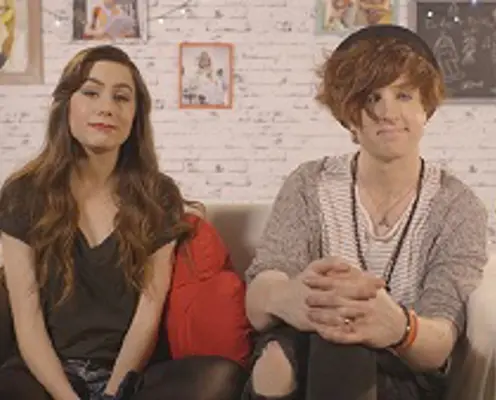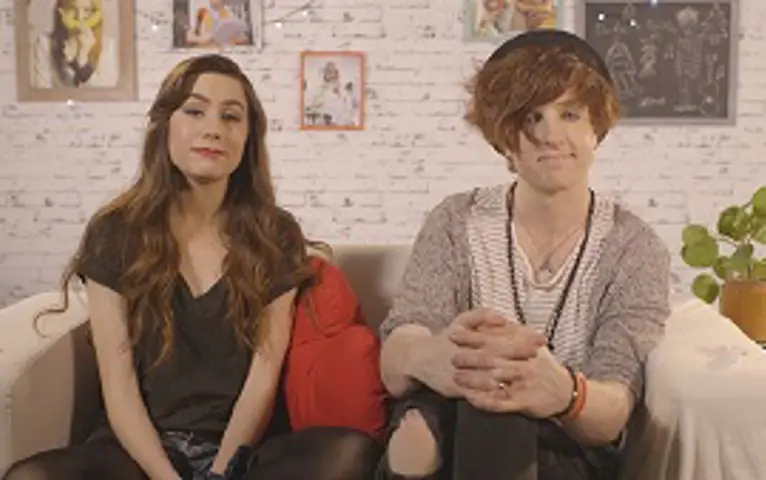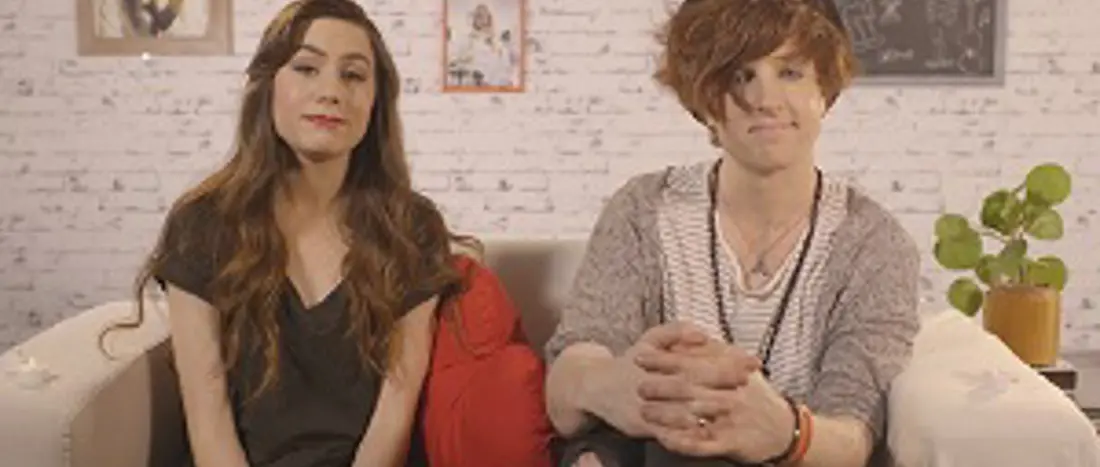 When you're worried about things like school or what your friends think, it's easy to lose confidence and feel a bit lost. With some encouragement however, confidence is never too far away.
Even people who seem confident struggle with it at times, and they weren't always that way. YouTuber and musician Bry wrote about his journey to becoming the confident person he is today and asked his friend Doddleoddle to help him out:
Building your confidence takes work and a bit of patience but it is a skill you can grow over time. There are lots of things you can do to help yourself along the way. Build your confidence around job interviews with some more tips and advice here.
More from I want to build my confidence and be more assertive