Inspirational quotes to help improve self-confidence
Article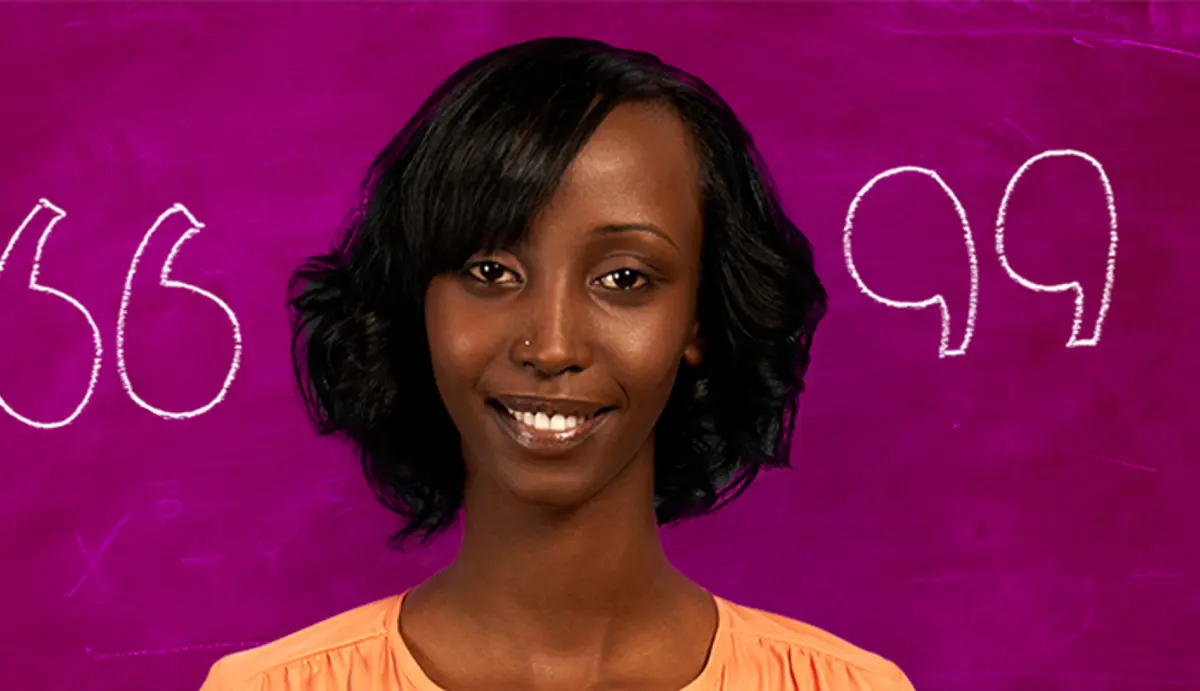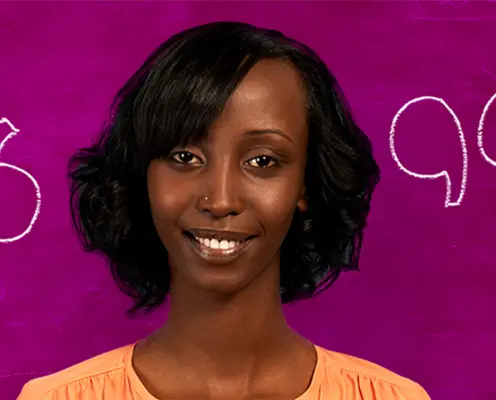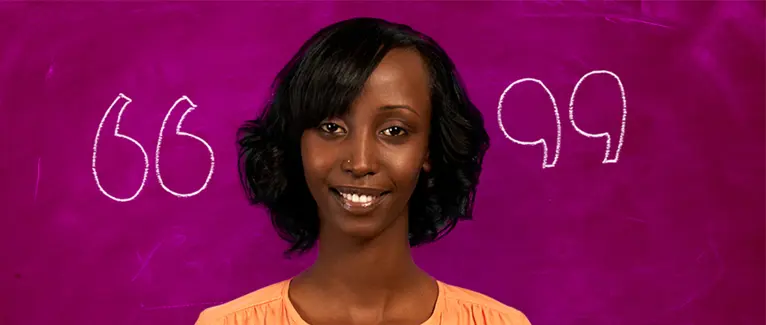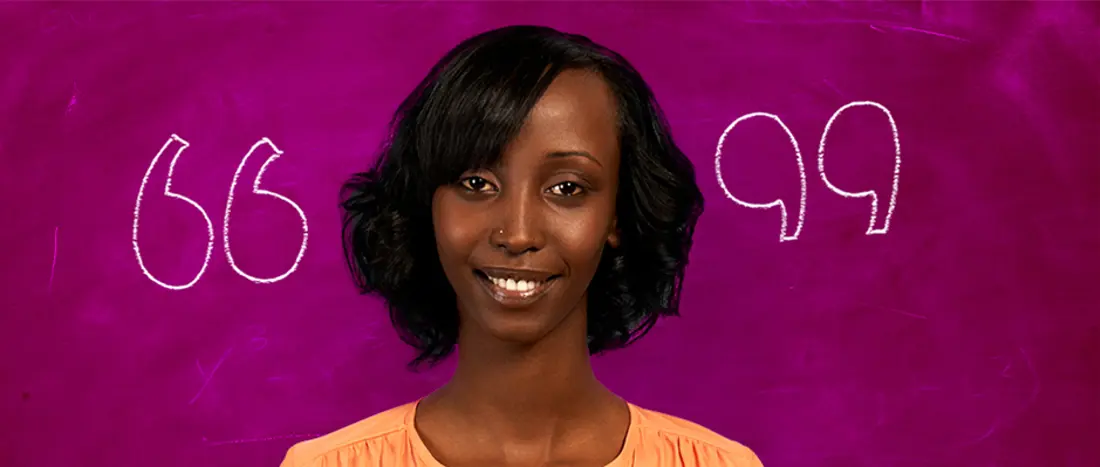 You meet someone and they're just brimming with self-confidence, appearing to have attained it effortlessly. How do they do it? And more importantly, where do you get some? Building self-confidence takes time and effort and – more often than not – a little inspiration to keep moving forward.
Why not use these quotes as motivation? You can even save them as images and set them as the lock screen on your phone for inspiration on the go.
Self-confidence is also crucial when developing your employability or simply taking on a new challenge. Grab some inspiration from the gallery and boost your confidence.
While at times seeming out of reach, self-confidence is not unattainable. If you're in need of some more inspiration, why not speak to someone who you consider to be self-confident. How do they maintain their belief in themselves? Take a look at the first jobs of some famous faces here to see how they turned opportunities to their advantage, and kept their confidence.