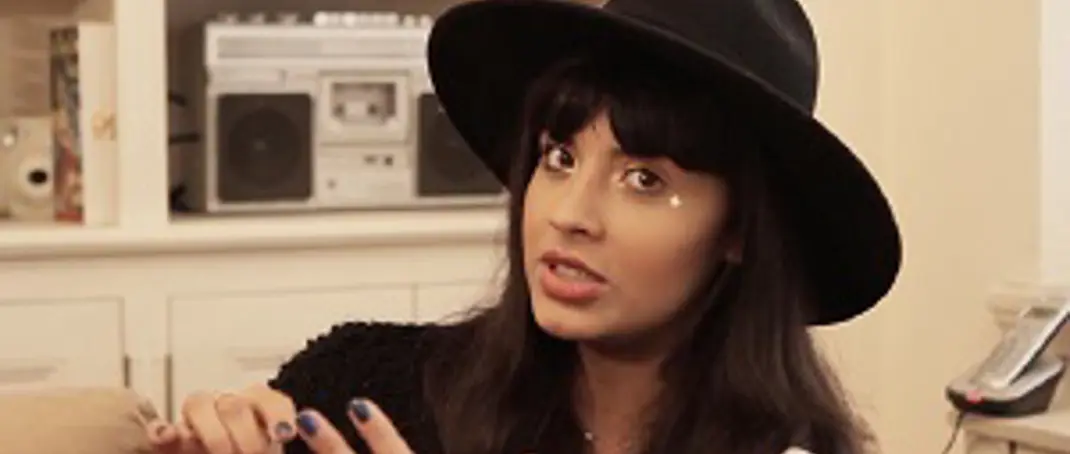 How to gain confidence, with Jameela Jamil@headingTag>
Everyone lacks confidence sometimes, even people like Jameela Jamil, who appears perfectly poised whenever she's on screen or radio. Self-belief while remembering to not take yourself too seriously are just a couple of Jameela's top tips for being more confident...
There are so many things in life that can give your confidence a knock and make you forget how great you are. Even if you're not the type to keep a diary, writing down your positive qualities and revisiting them whenever you need a boost will do wonders for your self-esteem and overall confidence. Confidence is a really useful skill when applying for jobs, both for the process, and for the jobs themselves. Get more advice on applying for jobs here.