8 things to ask when you want advice
Article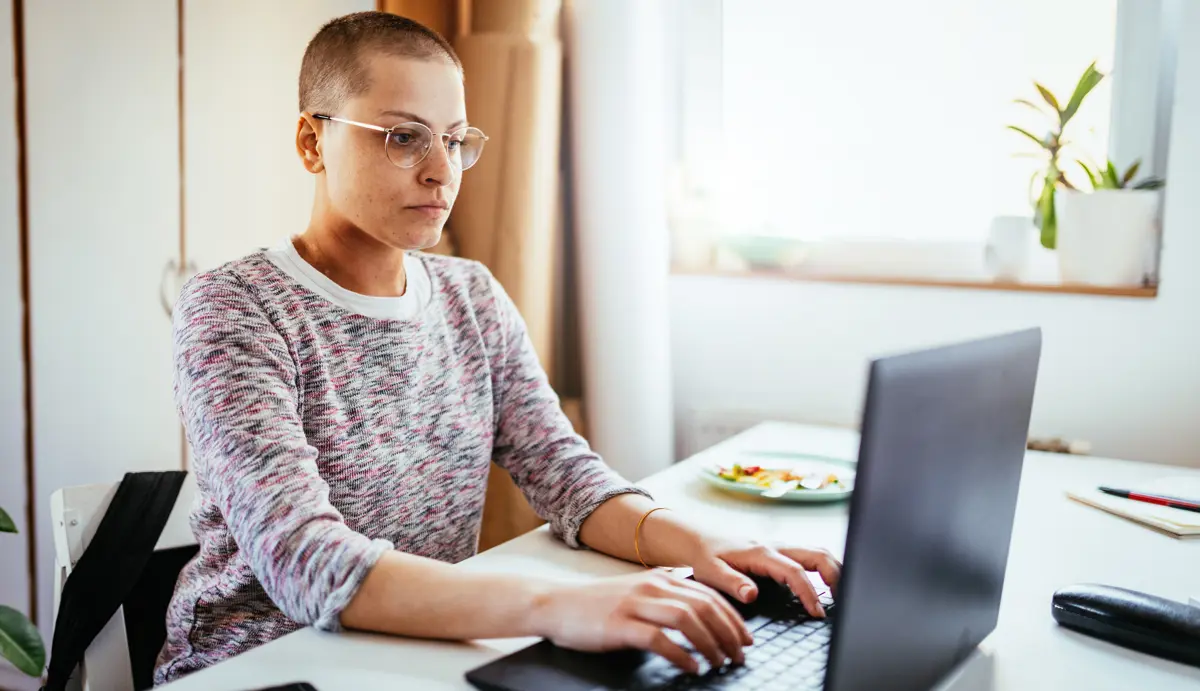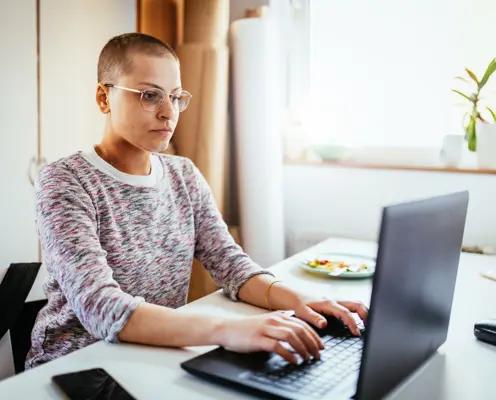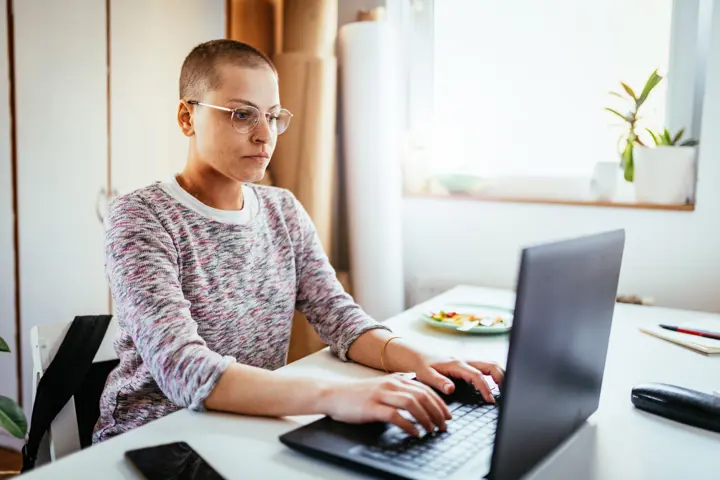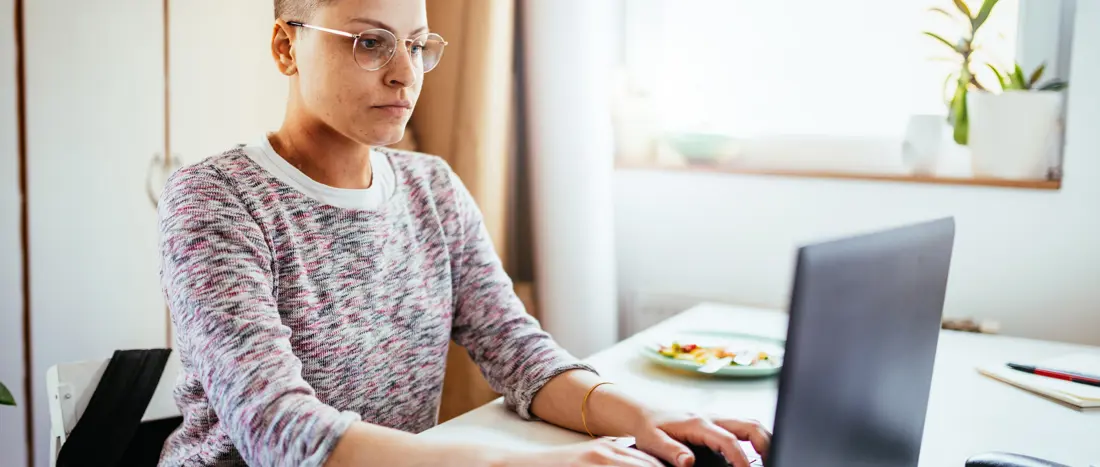 When you ask for advice, you're making connections with people who could help you take your next step. Equally, by chatting to someone who has been in your shoes, you'll gain valuable insights into different ways of navigating the world of work.
Being prepared with a list of questions might help you feel more in control of the situation. Remember to keep it appropriate, and not too personal, and respect that the person you are asking will share with you as much as they feel comfortable with.
8 questions to get you started:
Introductions 
1. Thank you for taking the time to speak to me. How did you get into your job?

Qualifications

2. How did your training help you prepare for your job?

Personality

3. What are the character traits and skills which are really important in your job, for example, is having someone who is good at problem solving important? 

Getting into the role

4. What is the best way to get into this job? 
5. How did you get to where you are now?
Job satisfaction
6. What gives you the most satisfaction in your job?
7. What's the least favourite part of your job?
Looking back
8. Looking back to when you started work, is there anything you wish you'd done differently?
Bonus tips
If you can, speak to people of different ages and levels of experience
Show you're serious by taking notes
Don't be afraid to follow up on an initial request, but don't pester
Follow up: thank the person for their time and, if you're interested in working for them, ask them to keep you in mind for future opportunities. Aim to leave them with a positive impression
If speaking to a new contact gives you an idea for a career or new direction to take, check out the Job Board for some examples of related roles that you might not have considered. You may also want to check out more tactics for gaining experience and building your networks here.