First jobs of famous people
Article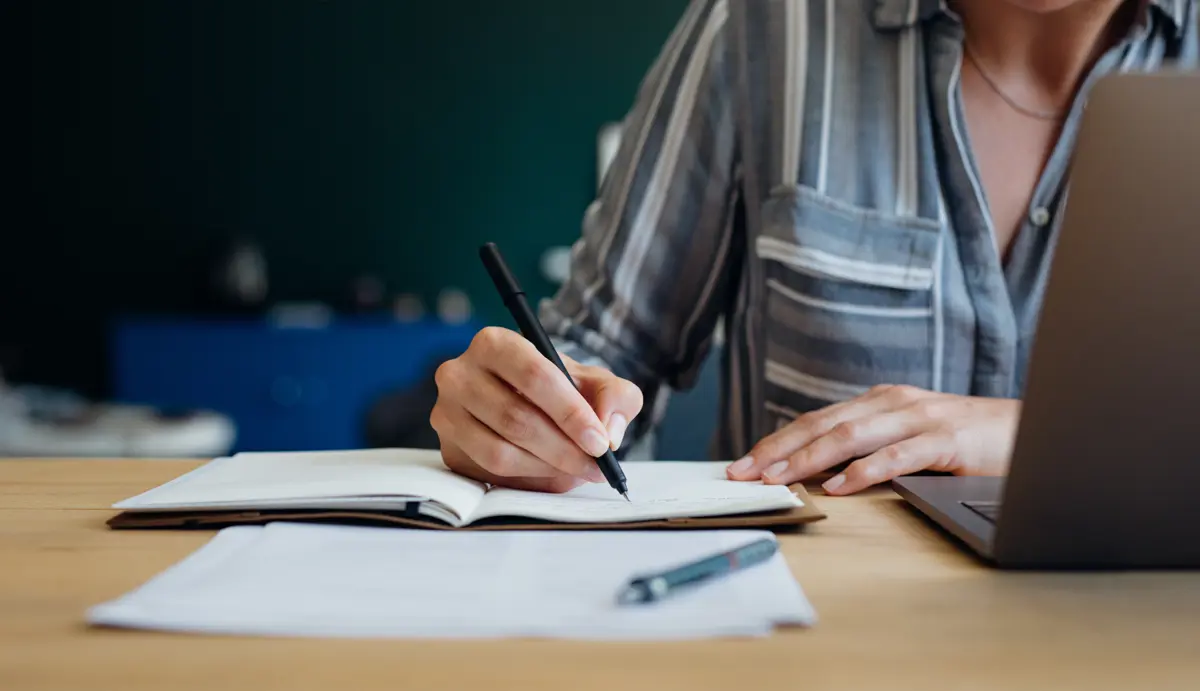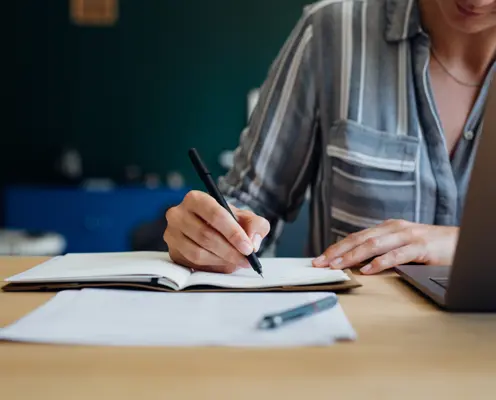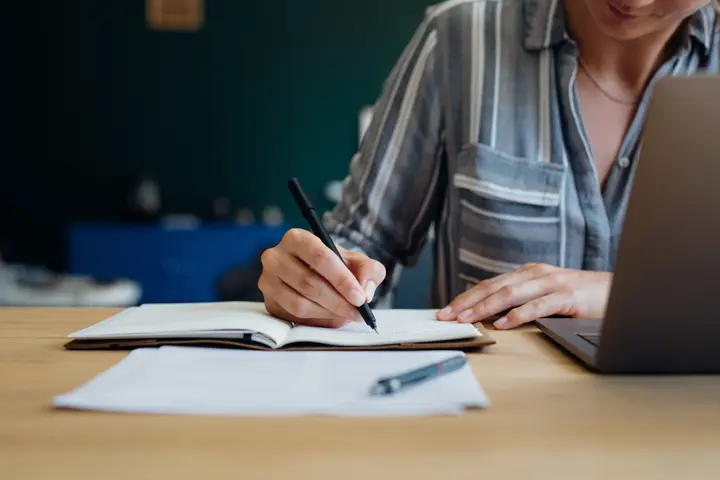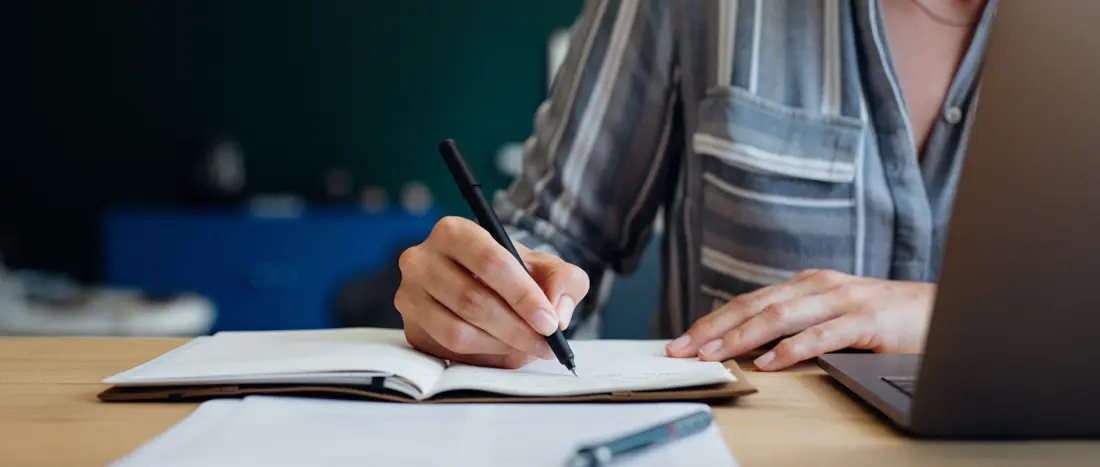 Picture your dream job. Wherever you see yourself in six months, two, or even five years, you have to start somewhere. Would you have guessed these celebrities' first jobs?
Baroness Karren Brady - got a job in advertising sales after leaving school.
Getting experience in a business or industry you're interested in, even if not in a specific role that you'd like long-term, allows you to get a feel for the company and ways of working and start building useful connections.
Barack Obama - was a researcher for a financial publishing company.
Working with lots of data and information, multi-tasking and managing priorities are all useful skills, especially in a high-pressure role.
Quentin Tarantino - worked in a video shop.
Working with people builds communication skills, and gaining experience related to a passion can help you to identify types of work that you may not even have considered. Being immersed in different environments can provide creative inspiration and help refine a craft.
Jennifer Aniston - worked as a waitress and in a call centre.
Dealing with difficult customers prepares you for dealing with difficult situations more generally. Staying calm and positive and not taking things personally is vital in a professional situation.
The journey to your dream job and the steps you could take to get there might not feel obvious, but as the examples show, every opportunity is a chance to learn something, and the skills you learn are transferable. You can find more tips and advice on finding and developing your skills here.