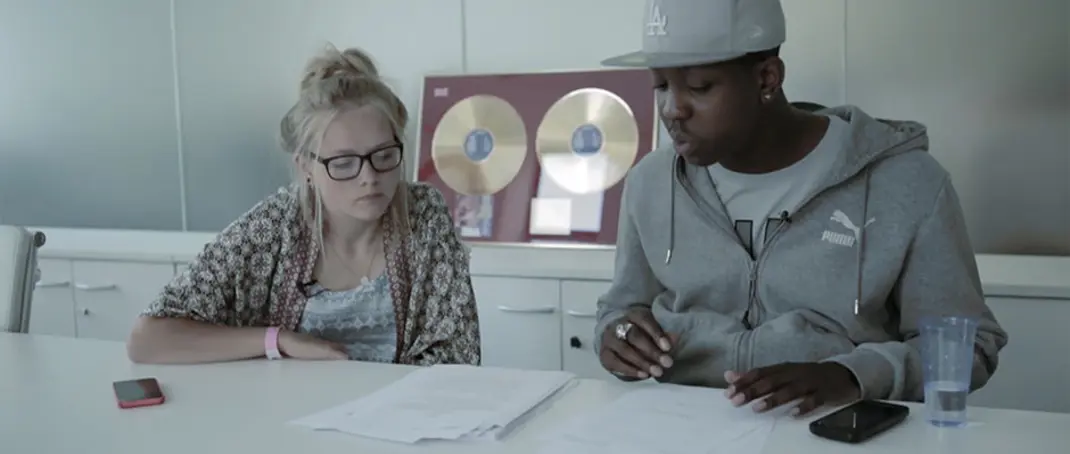 Work experience: getting out of the office@headingTag>
Think you've got what it takes to make it in comedy, music or vlogging?
See yourself as the next Jamal Edwards?
No matter what your dream job, work experience of any kind has lots of benefits:
The opportunity to try out different roles
A chance to get a feel for what you actually enjoy doing
A better understanding of what a role or industry comprises, day-to-day
Team LifeSkills went behind the scenes of some real-life work experience, to get the inside information about what it takes to get ahead as a talent scout, musician, comedy actor and vlogger – from a few faces you might recognise and some people lucky enough to be working with them.
Even if these aren't industries you feel are relevant to you there will still be things you can learn that relate to your interests. Whenever you get a work experience opportunity it's important to make the most of your time. Why not write down questions you want to answer by the time you leave? For example: Should I have studied anything specific in order to work in this organisation/industry?
For more information about work experience, check out the modules here.