Get inspired to become enterprising with Julius and Lucy's stories
Article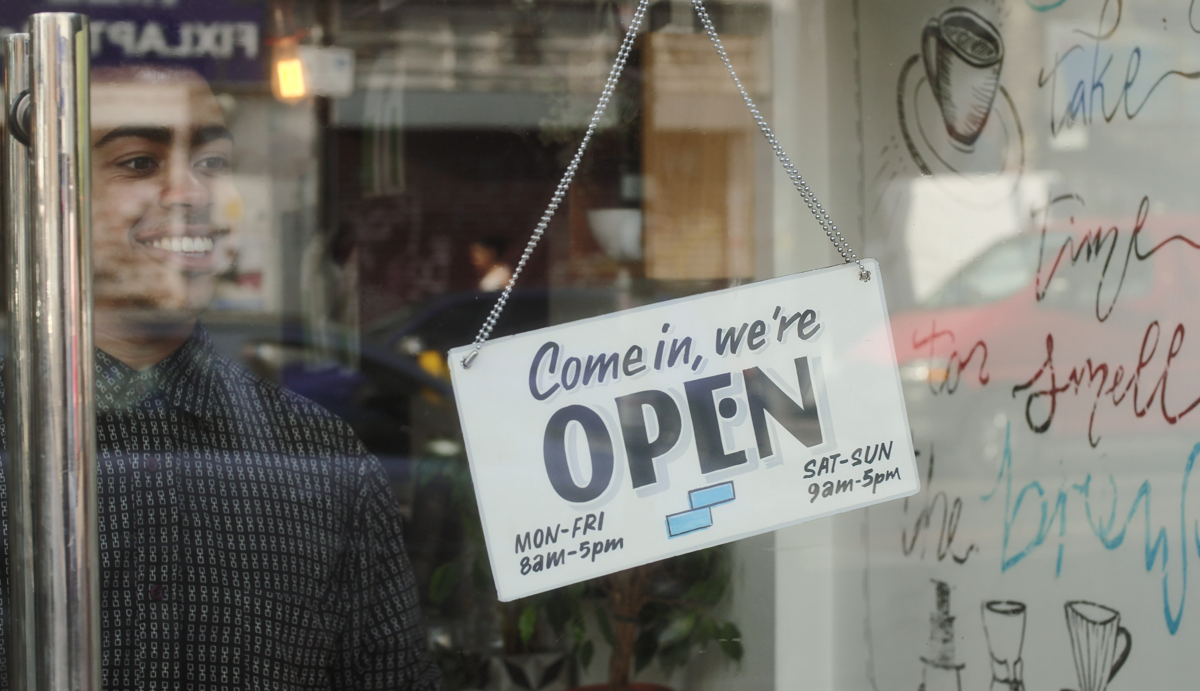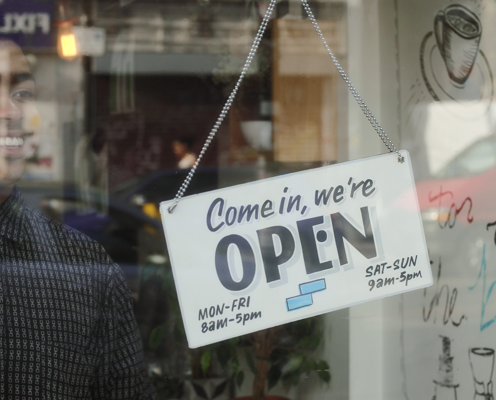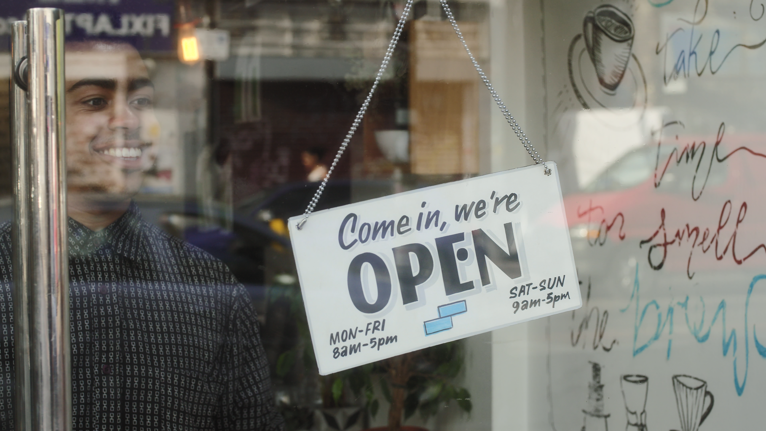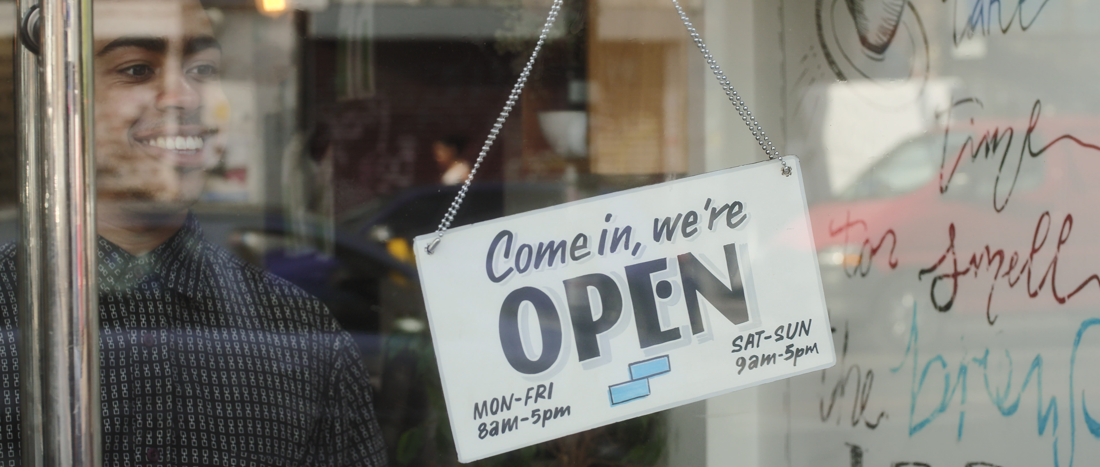 Ever wondered what it takes to make an enterprising idea a success? Get inspired by Julius and Lucy's stories. This film shows the journey they went on to make their business ideas a reality by combining a mix of skills, knowledge and values… not to mention a positive mindset and just a bit of perseverance.
Julius and Lucy certainly show how bringing together a combination of skills can make for a brilliant business idea. Can you think of some of the areas they developed to get to where they are? Why not use the below chart to consider the skills, attitudes and actions that can build a mindset for success.
Inspired to start working towards your enterprise goal? Why not use one of the enterprise planners to start plotting your journey to enterprise success, or even develop a business idea.
Want to find out more about Lucy and Julius's work? Find a short bio and link to their websites below.
Lucy – Co-founder of Mous uk.mous.co

Lucy was working as a designer when one of her friends asked her if she wanted to help start an innovative new business. Now a successful company, Mous design indestructible phone cases, with an ethos focused on developing products that meet the evolving needs of real people. Their unique approach to promoting their company has helped them overcome challenges along the way.
Julius – Founder of Second Shot Coffee secondshotcoffee.co.uk
Julius was at university when he realised his true passion for helping others. He had developed an understanding of how social enterprises work and having previously worked in food and drink decided to fuse this with his thirst for helping those in need. He worked hard to secure funding to open a coffee shop that provides training and support for people effected by homelessness, while encouraging customers to donate a meal along with their coffee.
Want to develop your enterprise skills further? Visit BBC Bitesize https://www.bbc.co.uk/bitesize/tags/zv2cvk7/enterprise-skills/1#id