Start your business with a business mentor
Article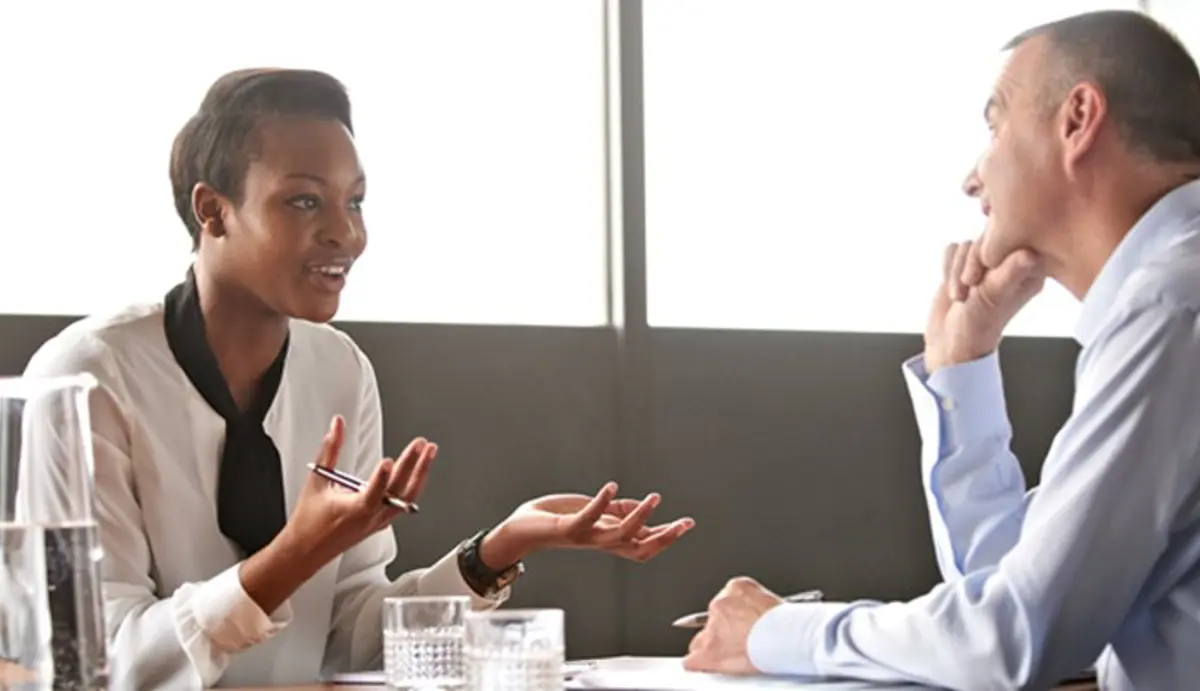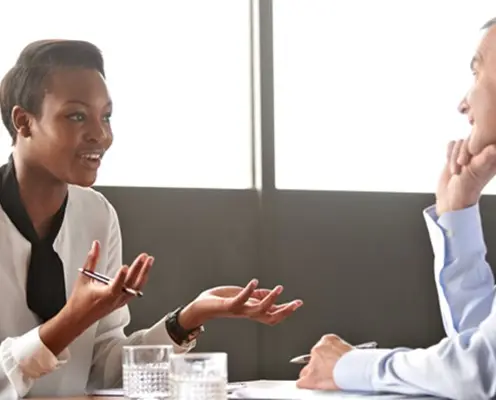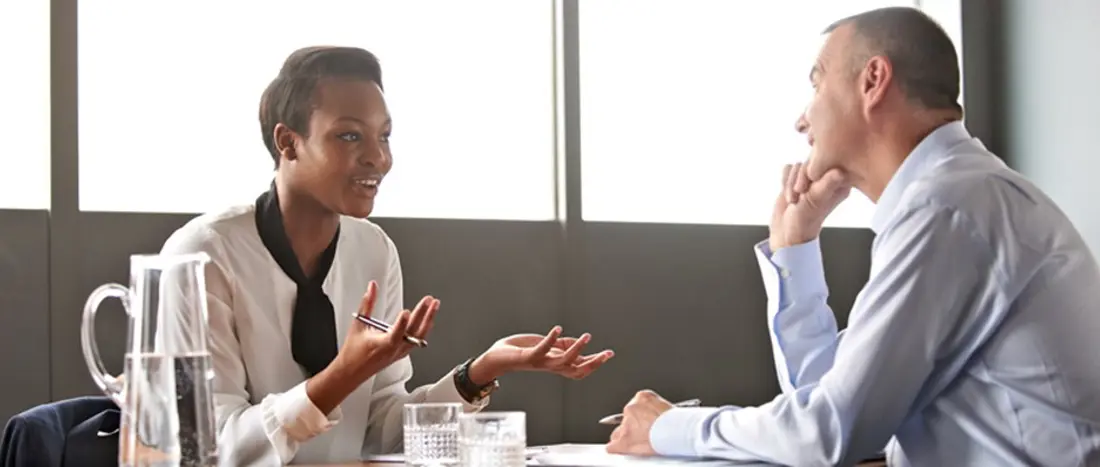 Starting your own business can be really rewarding with exciting challenges. One of the biggest challenges is knowing exactly where to start and what to tackle first.
Finding a business mentor to guide and help with direction is a great first step. It can be especially useful to ask any business owner, especially new ones, whether they had areas they needed help in when they first began their venture.
There are often things that new business owners haven't thought of because they don't have the right information, especially when juggling day to day commitments such as jobs, studies and/or a social life.
A mentor can help you achieve your business goals, even some of the most successful businesses attribute much of their success to their mentors.
They could be an expert in your sector or might have experience starting a business themselves. If they've been through the process before, they'll have an idea of what works and what doesn't. Here's how to find the right one for you and tips on how to get the best out of the mentoring relationship.
How do I find a suitable mentor?
Approaching a potential mentor with a particular focus or problem can determine the support and expertise you need – this'll give you a common goal to work towards. Ask yourself these questions:
What is the next goal I want to achieve with my business idea?
What are the biggest obstacles to my goal?
Once you've established what support you need, you might already know someone you can approach who has set up a successful business, or you may need to research potential mentors which you can do through mentor-matching services available online for free.
To help decide whether the mentor you choose will be a good fit, ask yourself:
Do they have experience in the area I need?
Why do I want to be mentored by them specifically?
Will we have good rapport/ be able to build a successful relationship?
The top five areas to get mentor support?
These five areas can really help to nail the conversations you have with your mentor:
Product/Service – from developing ideas to testing and production, for example, advising which manufacturing partner to choose for a new widget
Marketing – this could be advice on design and branding to deciding which advertising channel to use to reach people
Business Development – focusing on defining your strategy, new markets, sales and distribution, for example where you should sell your product next
Technology – This could be support with the digital aspects, for example, advising which online store or application is best to use
Operations – Support with operational decisions; from hiring new starters to managing relationships with suppliers
Making the most of your mentoring relationship
So you've agreed your mentoring sessions, take a look at these tips for some ways on how to get the most value out of the relationship for you and your business idea:
Do your homework and prepare for your mentoring sessions
Set clear goals - working towards solving specific problems works better than getting general advice as you'll likely have specific actions to carry out
Continually evaluate your progress by asking for constructive feedback
Promptly follow up actions, introductions or meetings to maintain momentum
Update your mentor between meetings to continually develop the relationship
Looking to develop your business idea further? The LifeSkills Business start-up planner and handbook could help.
And to explore more themes connected to setting up a business and enterprise visit BBC Bitesize
https://www.bbc.co.uk/bitesize/articles/zmdc382