Develop your skills and discover new ones
Article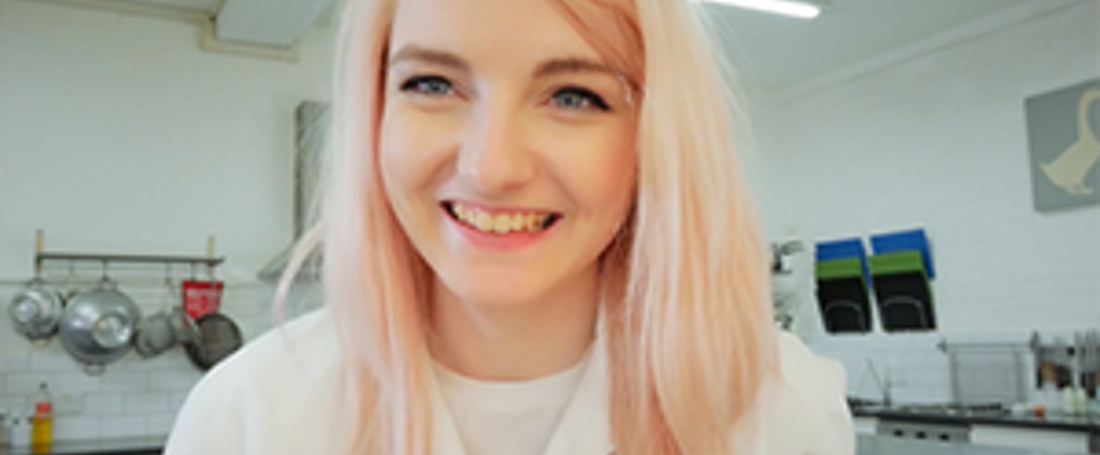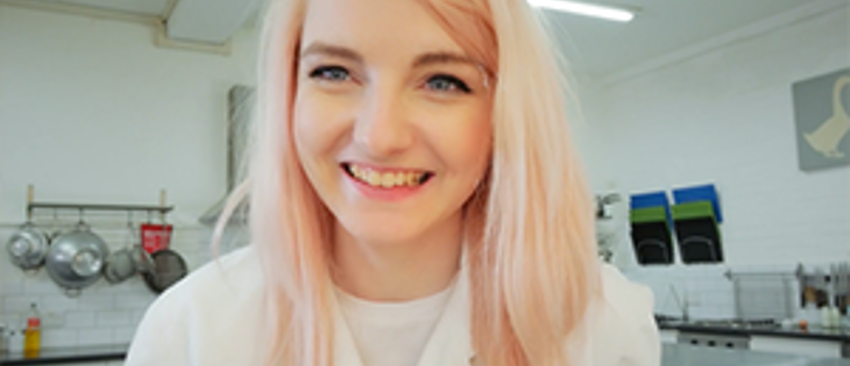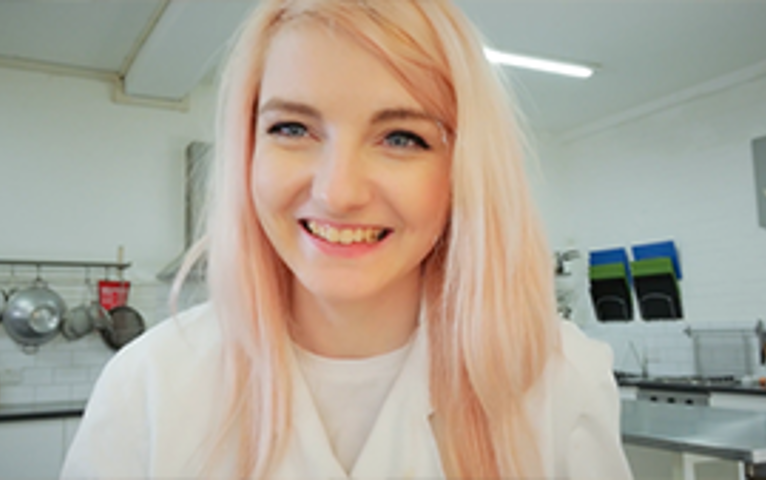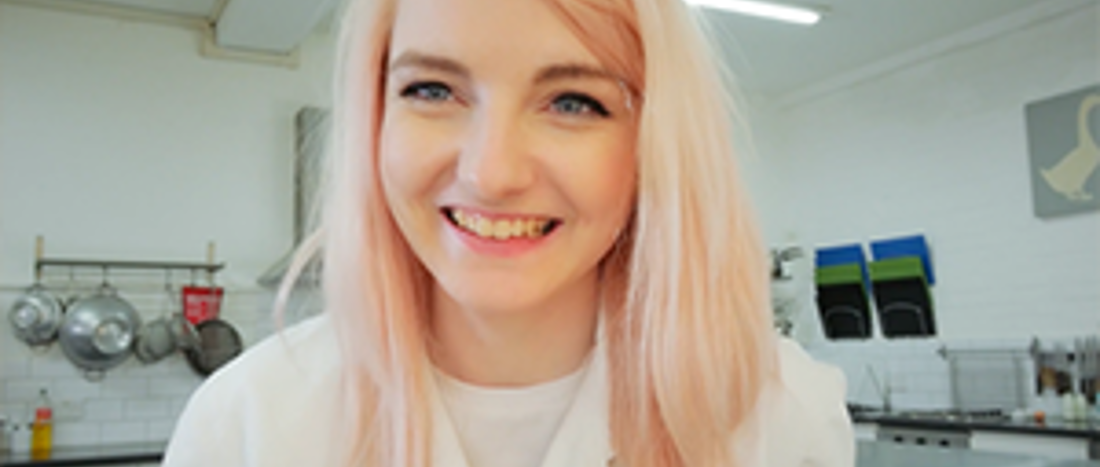 Find your skills
While they may not be immediately obvious to you, you already have a load of skills useful for work that you've learned from school, family and friends, casual jobs, even hobbies. And you're using them all the time.
Vloggers and gamers, Lizzie (aka LDShadowLady) and Joel (aka SmallishBeans), figure the time they spend playing games has taught them about things like presentation and never giving up.
Regardless of your interests, there are things you haven't even thought of that are helping to build your skills – and you can find a simple way to bring them to the surface. Start by thinking about the things you do every day and match them against the terms that you come across in job ads.
Take a look at what students Jon and Kate came up with:
As you think about your daily activities, more skills will come to mind, as they did for Lizzie and Joel:
Build your skills list
The average school or college day provides a great starting point for putting your skills list together:
by arriving on time, you show you're punctual
by submitting your homework, you show you can deliver projects
by working closely with your classmates, you prove you're good at teamwork
by listening closely to your teachers, you're displaying attention skills.
Interests
Activities outside of school are also teaching you plenty of useful skills. Let's say you're interested in helping the homeless by volunteering at a shelter. This might develop your:
communication skills
ability to work with others
caring abilities
awareness of social issues.
Organisations like vInspired arrange volunteering opportunities based on your interests, age and the amount of time you can give. They're a great way to build your skills and give your CV a major boost.
What does your list look like? How would you use the strengths you've identified? Any gaps or areas to improve? If so, can you think of ways you could improve them to create a compelling CV or job application? Our interactive CV builder is a great tool for helping you think about your skills and maybe discovering new ones. And you can find more information about volunteering opportunities here.
More from I want to develop my mindset and skills for work