Discover the benefits of creative thinking with Baroness Karren Brady
Article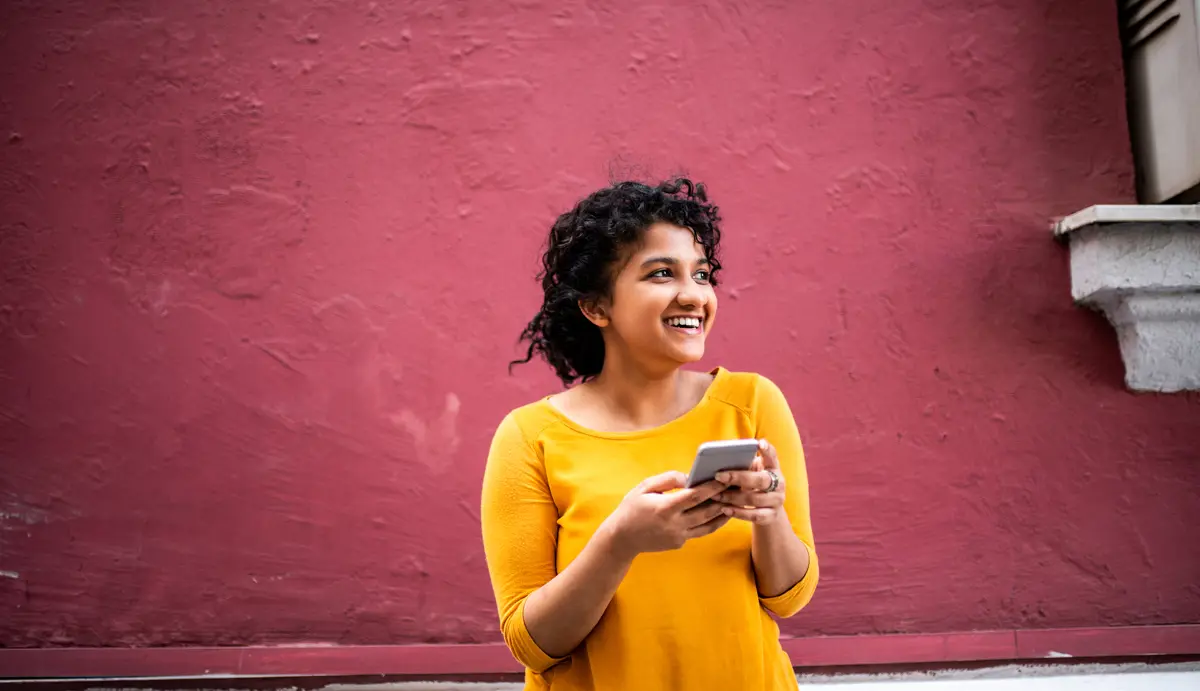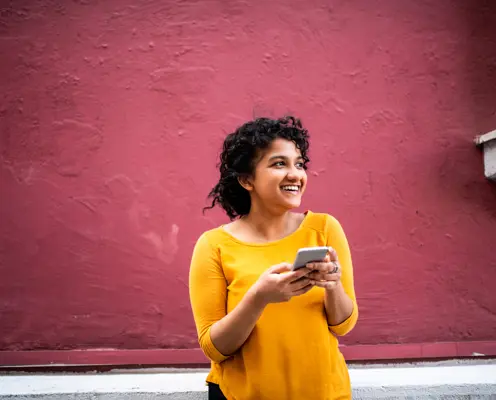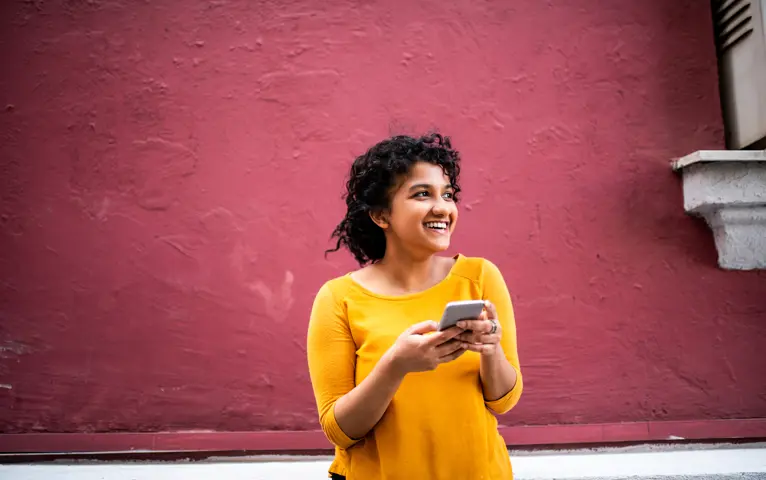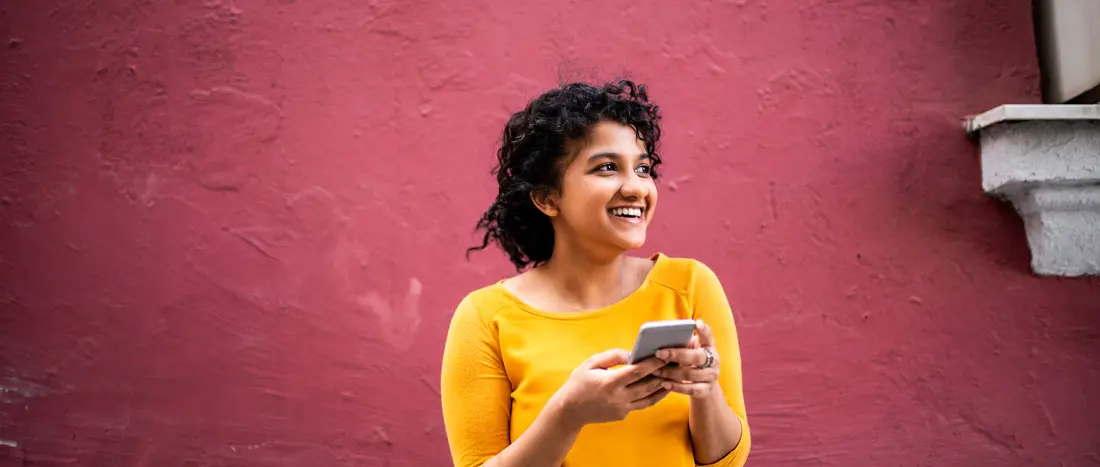 While most often associated with the arts, like music, painting or design, creativity can take many different forms and be put to use in a variety of jobs and activities, as diverse as gardening, carpentry or mathematics.
When something can't be solved by a practical approach, creative thinking can help you see around a problem positively and get to where you need to be by looking at it from another angle. It works just as well where there are strict rules as it does when you have a blank canvas; though some of the most successful creative outcomes have resulted from people questioning established thinking and ways of doing things. Creative thinking loves a challenge.
Are there some areas in your life where you could use a little creative thinking? Is there a problem that's had you stumped for a while? Try using some different approaches and see what happens. Need a bit more confidence to try something new? Check out our advice on how to get some here.
More from I want to develop my mindset and skills for work