Know Your Skills
Article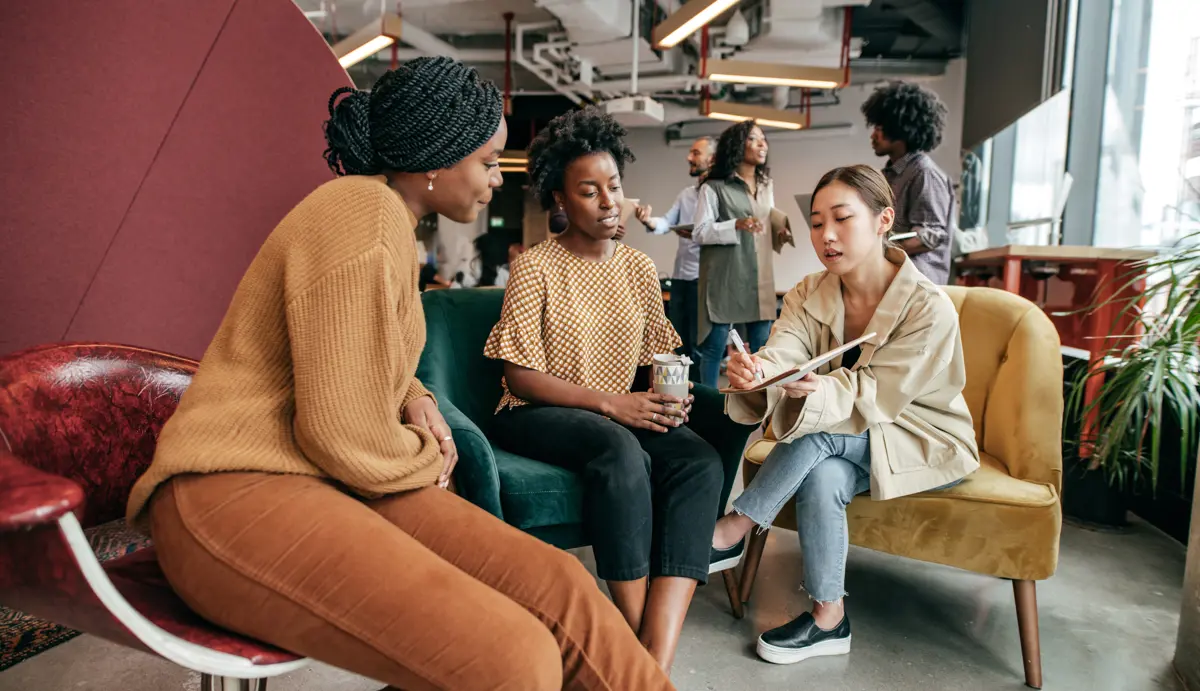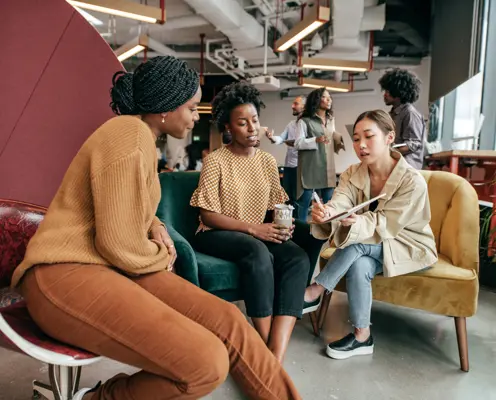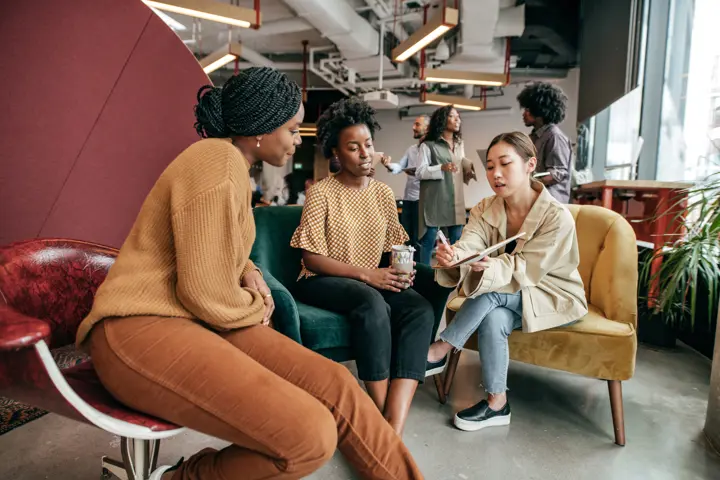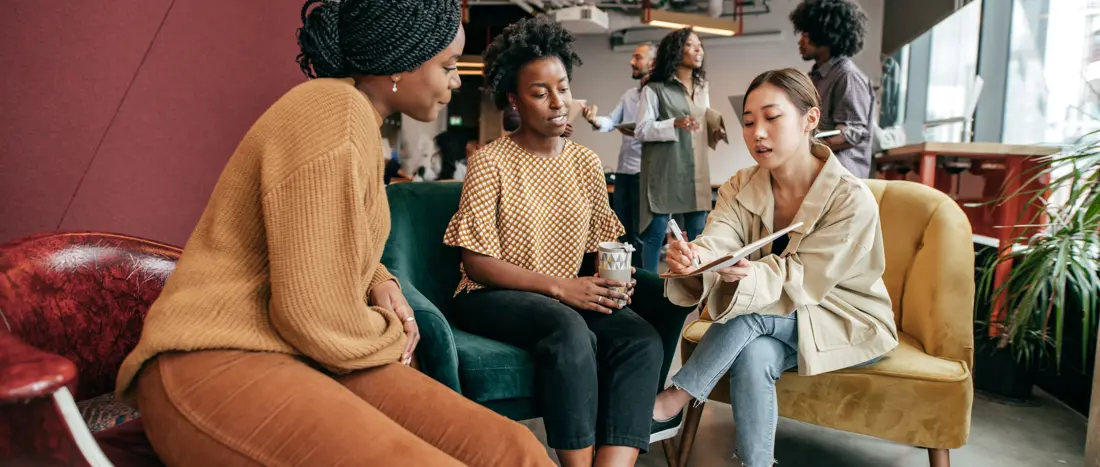 Knowing the terms used by recruiters and being able to use them in your own applications is a really useful skill, particularly when you've got limited space and time. Can you guess which skills are being described here? Log in or sign up to see the answers.
1. Explain what you mean clearly by writing or speaking
2. Use computers and electronic equipment
3. Be keen to do well and think for yourself
4. Express your own ideas, take on board what others think and use the facts to help your judgment
5. Work well with other people, be fair and share the workload
6. Use maths to solve problems – and be able to understand tables and charts
7. Dress appropriately and behave in the right way
8. Be truthful and do the right thing
9. Ask questions to understand a problem and help by coming up with new ideas
10. Plan your work and what you'll need to get it done on time
You can get more help applying for jobs and also use some of the terms you've learned above to build your CV and more here.