Racial equality – Black employees in the workplace
Article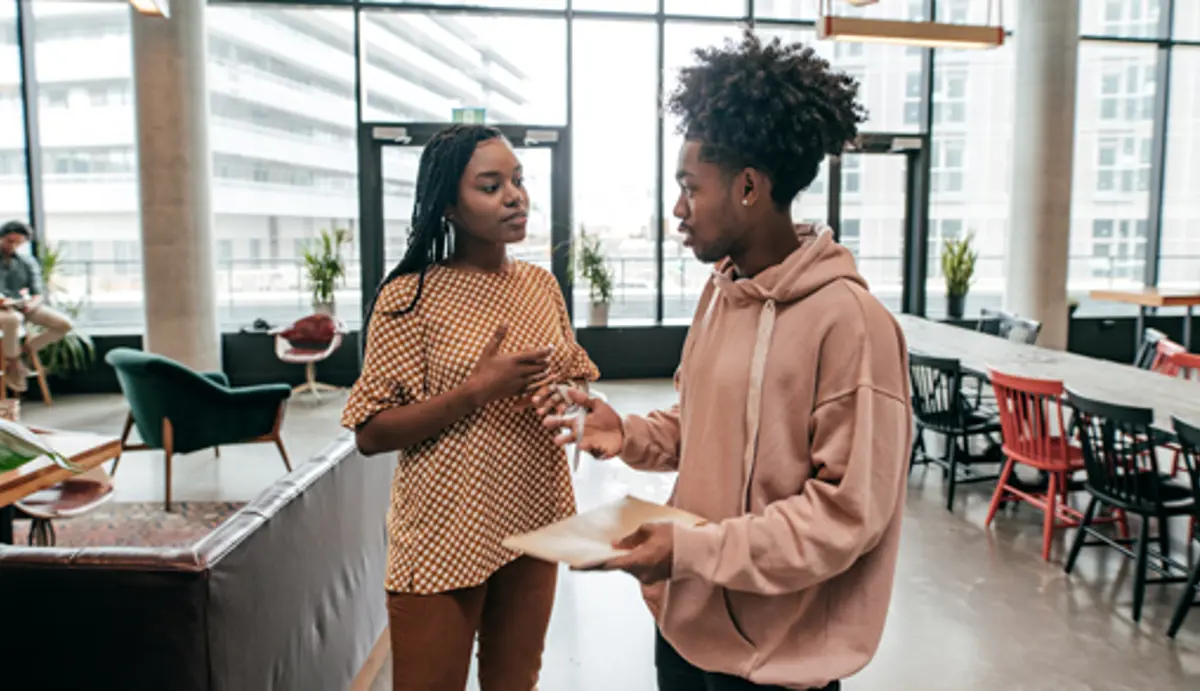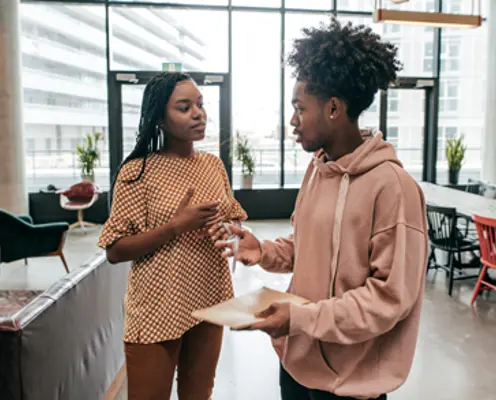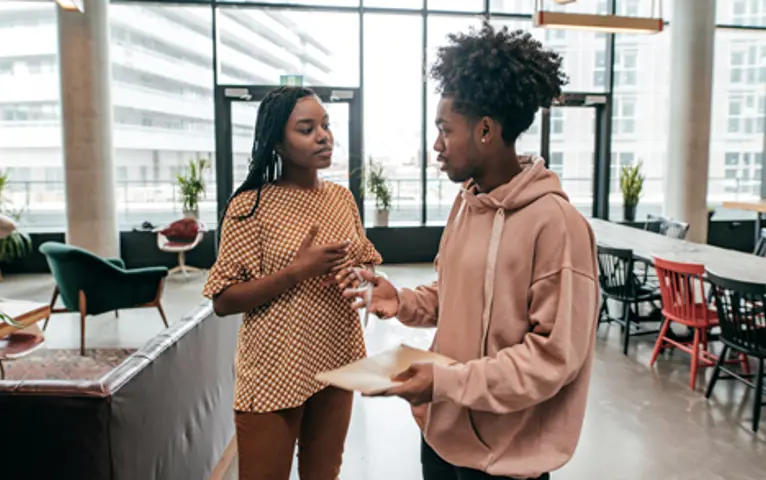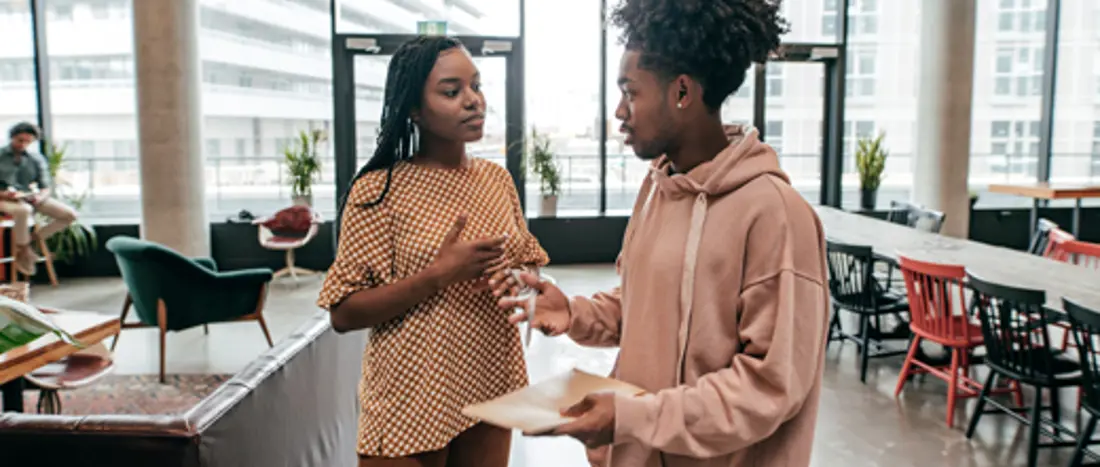 Diversity in the workplace refers to a workforce which varies in the people which make it up and the attributes they have, having employees who differ in things such as race, gender, ethnicity and age.
This online lesson film is around racial equality in the workplace, with a particular focus on Black individuals due to the Black Lives Matter Movement which was brought back into the spotlight in 2020.  Some of the themes explored around racial equality are:
What diversity means, and its importance in the workplace
Promotes positive behaviours that we all can adopt to create a more inclusive society  
Encourages reflection of steps to take when applying or progressing within a role
Gives practical tips of how to become a diversity champion 
You may want to grab a pen and paper before you start to jot down your ideas during the reflection points in the film. 
More from I want to develop my mindset and skills for work