Advantages of using your networking skills
Article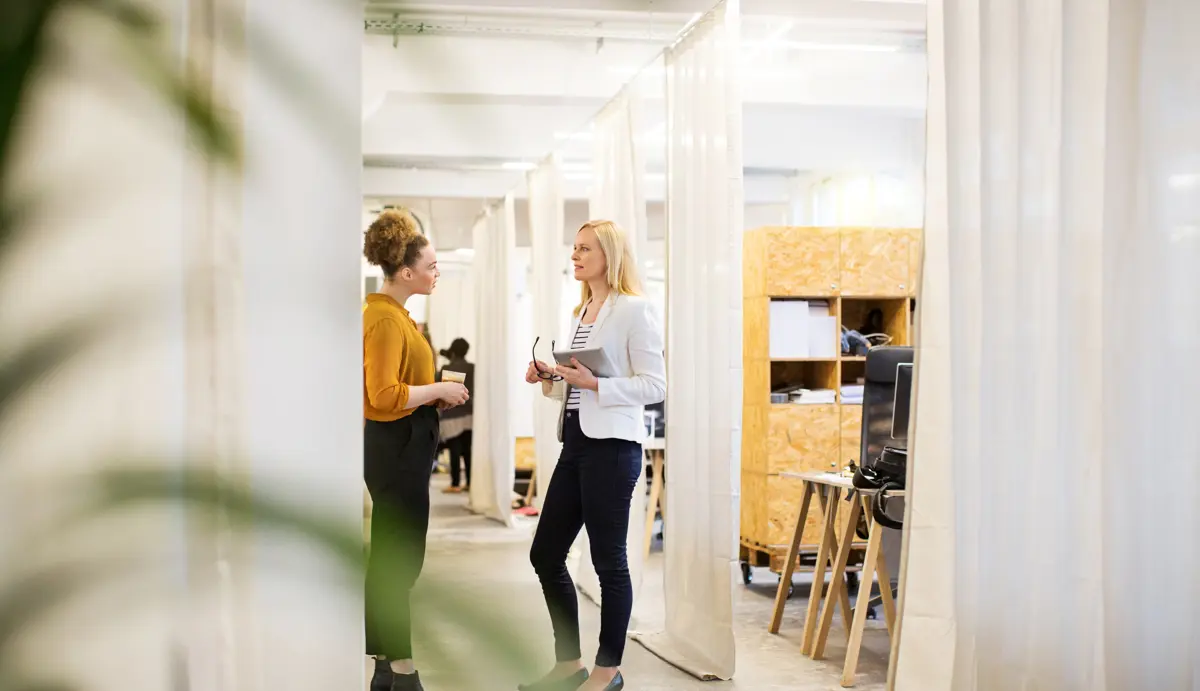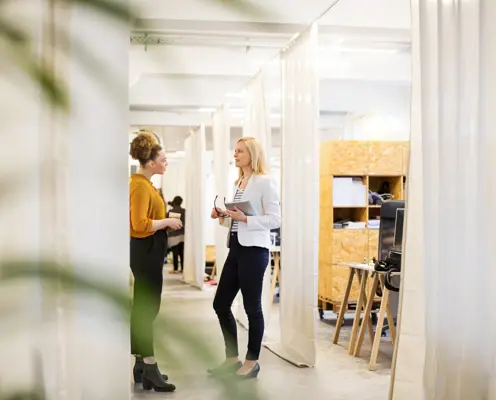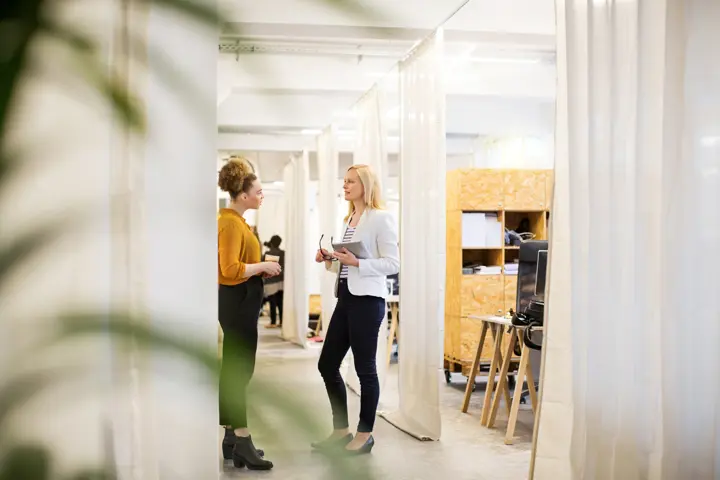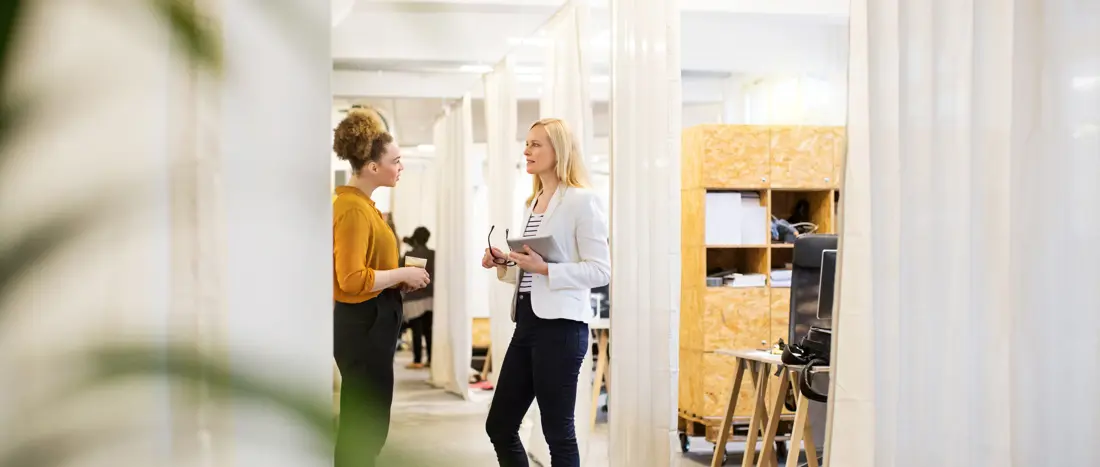 Keen to learn more about your interests, field of study or chosen career but unsure how to get a break? Networking, or the practice of interacting with others to exchange information and develop professional or social contacts, is a useful skill. It could help to open doors at school, university, or further education, when you're starting to look for work and throughout your working life, as these LifeSkills users found out:
So what's the best way to build a successful network? Here are some of our recommendations:
Use your existing connections
Consider those people you already know, such as family and friends, past colleagues, and tutors. They could all help you build your network by putting you in touch with relevant people. And because your new contacts will have come through people you know and trust, you might find it a bit easier to get in touch with them.
Get yourself out there
Sounds obvious, but one of the best ways to extend your network is to meet people, face-to-face where possible. Think about attending local events and talks, joining a club or volunteering through sites like Do-it. Try to introduce yourself, strike up a conversation and you might just end up with a job referral, work experience opportunity or valuable mentor.
Reach out online
If you've found out about someone who does a job you'd like to do, find ways to contact them. Try contacting people through their professional network accounts such as LinkedIn or join discussion groups. Commenting on articles or posts is also a good way to establish connections; with authors often keen to carry on conversations with their audiences. You can boost your LinkedIn profile with these top tips.
Use the right etiquette
Be clear about the kind of response you want. Are you looking for advice or information? Do you want to know about upcoming jobs, or the details of a contact of theirs? Do you want to meet them? A focused, concise, and respectful request is more likely to generate a helpful reply. Be persistent but leave enough time (usually a week or so) between each follow-up. Try to show respect for the person's time. Our tactics for approaching contacts tool provides more guidance on networking etiquette.
Be honest
For any relationship to last in the long-term, it needs to be built on trust, and the same is true with networking. Remaining honest about your skills and intentions – and avoiding gossip about mutual contacts – can ensure your relationships remain strong no matter what the situation, meaning you'll always have someone to turn to for advice when you need it.
Remember that networking is a two-way street
A successful connection is one where you and your contact both get something out of knowing each other. You might share interests, information, or even other connections. So don't just get in touch when you need something, start a conversation in which you can share interests and opinions on a regular basis and create a relationship of lasting value.
While networking, especially online, can sometimes feel like a race to see who can collect the most number of friends or connections, it's important to focus on building quality relationships relevant to your interests and ambitions. These kinds of contacts could prove priceless in giving you valuable work experience you need to kick-start your career.

For more tips and advice on using your online presence to get ahead, check out these pages. You can also explore tools from LinkedIn. The Jobseeker checklist and Rock your profile tutorial video (you will need to sign into LinkedIn to access this free resource) provide helpful guidance for you to make the most of your LinkedIn profile.