Get involved with social action
Article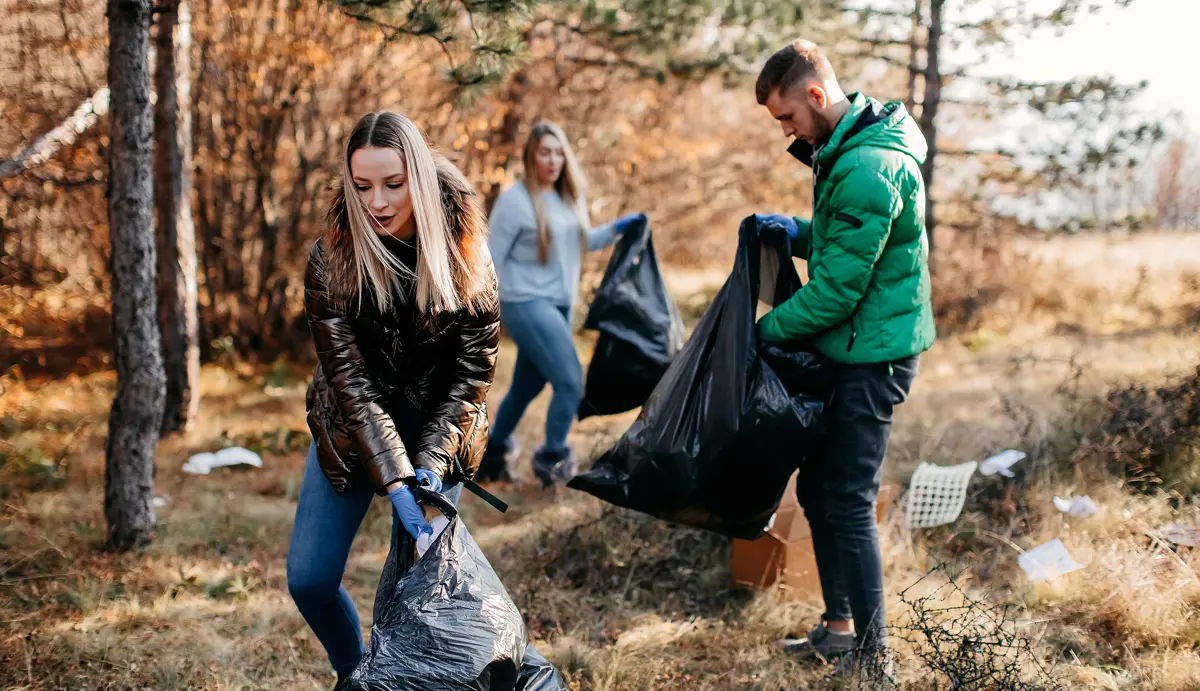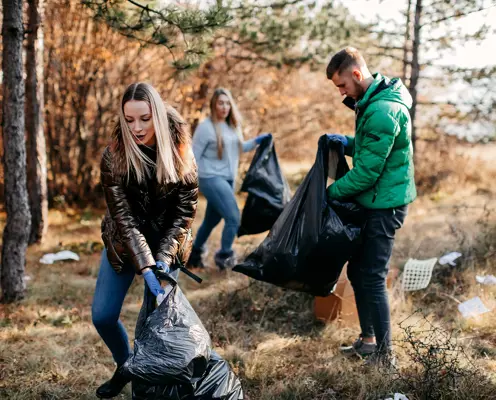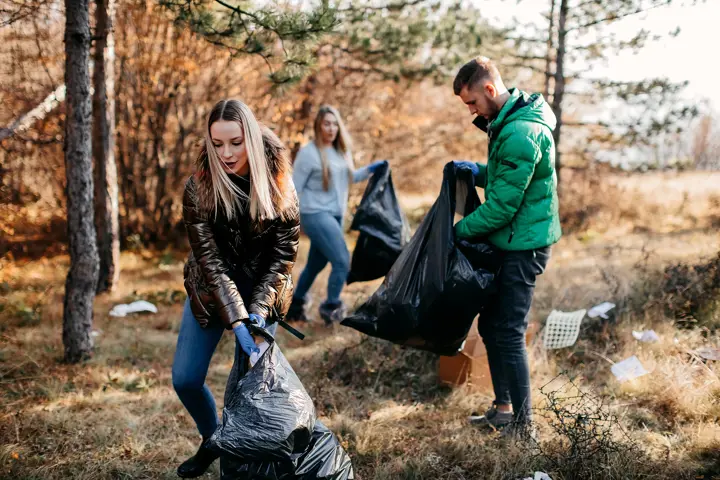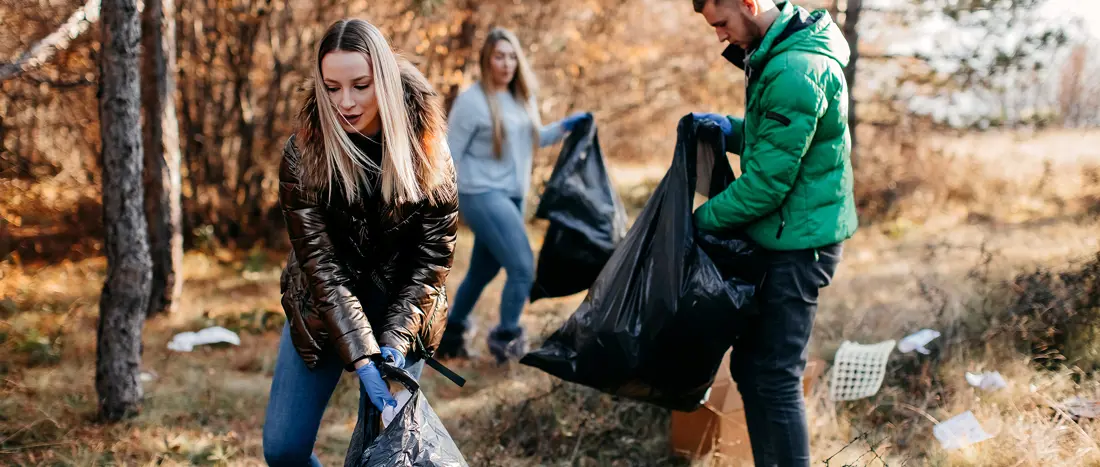 It's not always easy to fill your CV with relevant experience or answer job interview questions with confidence. But what if you could take part in something that both helps your community and gives you valuable experience to help you get where you want to go? Here's where social action comes in.
From community fundraising to volunteering or campaigning, social action is a great way of getting involved in meaningful and enriching opportunities. To see more detail about social action, listen to Ciara's description in the video below.
As well as being something that stands out on your CV and experience you can talk about in job interviews, social action can help you build a broad range of transferable skills like communication, confidence and problem solving, which are hugely important in any job. You will also have the chance to build relationships with a varied group of individuals.
"Social action demonstrates a lot of skills that exam results or academic achievements can't. Work is often a community, so being part of your community and helping others goes hand-in-hand with employment. It reveals a bit about what you are interested in and where your passions lie. Demonstrating that you have no explicit reason to engage with a project, other than your own willingness, shows genuine commitment." Ciara
If you are unsure on the career path you want to take, social action can also help you decide what industry or sector you may (or may not!) enjoy working in, and some can even give you experience of working in a real workplace.
To hear some real-world examples and get some ideas of how you can get involved, watch the video below to learn about Matthew and Ciara's social action stories.