5 different types of experience to show employers
Article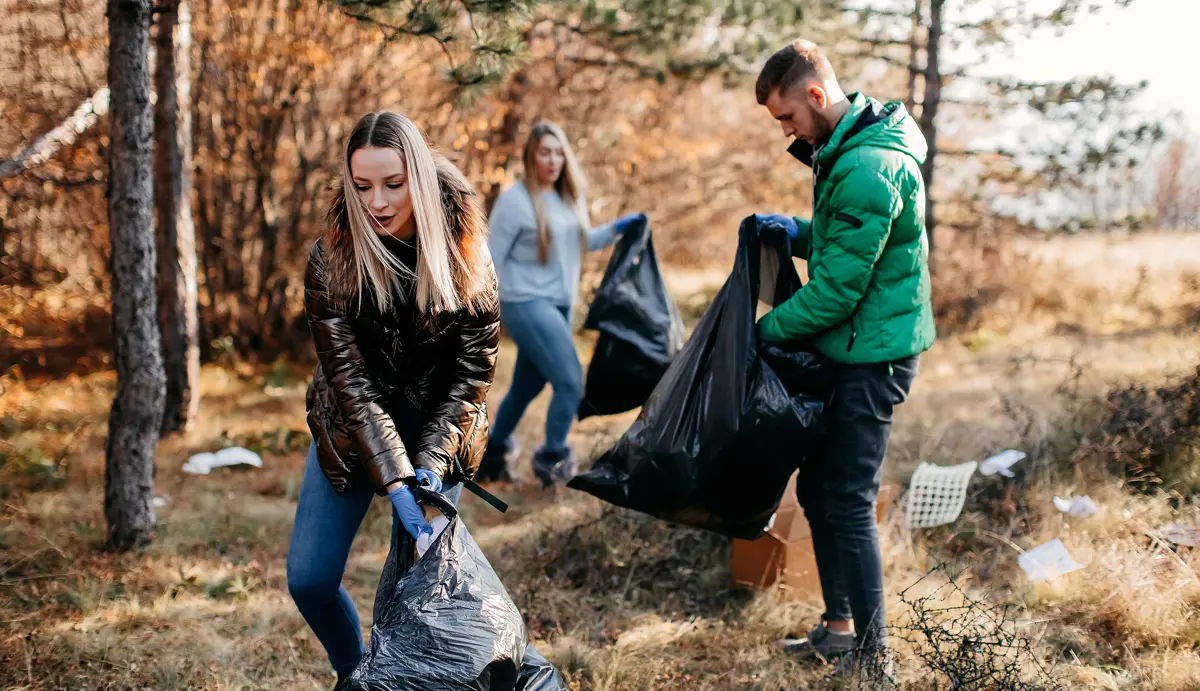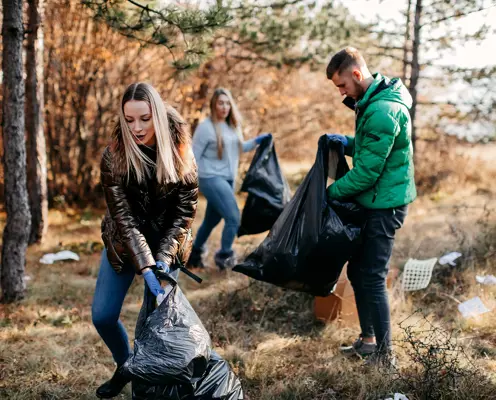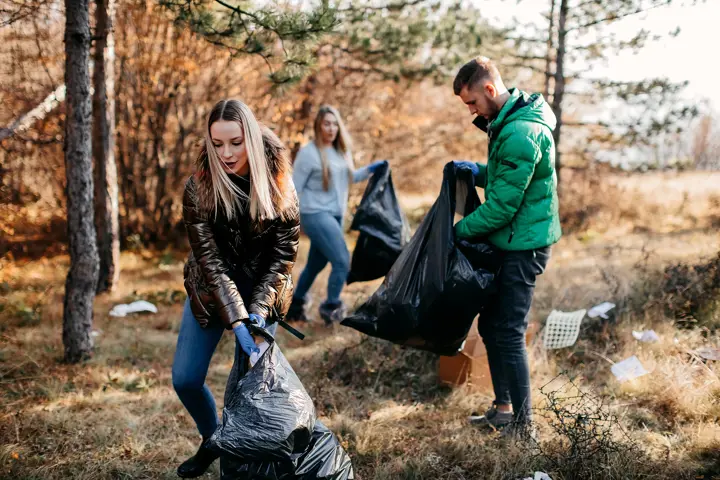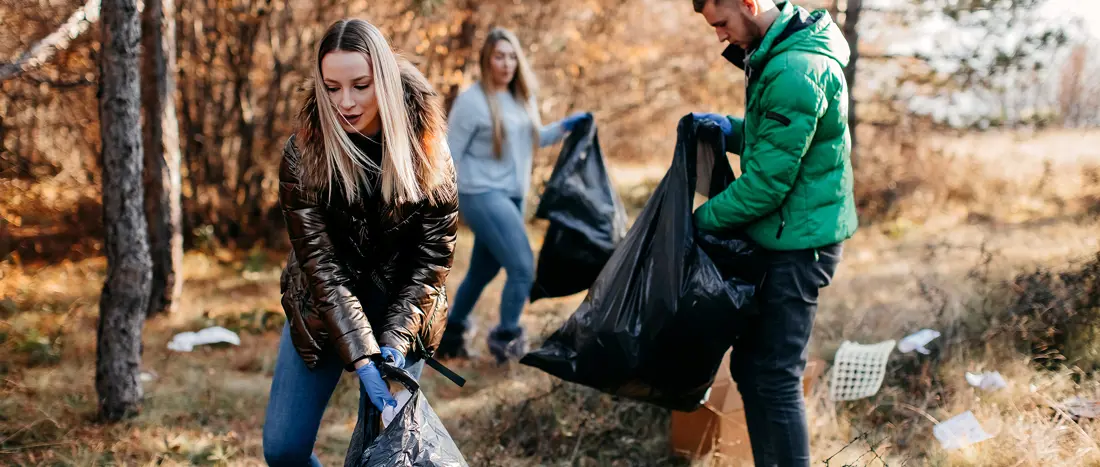 Work experience comes in a number of different forms, all of which can help you stand out from the crowd. Take a look at these examples and see which suit you best.
1. Social action
A very worthwhile option as this is experience you can get while contributing to a worthy cause. From fundraising to volunteering for charities, to mentoring someone or campaigning for issues you feel passionate about, employers look favourably at this. In fact employers are three times more likely to consider interviewing you if you've got this on your CV. To find out more about social action watch Ciara and Matthew's social action stories.
2. Saturday and holiday jobs
You can do them outside of school hours and earn a bit of pocket money – very handy. Organisations often need help over the Christmas period or in the summer months. By helping them out, you'll be earning money, gaining experience, and adding real value to your CV.
3. Placements
These can be either short or long-term. As well as gaining experience, you'll often get useful training skills. You could also 'shadow' someone at their workplace (meaning you work closely alongside them), giving you a clear idea of what their role entails.
To find out more about how you could get a work experience placement, have a look at our how to get work experience page here.
4. Vocational courses
If you're studying for a trade, many courses include a day or two of work experience each week.
5. Doing it yourself
Why not set up your own business? For example, you might consider washing cars in your local area. You'll be gaining experience of dealing with people, managing your time and earning money.