8 ways to stay safe online
Article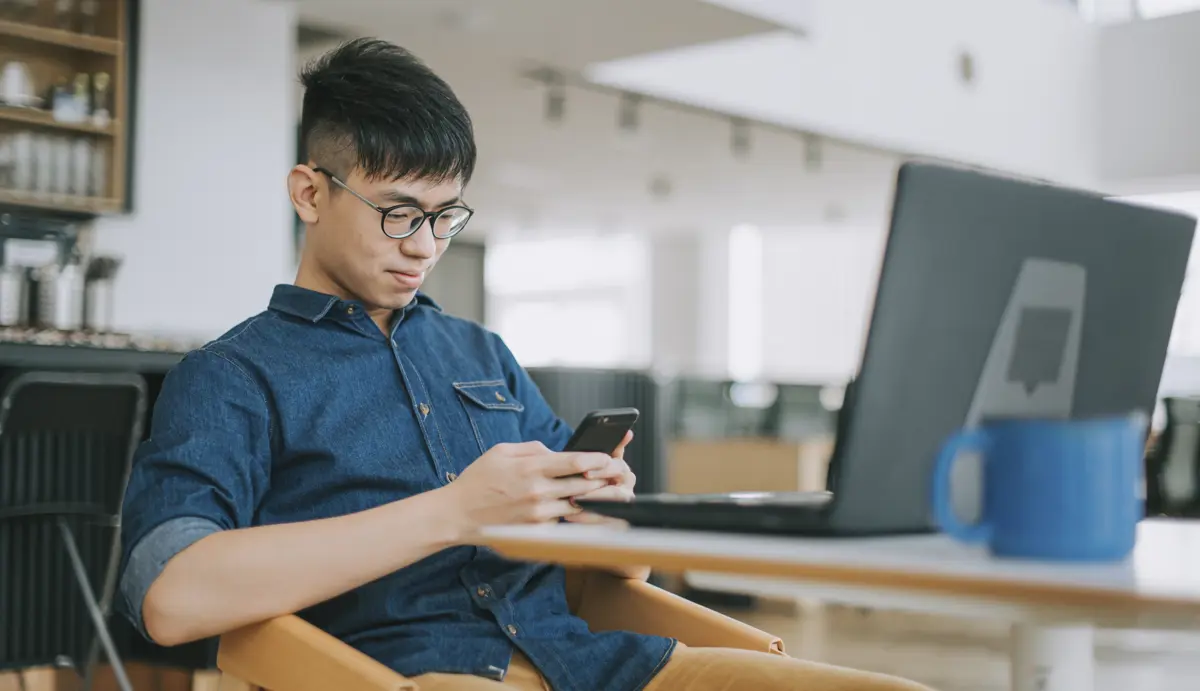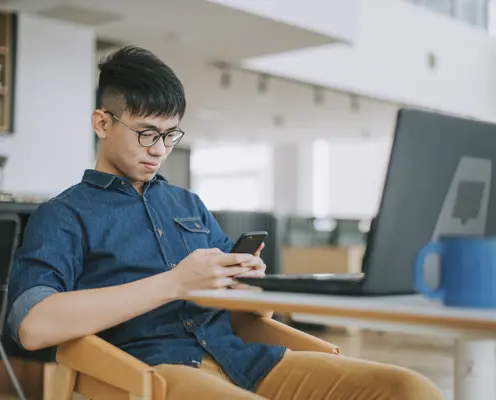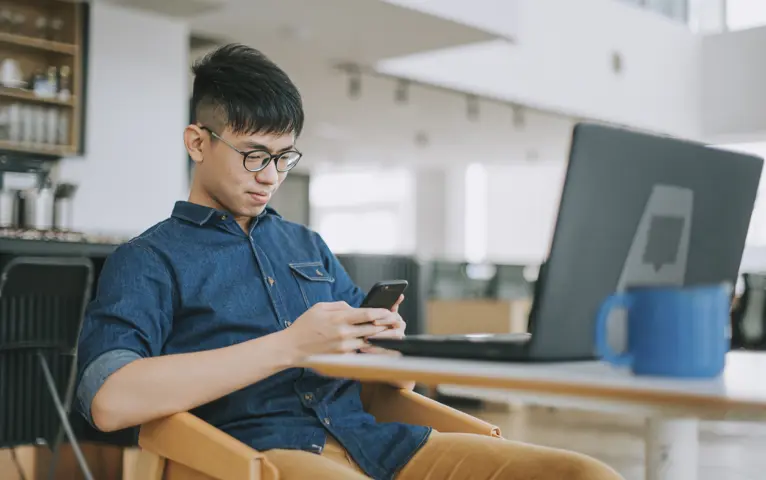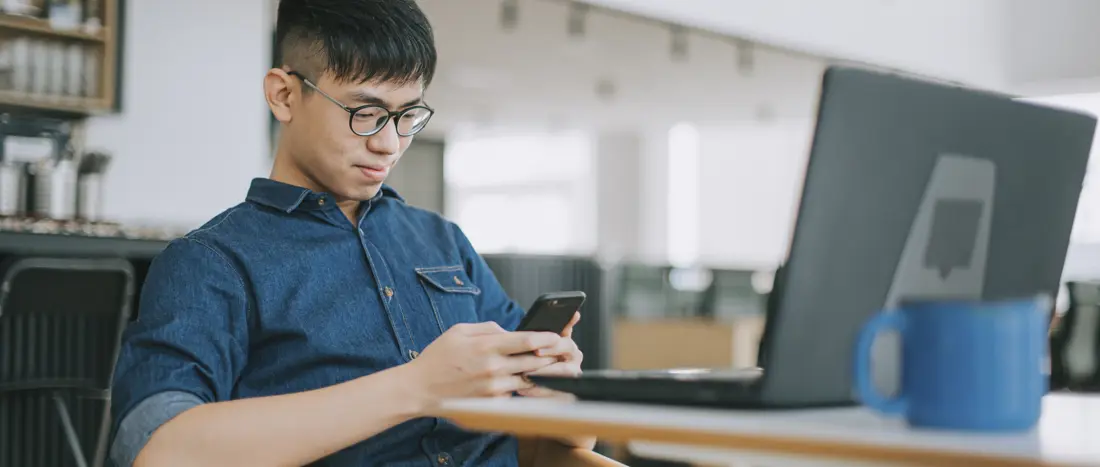 As we spend more and more time online it's never been more important to make sure that you protect your personal information and your money. Here are eight tips that can help you stay safe online:
Check how much personal information is public on your social media accounts, e.g. your birthday, home town, pet names, holiday dates, job title etc. Fraudsters can use this information to steal your identity and apply for bank accounts or buy products in your name
Don't click on links or open attachments in emails or text messages that prompt you to enter information
     3. Never share or hand over your PIN, codes, bank details or passwords with anyone who contacts you through text, email, phone, social media or in person, and don't write them down.  Don't be fooled by offers of quick cash, as this could make you a Money Mule – watch this film to understand more. 
    4. Phone organisations directly from the number listed on their website to verify who is contacting you
    5. Password protect your devices using random words and include symbols, numbers and capitals and regularly change them.  Don't use the same password for different accounts
    6. Limit your online activity when using open public Wi-Fi connections, including logging on to your email, online banking and online shopping
    7. Check the web address begins with 'https' and that there's an unbroken padlock symbol in the browser address bar, especially when online shopping. You can hover over links without clicking — the destination will show up
    8. Install anti-virus software on your laptop and any other personal devices and then keep it up to date 
See some examples of how fraudsters can access your information if you're not careful on our know your phishing from your smishing page.
For more information on staying safe online check out:
cifas.org.uk
digital.wings.uk.barclays/online-safety-security-fraud/protecting-your-information/
More from I want to get to grips with money and fraud