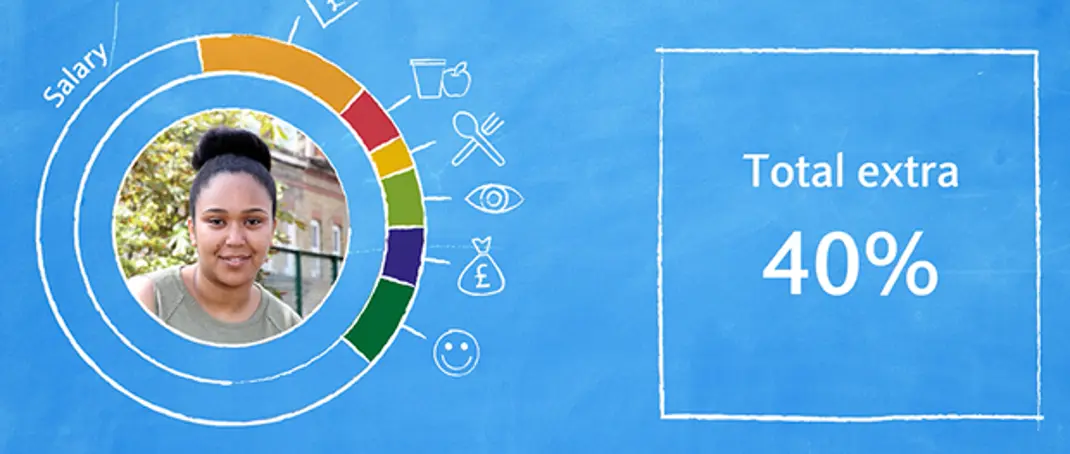 Why Salary isn't Everything@headingTag>
When you're looking at a new job, you might not consider all of the things an employer can offer you on top of the base salary. Using this information can help you weigh up whether to take the position or to find another employer, which better meets your needs. Trust us, it's worth exploring. Employer benefits can add significant value both financially and to your lifestyle.
Sign up or log in to hear from three twentysomethings on their experiences to help get the best benefits for you.