5 tips on the STAR interview technique
Article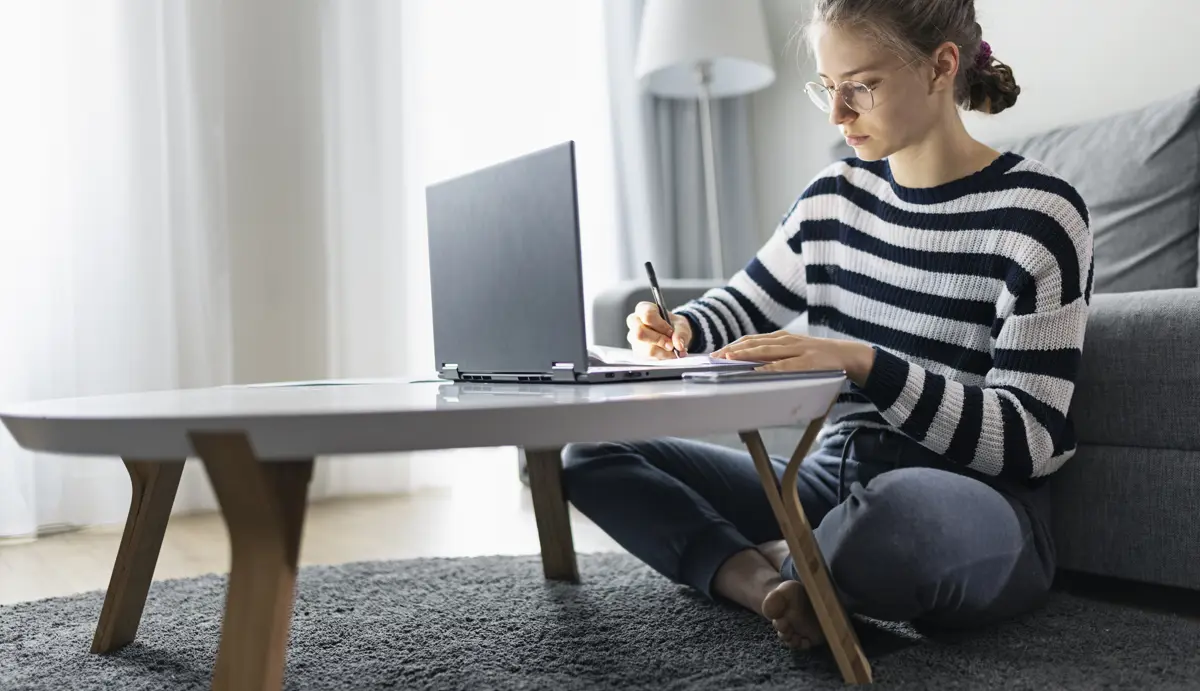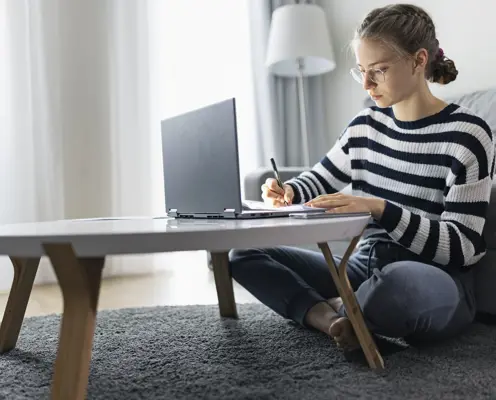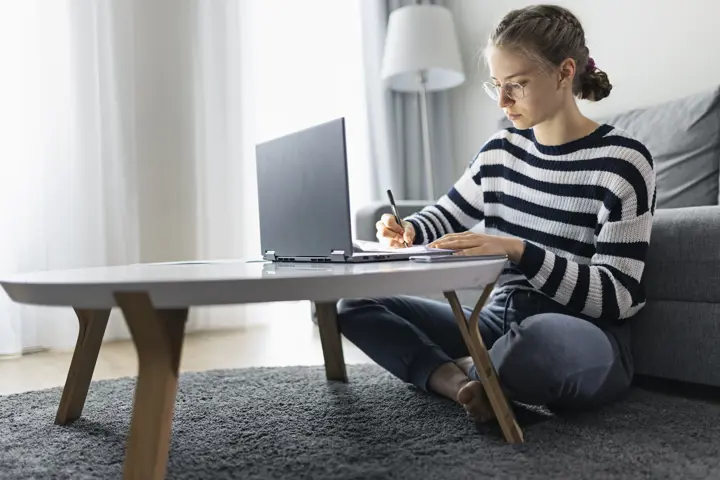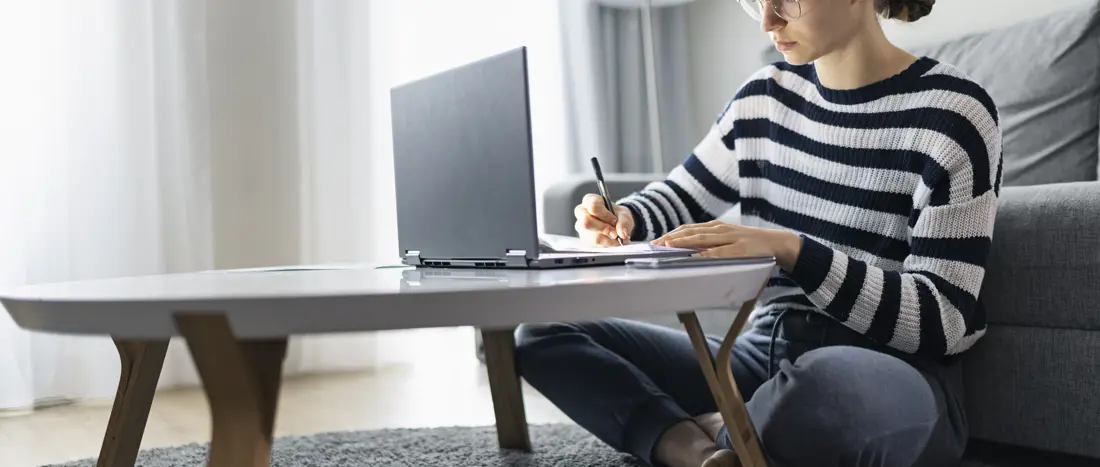 Whether you're an experienced applicant or getting ready for your first ever interview, it never hurts to find out how others have gone about it. There are several different interview styles organisations take, one of them is a competency type interview. So here is a round-up of answers from other young people getting into work who have used the STAR technique to help them with their interview.
1. Prepare examples using the STAR technique first
It's vital to prepare, but you can actually be 'too ready' for an interview (sort of). For example, doing things like scripting your answers can make things tricky, particularly if the interviewer throws in a question you hadn't considered. Plus, your answers may not come across naturally.
But it's a really good idea to think about preparing what questions you will be asked and the key points using the STAR interview technique, which comes in useful as they try to assess how you would react to certain situations.
STAR stands for: Situation, Task, Action, Result. Click on the films below to find out how young people have structured their STAR answers.
Question: tell me when you have tried something different to get the outcome that you wanted, what did you do and what was the outcome?
Question: tell me about a time you took the lead on something, was there anything you found difficult and what did you enjoy about it?
You can even have a go at writing your own examples using the STAR method to help prepare.
2. How to answer those tricky questions around examples of problem solving and communication
You can find out from some other young people on how they have answered questions on solving problems to highlighting examples of good communication and collaboration as well as getting their knowledge across to the interviewee on the industry – just click on the films below. They offer examples of how to structure answers and the type of information which could be useful to include.
Question: Based on what you know, what do you think you will be doing in the job, is there anything in particular that interests you about our organisation?
Question: How are you going to develop yourself so you can become an expert in this sector?
Question: In your opinion what transferable skills and experience do you have to enable you to succeed in this job?
3. Prepare for those random questions
Oh and don't forget about those more random questions such as what's your greatest weakness?Interviewers love asking this question, mainly because of the theory that what you believe to be your weaknesses are really your strengths, and vice versa. For instance, you might say that people find you're really picky about accuracy when giving feedback on a piece of writing. However, what the interviewer hears is that you're probably really good at grammar, editorial and quality control.
This doesn't mean, however, that you should select a weakness in the hope that it will actually communicate a strength ('Oh, you know, I'm a perfectionist'.) It could easily backfire. Be honest. Find a small weakness and explain how you're tackling it, again the STAR method can be helpful to show how you have improved it with an example.
4. Open up
Just as important as finding out if you have the right skills or attitude, is whether or not you'll fit in with the team. So expect some questions about who you are as a person. They won't be too personal (and you don't have to answer anything you're not comfortable with) but you should take the opportunity to provide positive insights about your likes and interests and using the STAR technique here can help them to hear more of a story.
5. Leave them wanting more
The best you can hope for – aside from a job offer – is that the interviewer remembers you. You can make this more likely by leaving behind some examples of your work which link to some of your STAR method examples or an interesting newspaper article that might be of interest. You'll not only be giving the interviewer a physical reminder but you'll be showing them you're keen.
Remember that organisations are just as eager to find great people as you are to land a great job. The fact that you've been selected to come in for a chat is a good sign that you're the type of person they ultimately want to give the job to. Check out more tips and advice for coming across confidently here. Good luck.
Why not extend your interview knowledge further by trying one of the resources below? Alternatively, you can visit our interviews hub for more tools and tips.